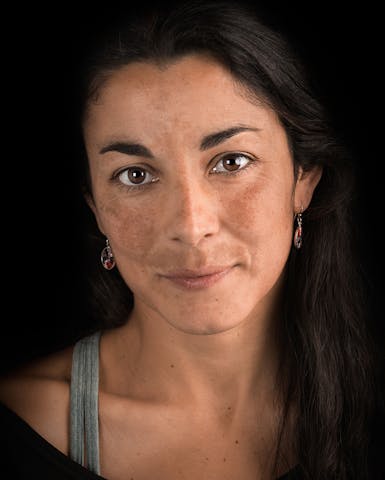 Living my dream life
First female ascent of Mind Control (5.14b/8c), Oliana, Spain
First female ascent of Fish Eye (5.14b/8c), Oliana, Spain
First ascent of China Crisis (5.14a/8b+) Oliana, Spain
Numerous other 5.14 routes including Aitzol (5.14b/8c) in Margalef, Gran Blau (5.14a/8b+) in Oliana, Humildes pa casa (5.14a/8b+) in Oliana, Paper Mullat (5.14a/8b+) in Oliana, and La via del Kim (5.14a/8b+) in Margalef
To be able to climb some of my dream lines including Tom et Je Ris (5.14a/8b+), Gorges du Verdon, France, and Digital Crack (5.13/8a+) Aiguille du Midi, Chamonix, France
Being part of some of my favorites climbing movies: Brazil Girls Trip, Dosage, The Scene, and Fanatic Search 2
Daila was born in the Canary Islands, a Spanish archipelago off the west coast of North Africa. Daila's early life was consumed by surfing, but inspired by a climbing competition in her hometown, she started climbing when she was 18.
After climbing for a few years, she decided to leave the island and moved to Catalonia, one of the global epicenters for hard sport climbing. It was here that Daila got the opportunity to learn from a number of talented climbers, and she fell in love with the climbing life. Since then she has been very active in the climbing community, sending hard sport routes up to 5.14c/8c+, and traveling around the world to share her climbing passion as a professional athlete.
Splitter Tank: Comfortable and cool. An sport tank that it doesn't look too sportly. Like that!
- Daila Ojeda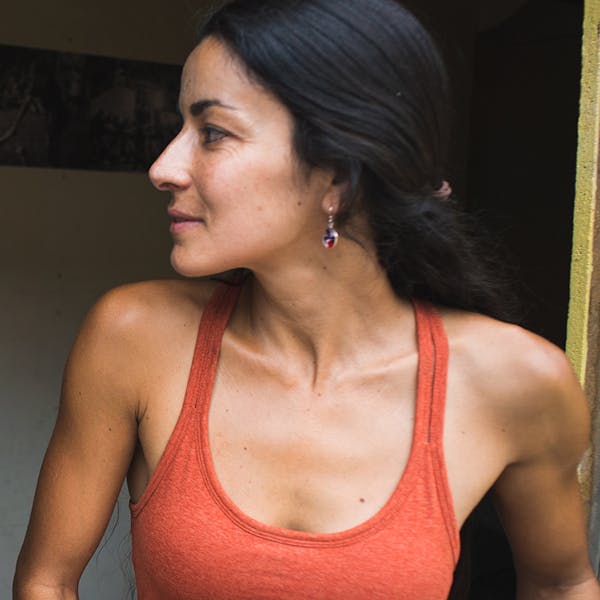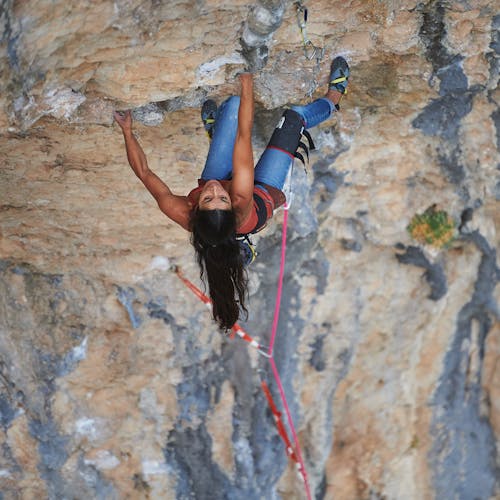 Daila's Top Gear Picks