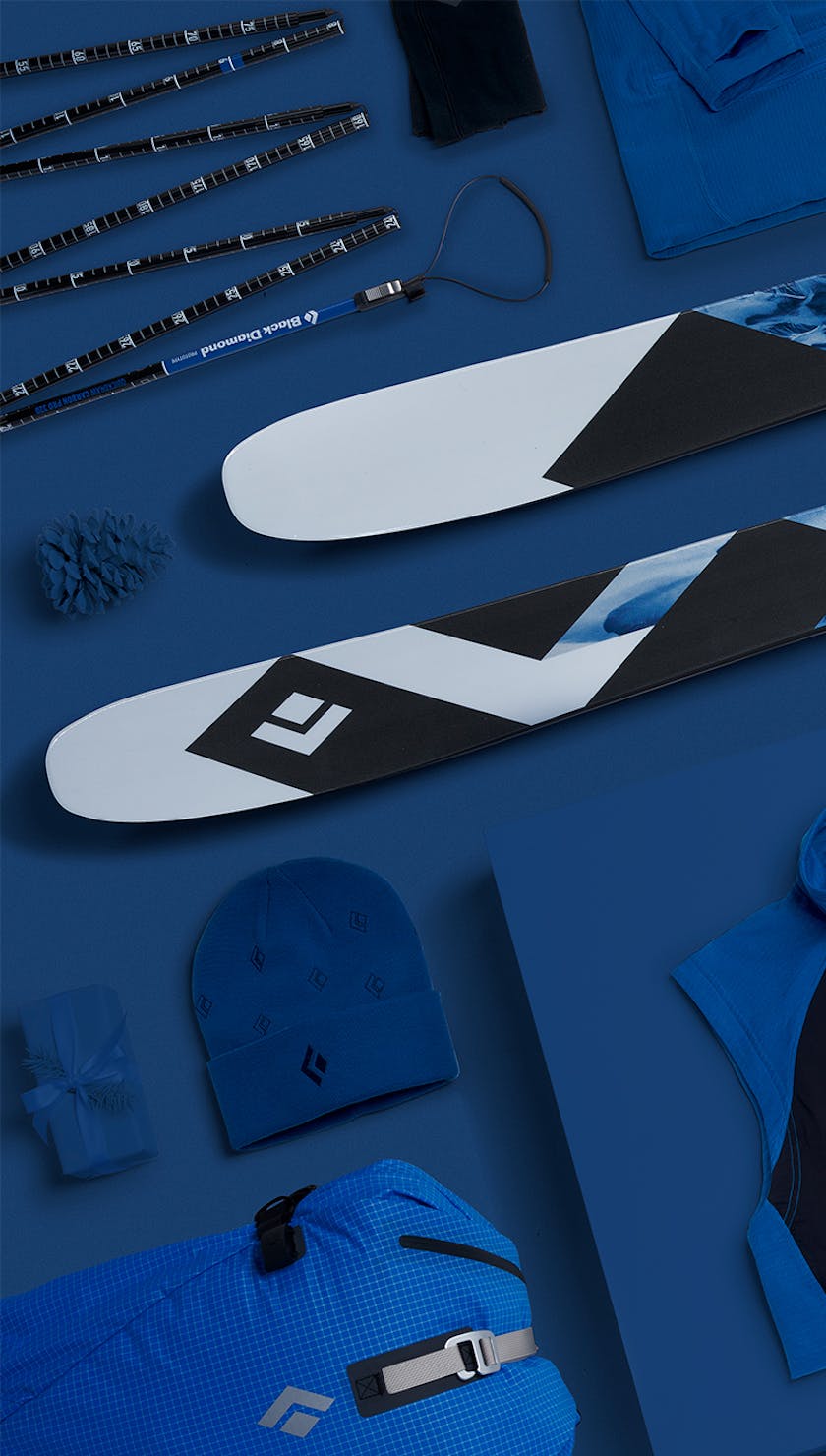 GIFTS THAT GO BEYOND
Whether you're shopping for a skier, climber, or trail blazer, go big this holiday season and find the perfect gift for getting after it.
FREE SHIPPING ON ALL ORDERS!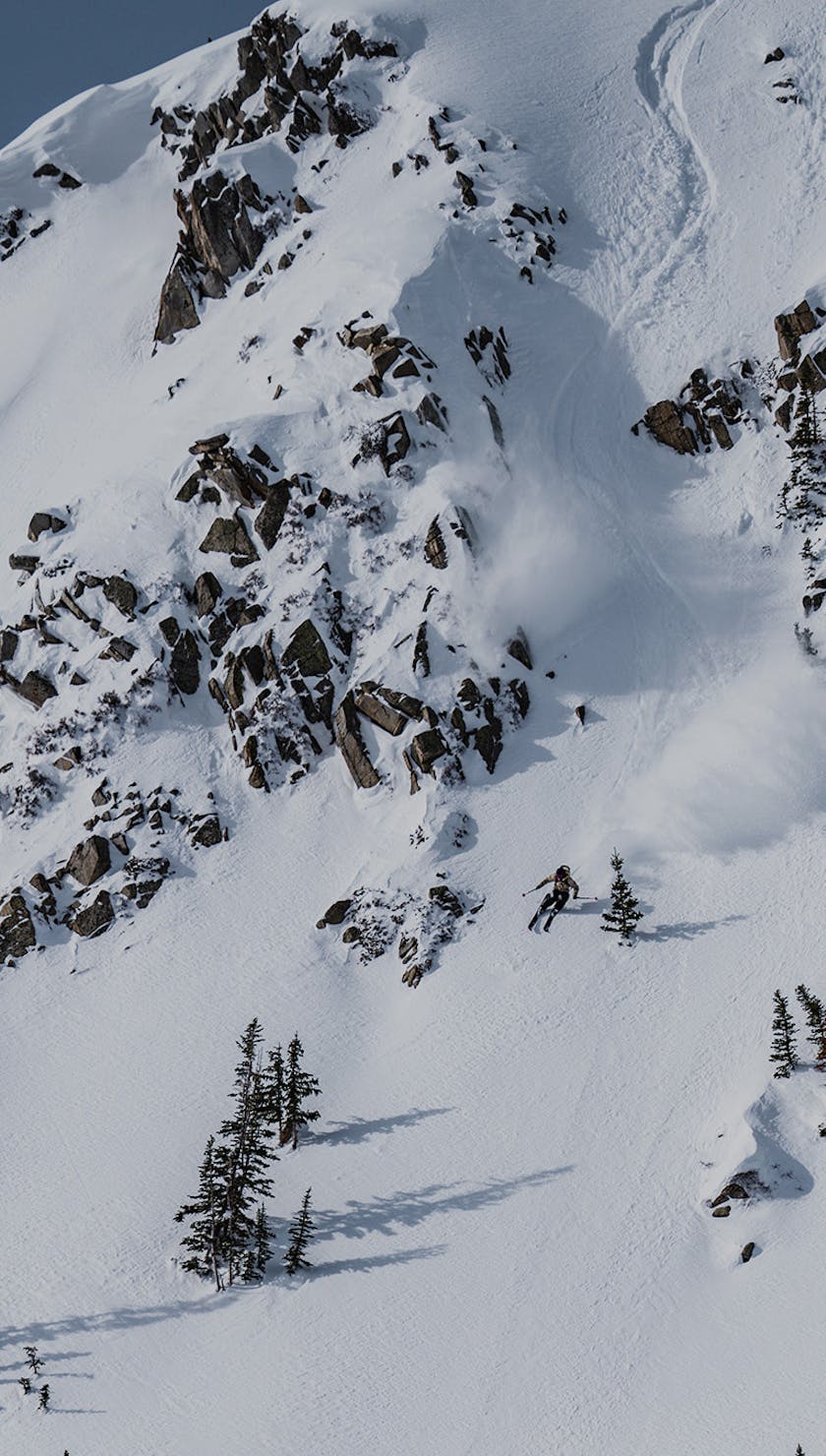 Photographer: Christian Adam
Location: Wasatch, UT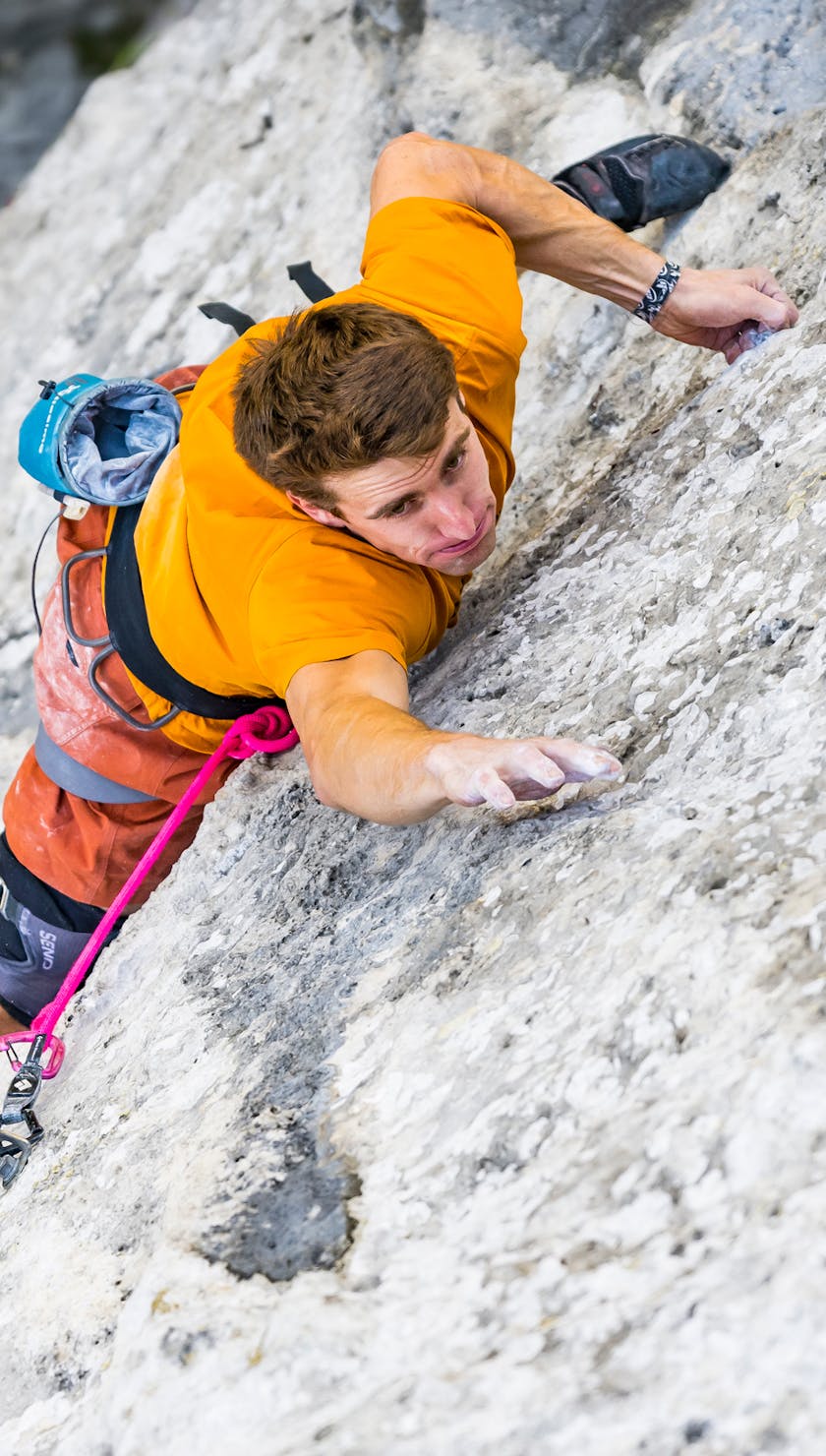 HARD SENDS WITH SEB BOUIN: ACL (9B/5.15B)
In the first of the Hard Sends series, BD athlete Seb Bouin takes us to Pic Saint Loup near his home in France, where he attempts the first ascent of ACL (5.15b)—a route he bolted in memory of his grandfather.
Photographer: Sam Bie
Athlete: Seb Bouin
Location: France