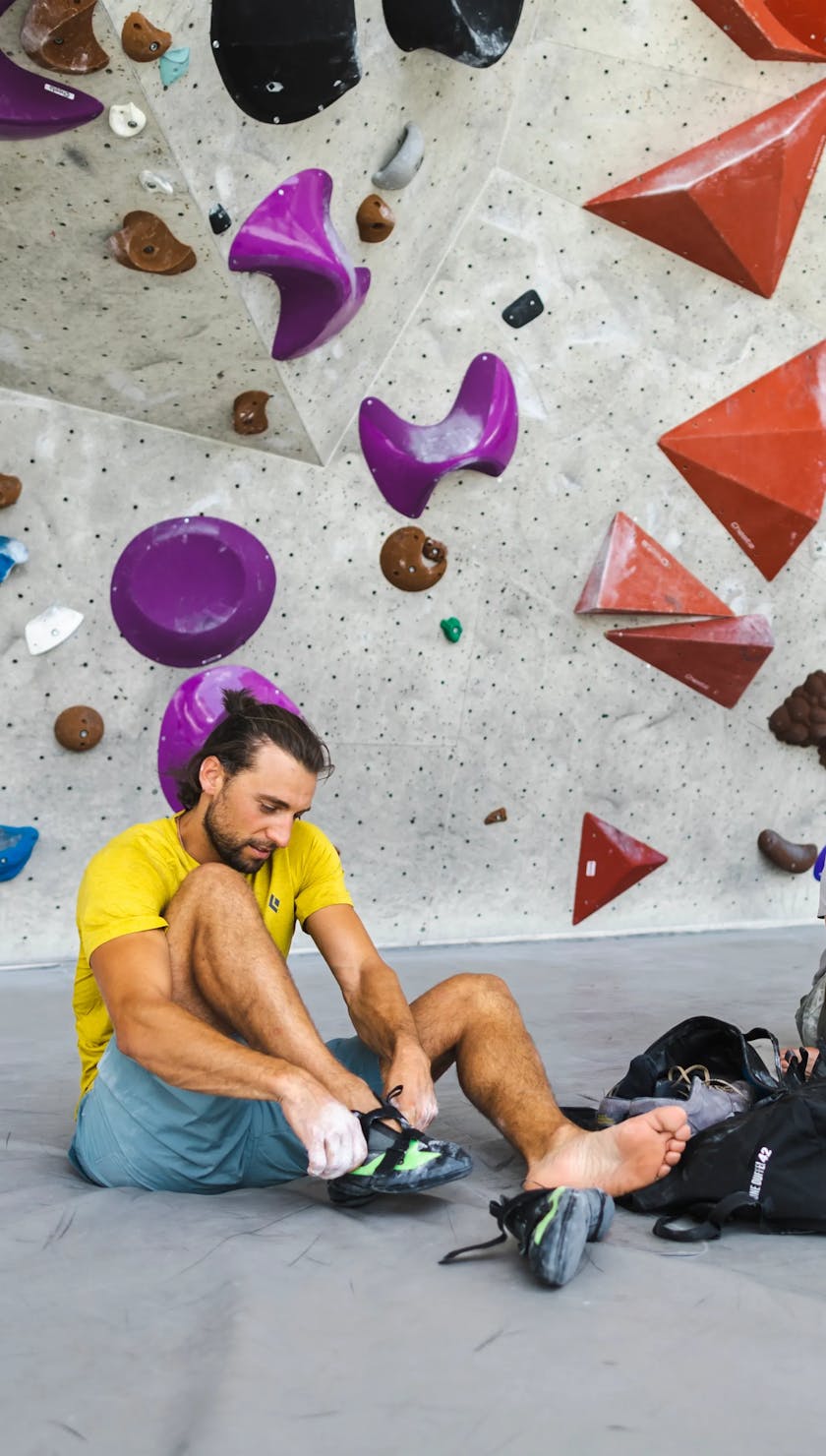 Your indoor climbing projects await
Wether you are working on a boulder problem or planning your next difficult climbing route, we have everything you need for your gym projects.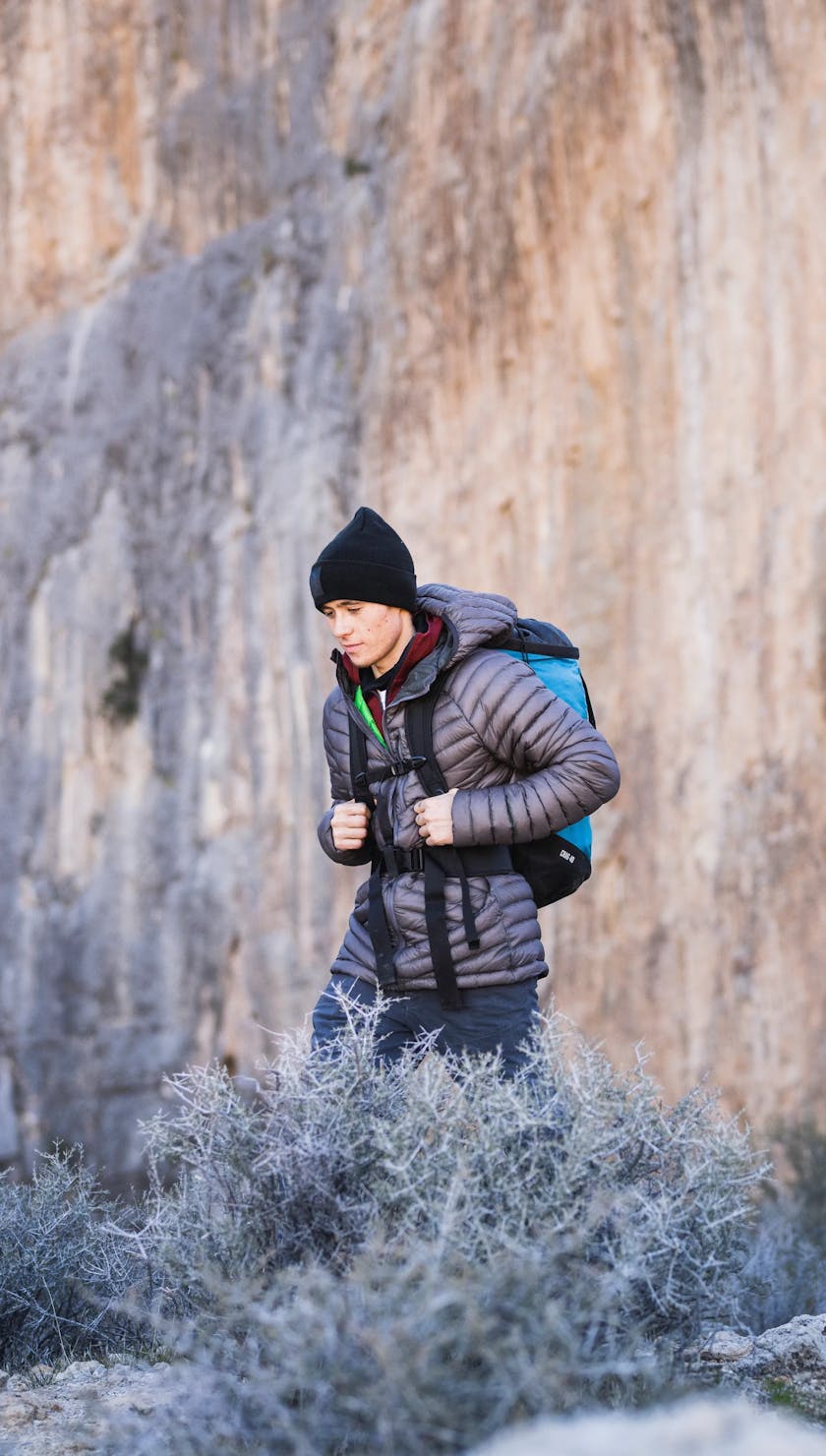 Cool Weather Insulation in New Colors
Autumn means cold mornings and warm days. Check out our lightweight and midweight insulation pieces that will help you transition between activities as the temperatures drop and the days get shorter.
Photographer: Christian Adam
Location: US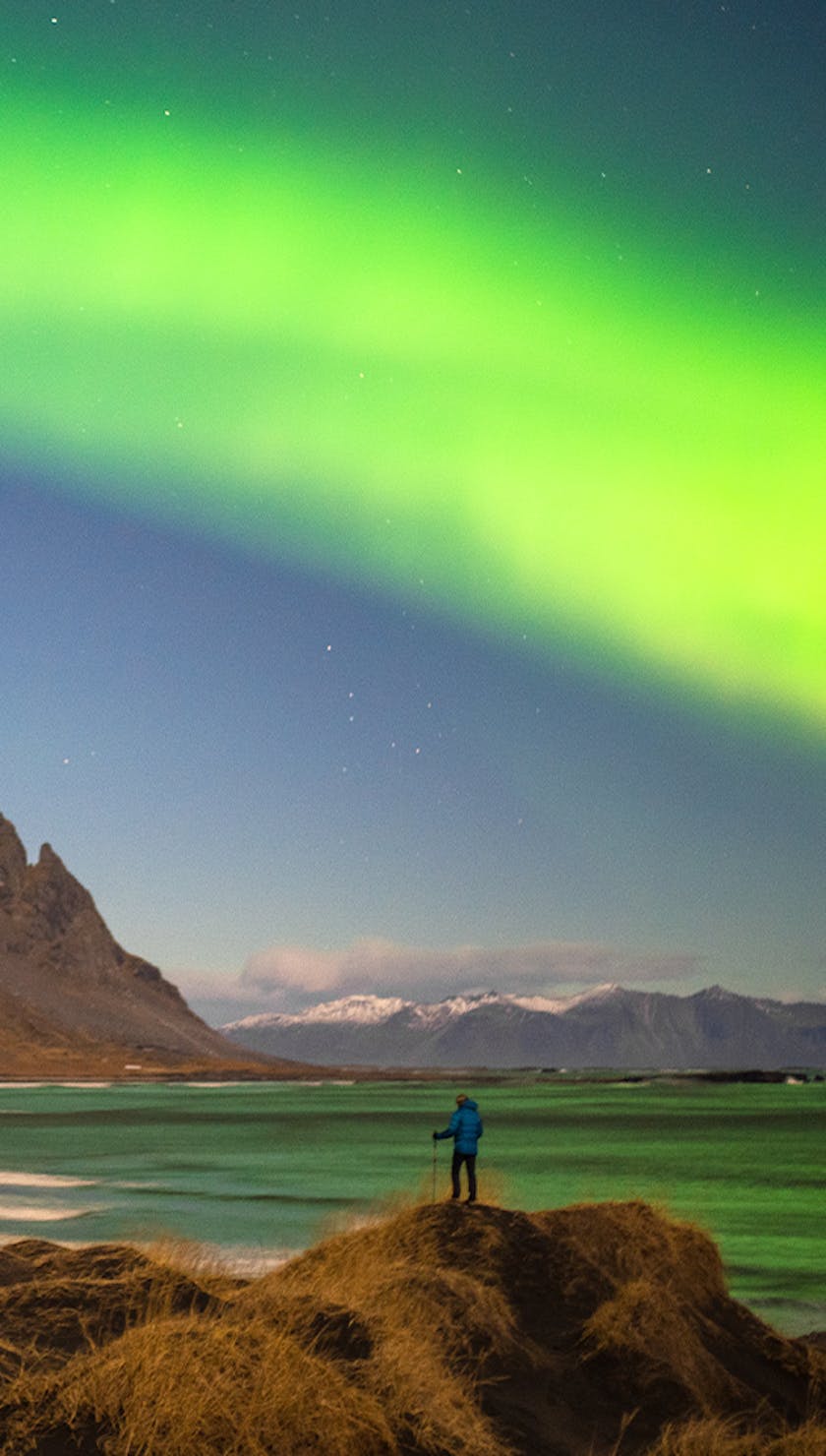 Behind the Lens
with Chris Burkard
Follow BD Ambassador Chris Burkard as he hikes through Iceland
in pursuit of the perfect photograph.
Photographer: Chris Burkhard
Location: Iceland