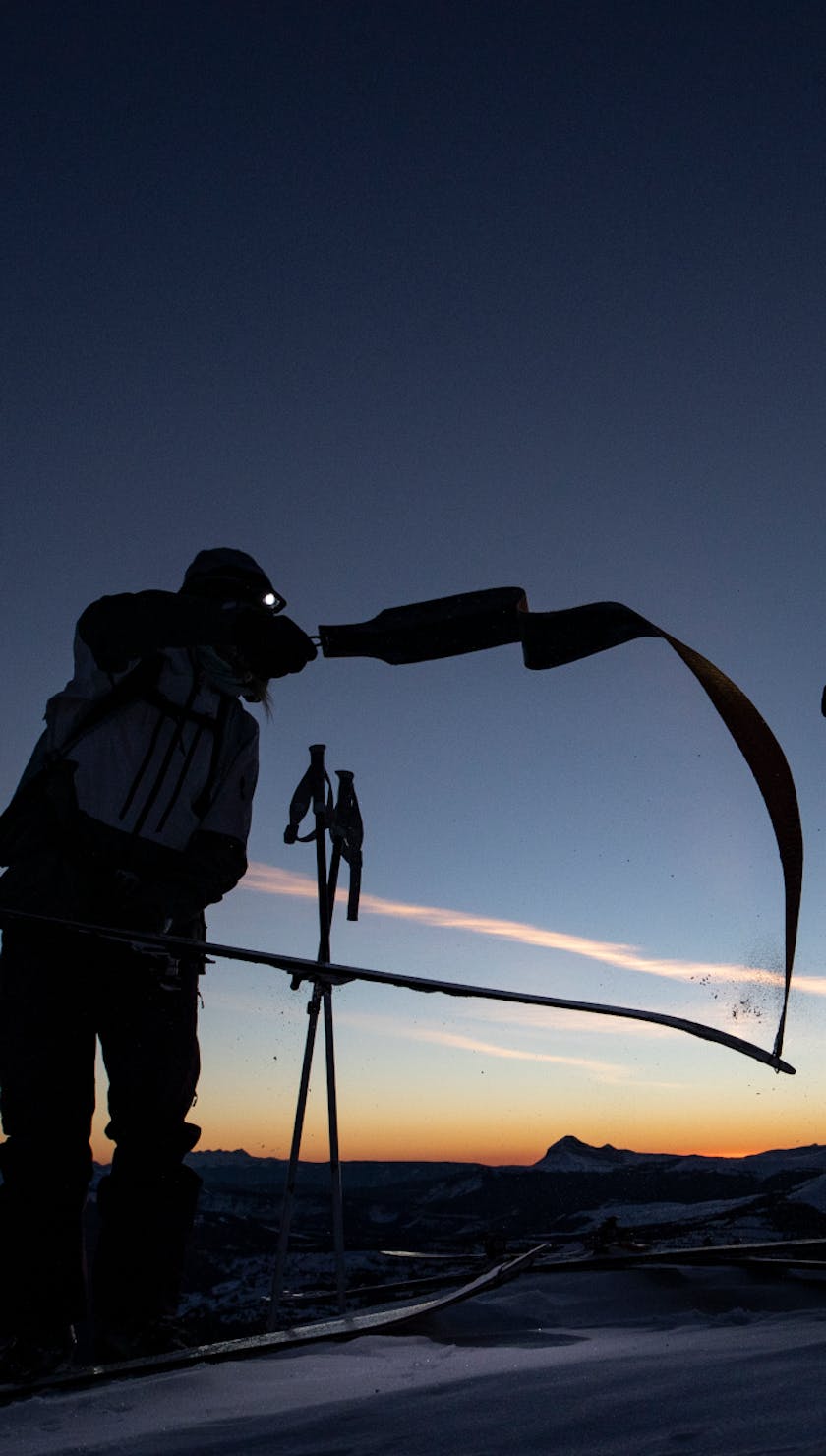 Black Friday Deals
Now is the time to save up to 60% on select apparel and equipment. Plus, get site wide savings at up to 25% off.
Photographer: Jeff Cricco
Location: San Juans, Silverton, CO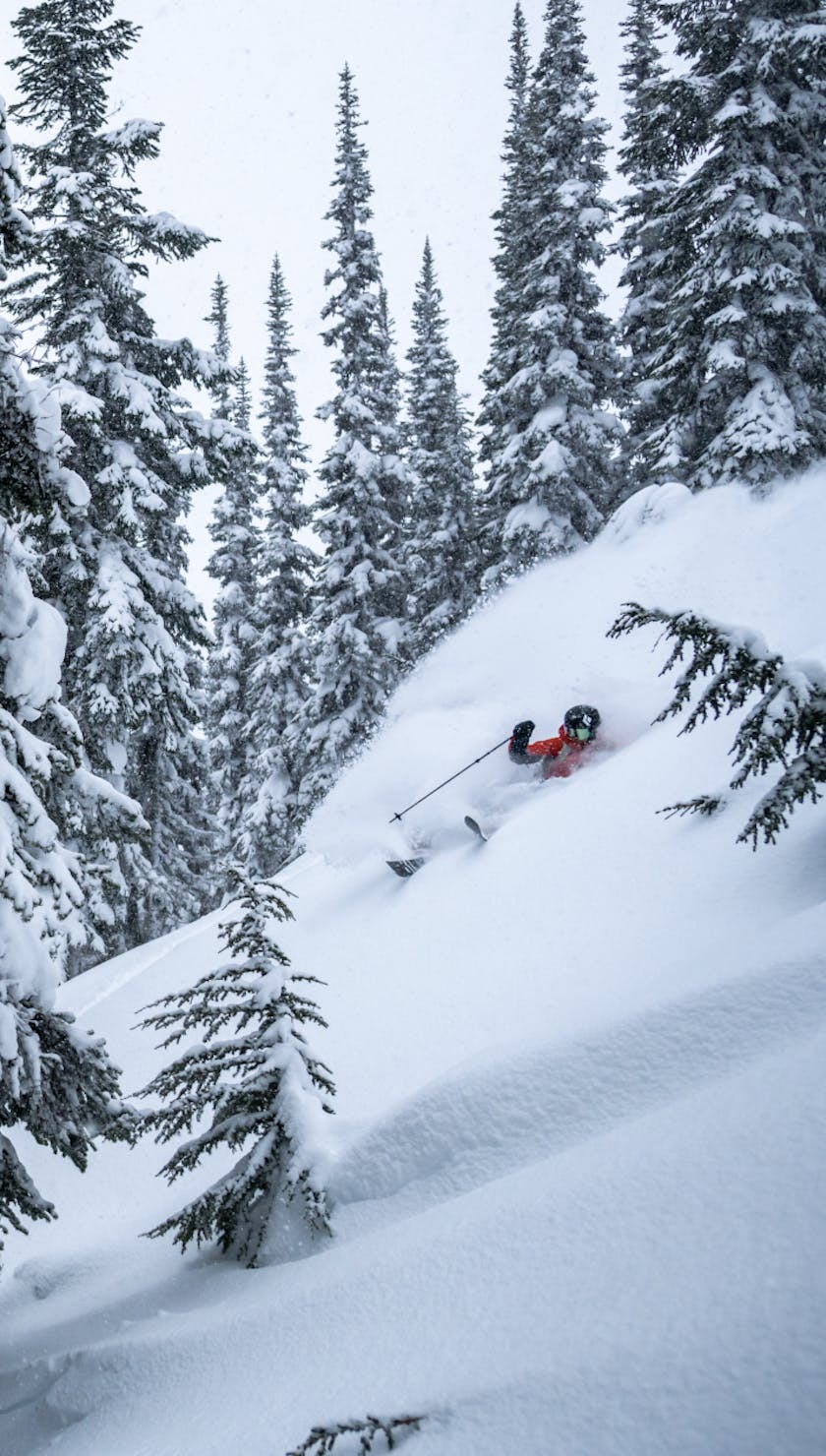 Holiday Sale
Save up to 25% on apparel
& equipment through 11/28.
Photographer: Andrew Strain
Athlete: Tobin Seagel
Location: British Columbia, Canada.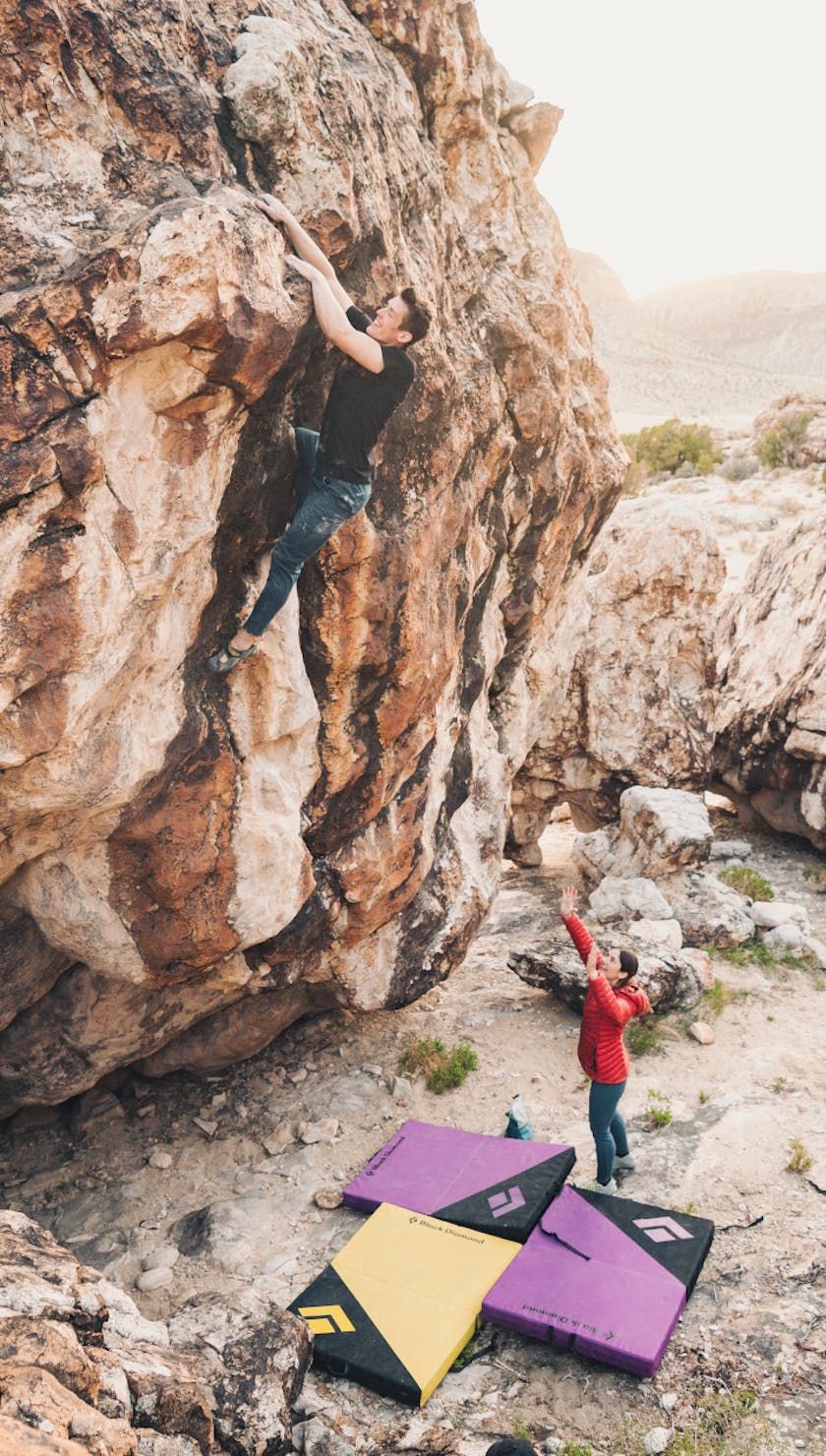 The Circuit Crash Pad
Save 25% and get free shipping on the Circuit Crash Pad
Photographer: Ben Neilson
Location: Ibex, UT