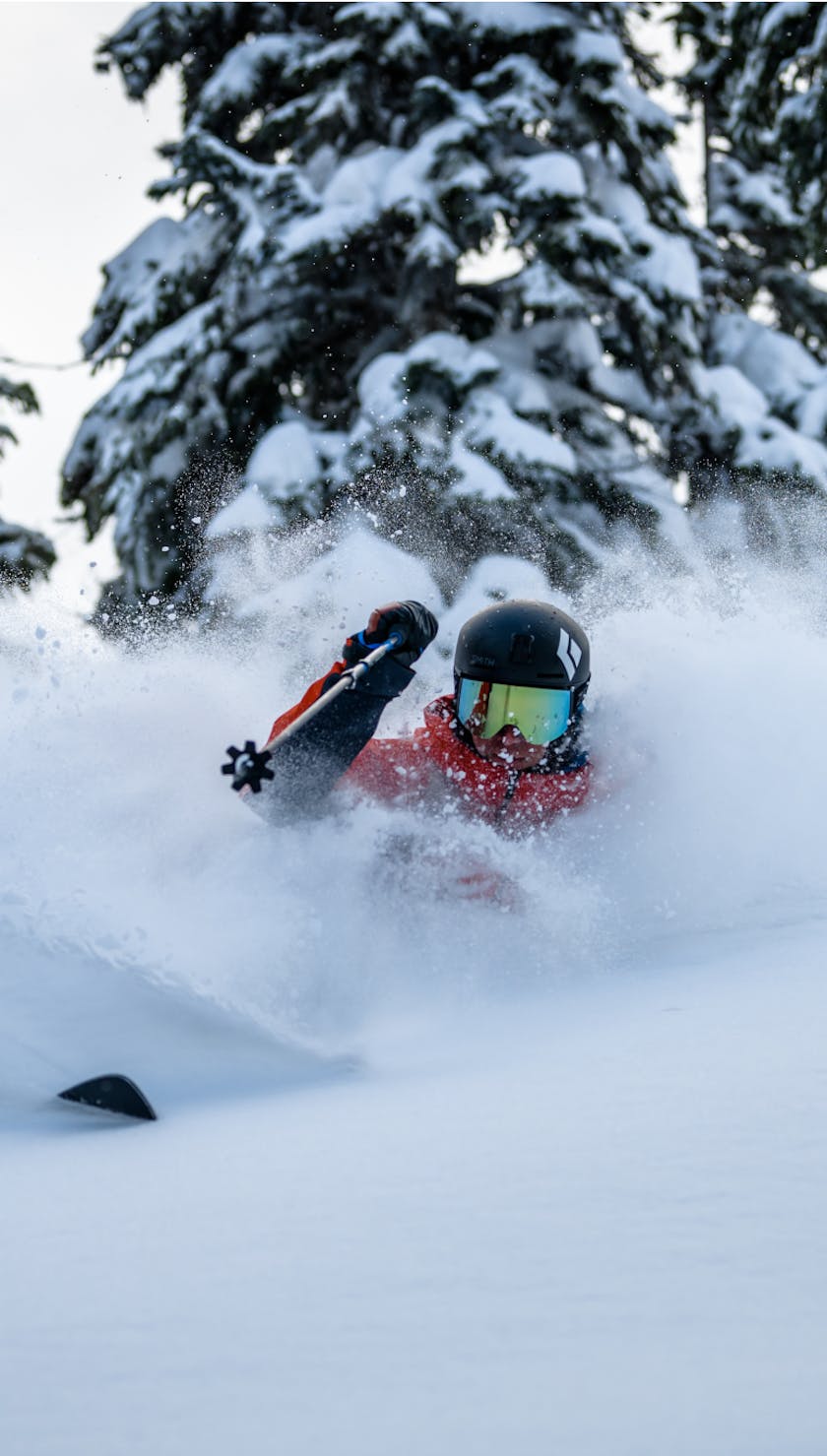 Photographer: Andrew Strain
Athlete: Tobin Seagel
Location: B.C. Canada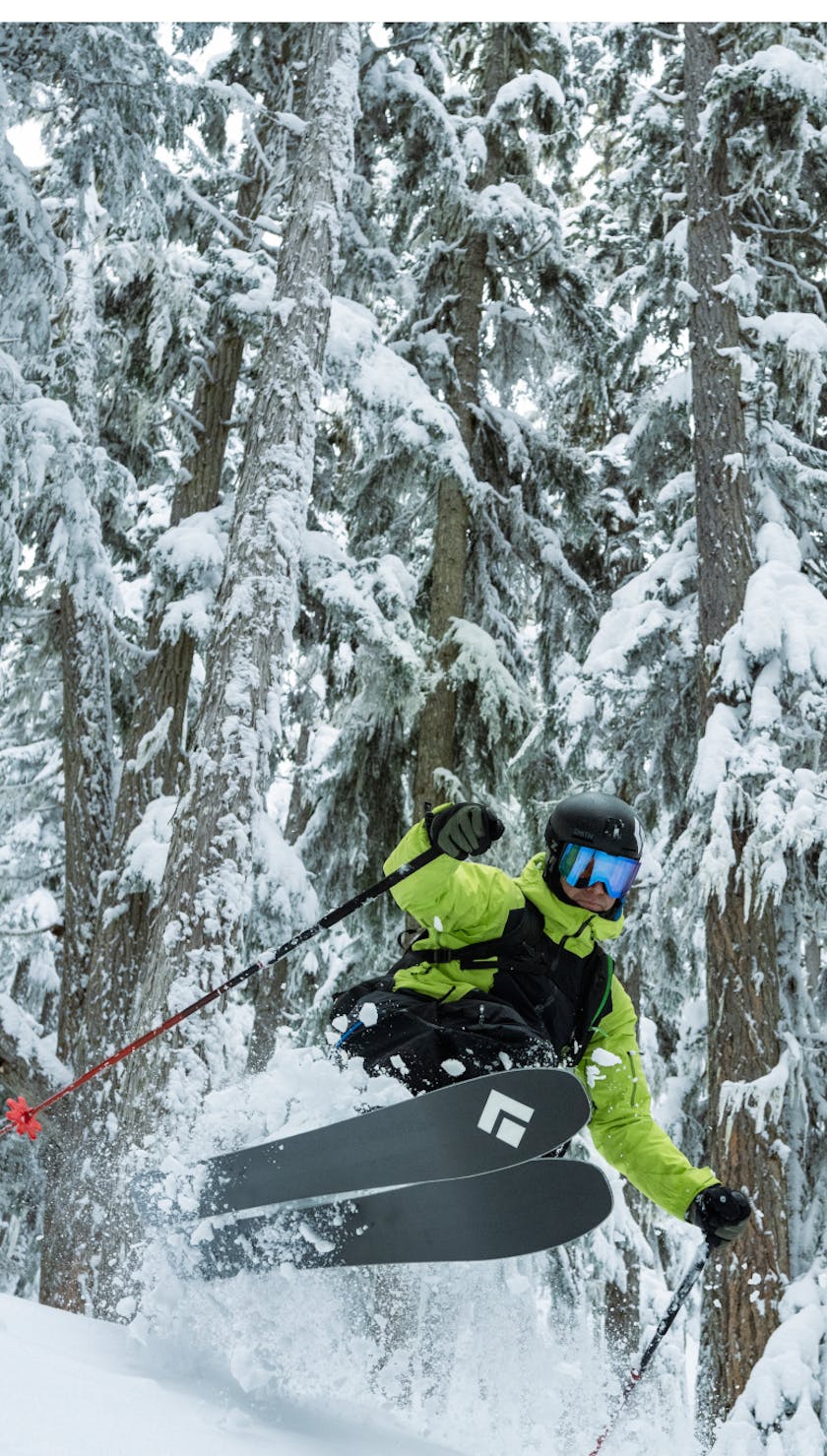 Backcountry Diaries
with Tobin Seagel
Follow Tobin Seagel through the coastal mountains in this cinematic snapshot of backcountry skiing, B.C. style.
Photographer: Reuben Krabbe
Athlete: Tobin Seagel
Location: B.C. Canada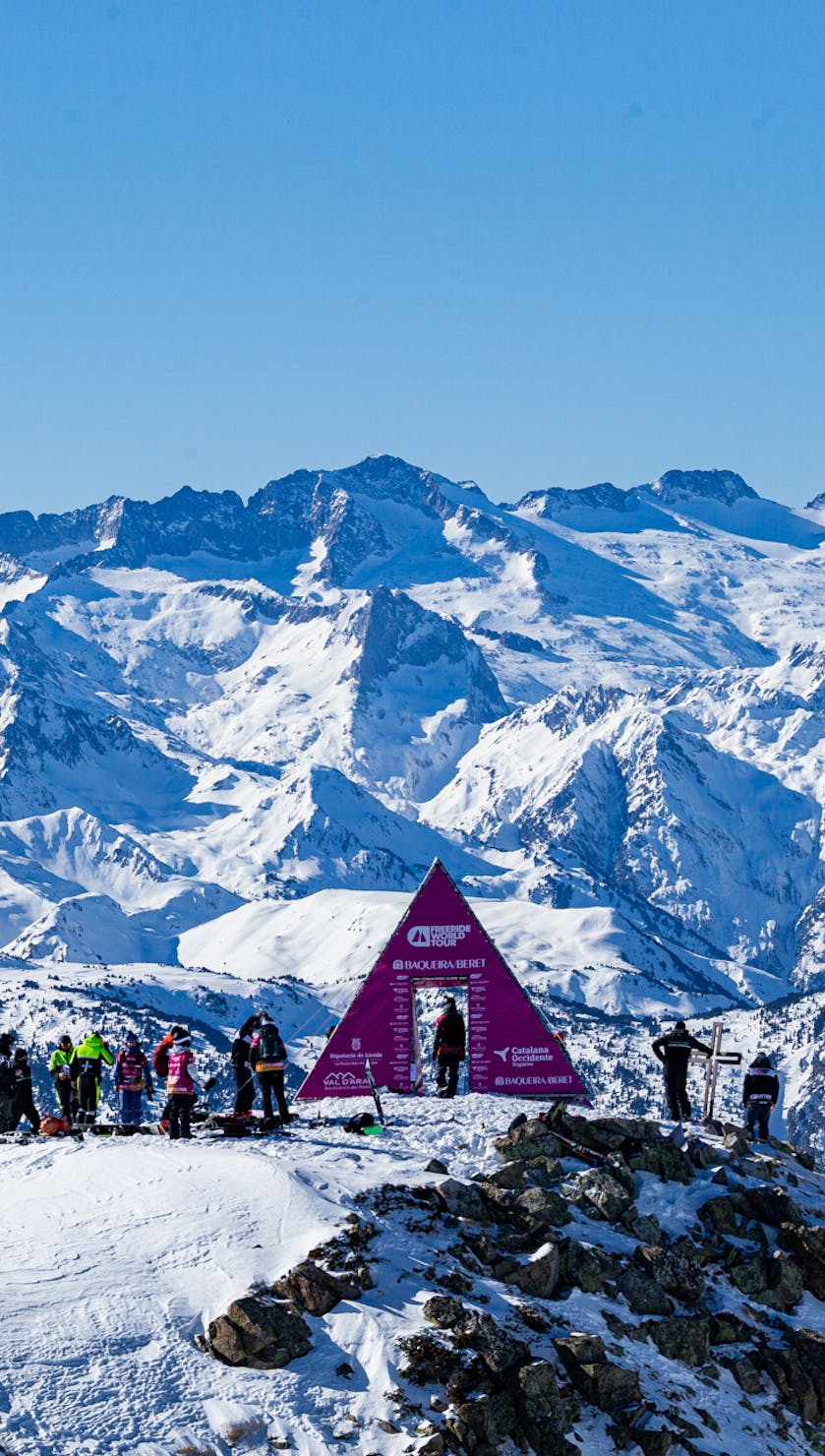 2023 FREERIDE WORLD TOUR
Powered by Black Diamond.
Catch the trailer and stream the event live starting this weekend.
Photographer: Image courtesy of the Freeride World tour
Location: BAQUEIRA BERET SPAIN.