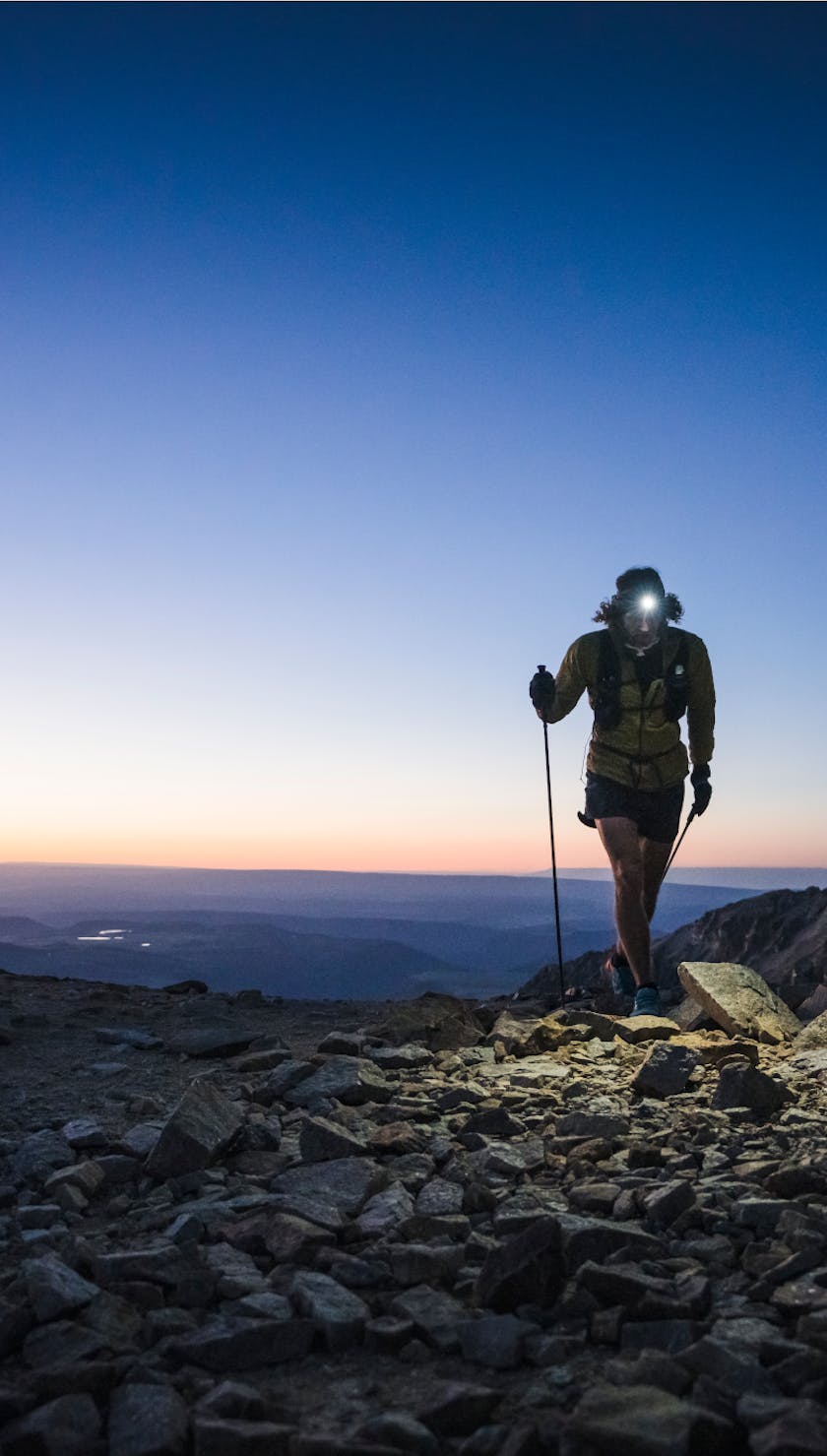 Extra 20% off Outlet Sale
Take an extra 20% off on Outlet items with code EXTRA20 at checkout. Valid 6/22-6/28 Only.
Photographer: Christian Adam
Athlete: Joe Grant
Location: San Juans, CO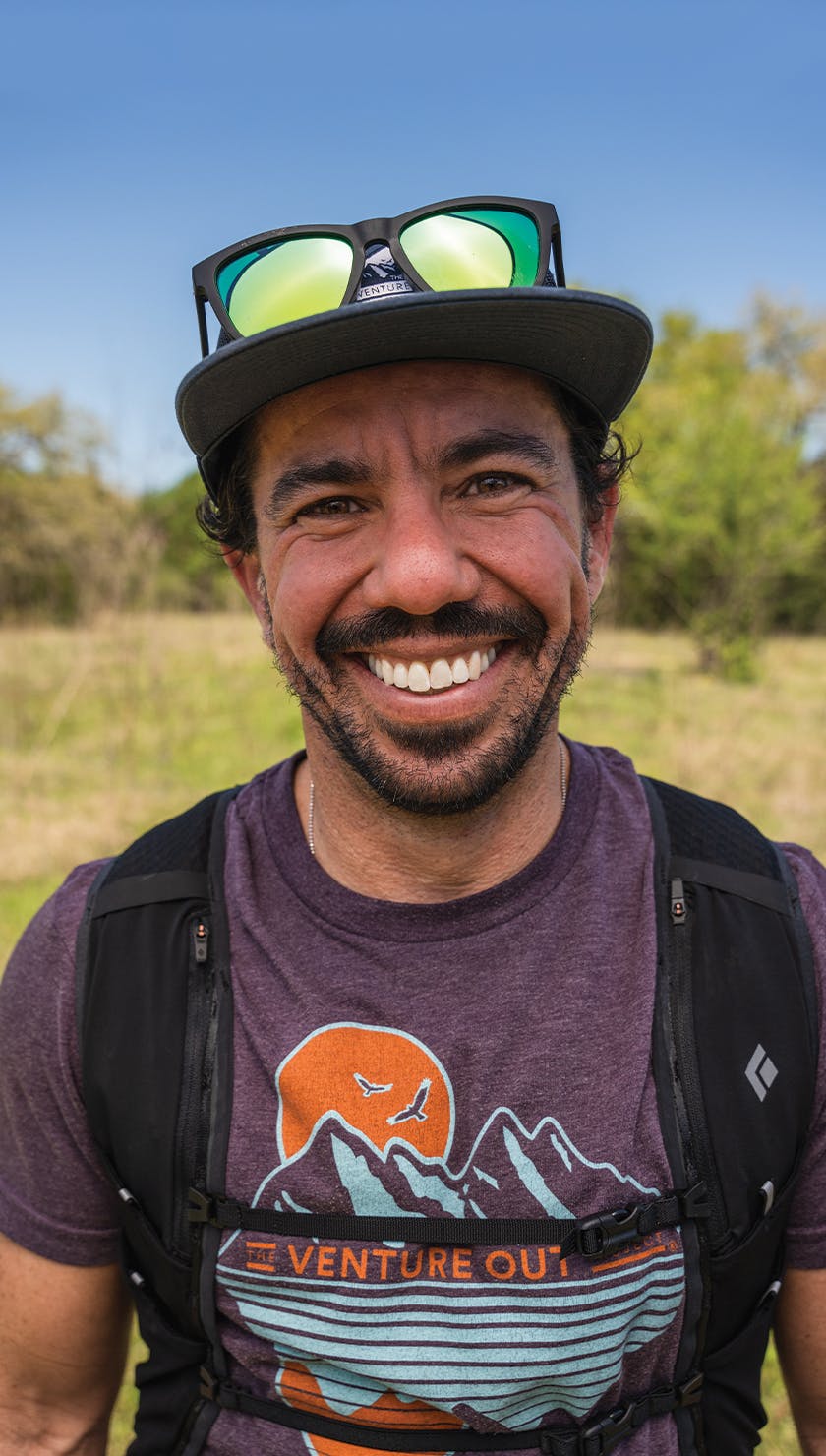 Miles To Go
Join Black Diamond and The Venture Out Project for a look into the world of trail running seen through the eyes of a group of transgender men who found the freedom to be themselves on the trail.
Photographer: Spruce Tone Films
Location: TX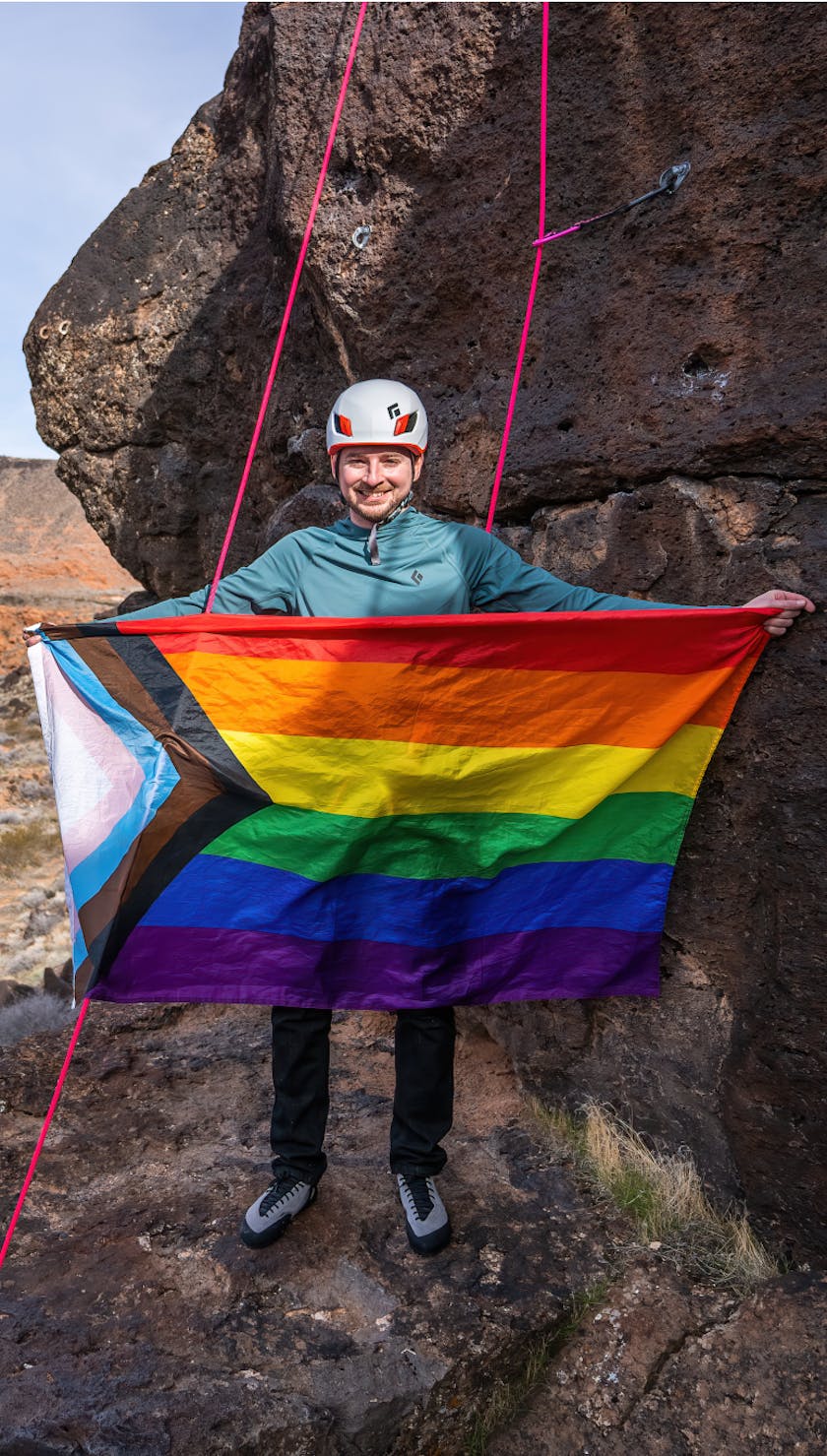 Take PRIDE in Diversity
Join Black Diamond & The Venture Out Project for a PRIDE celebration.
Photographer: Lee Bobb
Location: St. George, Utah