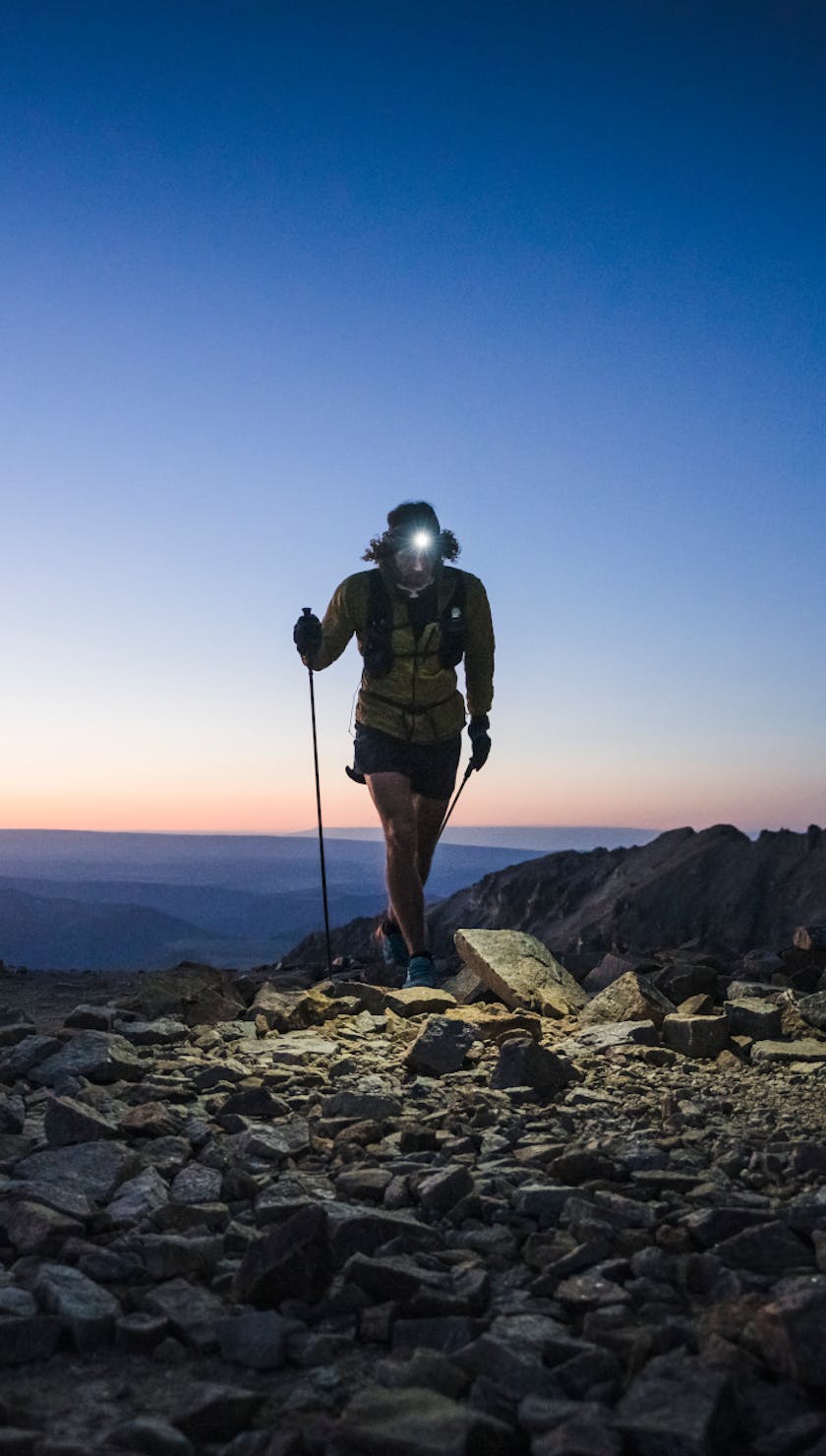 Extra 20% Off Outlet Sale
Save 20% off on outlet items with code OUTLET20
Use code at checkout.
Photographer: Christian Adam
Athlete: Joe Grant
Location: San Juans, CO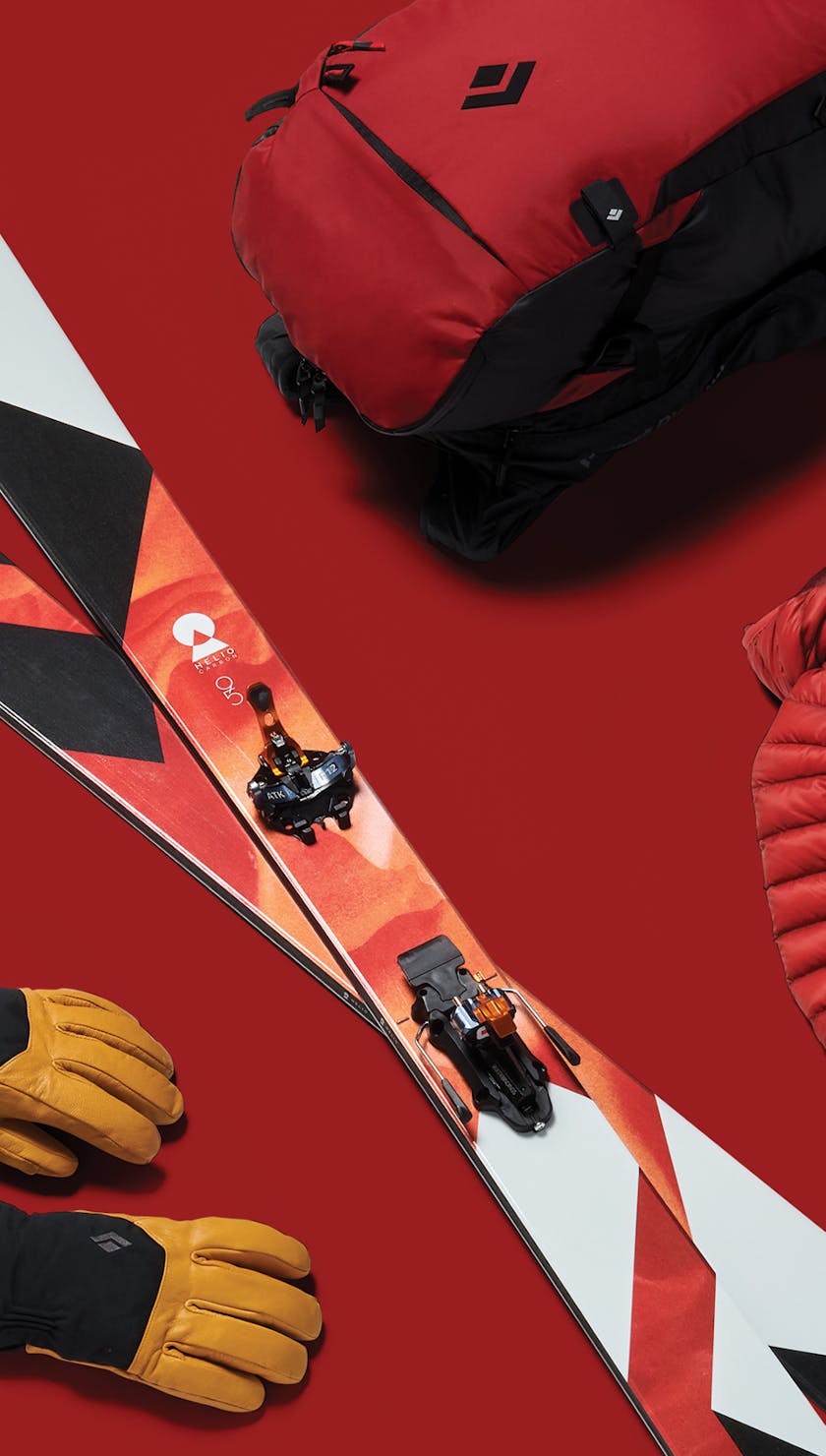 Holiday Gift Guide
'Tis the season to rack up and get kitted out. Whether you're looking for climbing equipment, ski gear, apparel, or approach shoes, we've got you covered.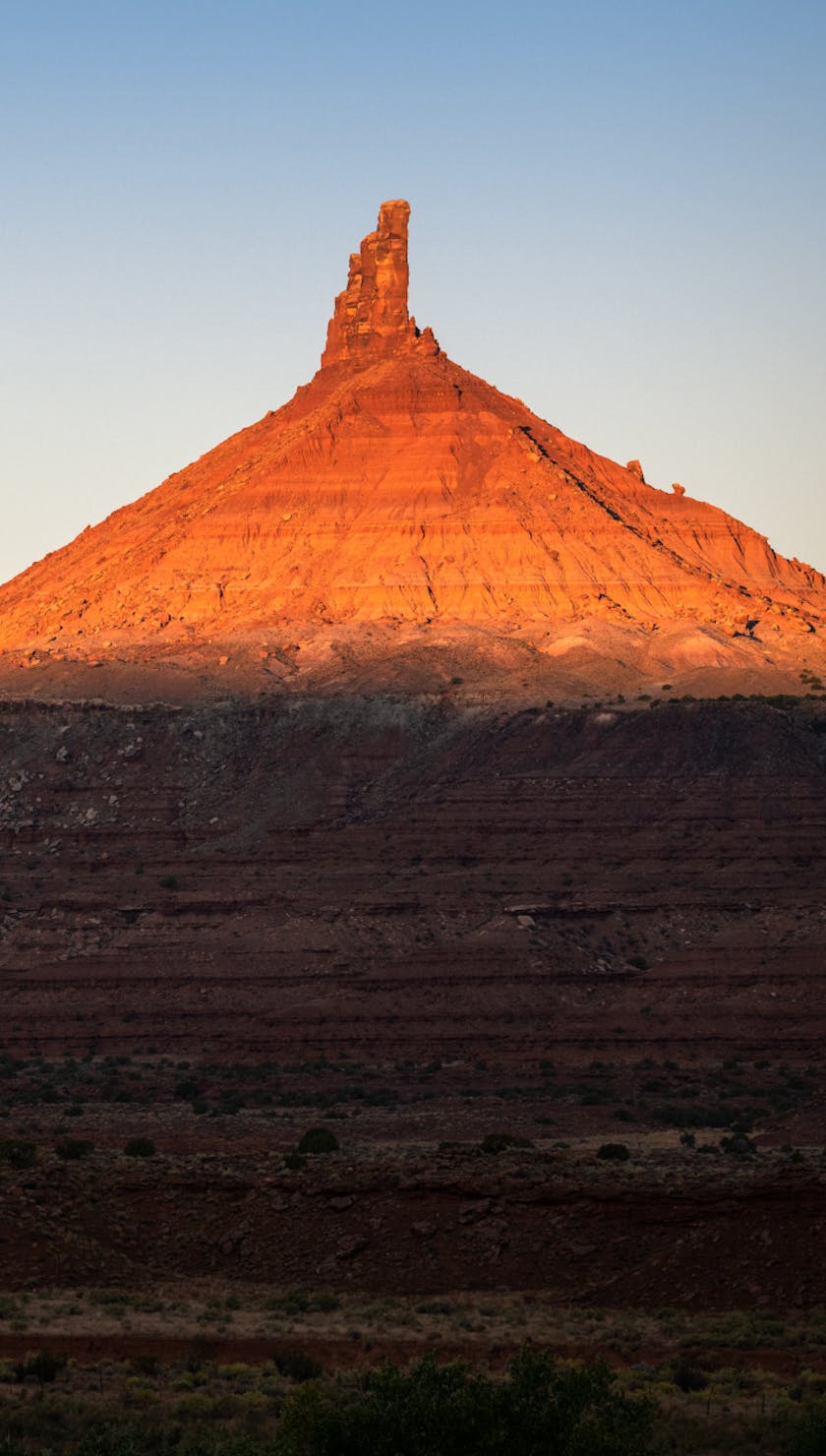 Give Back
Black Diamond is matching donations to the Access Fund up to $80,000 through the month of December. You can also support the Access Fund by purchasing the limited Edition Access Fund Capitan Helmet.
Photographer: Andy Earl
Location: Utah