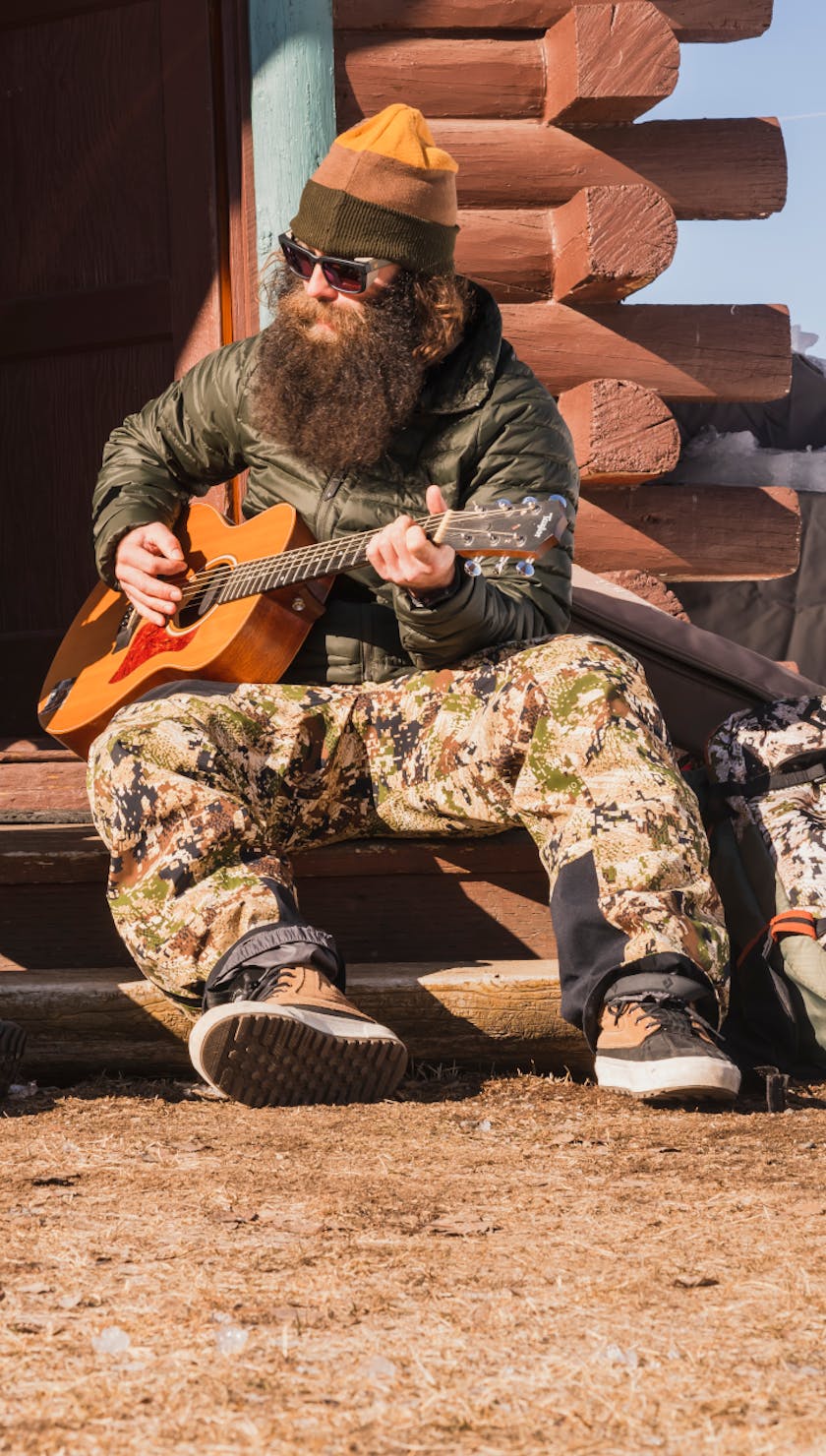 Insulation you can get Down with
Traceable, RDS-Certified water resistant down
that offers superior warmth and packability.
Photographer: Sean Sullivan
Athlete: John Jackson, Eric Jackson
Location: Smiley Creek Lodge, ID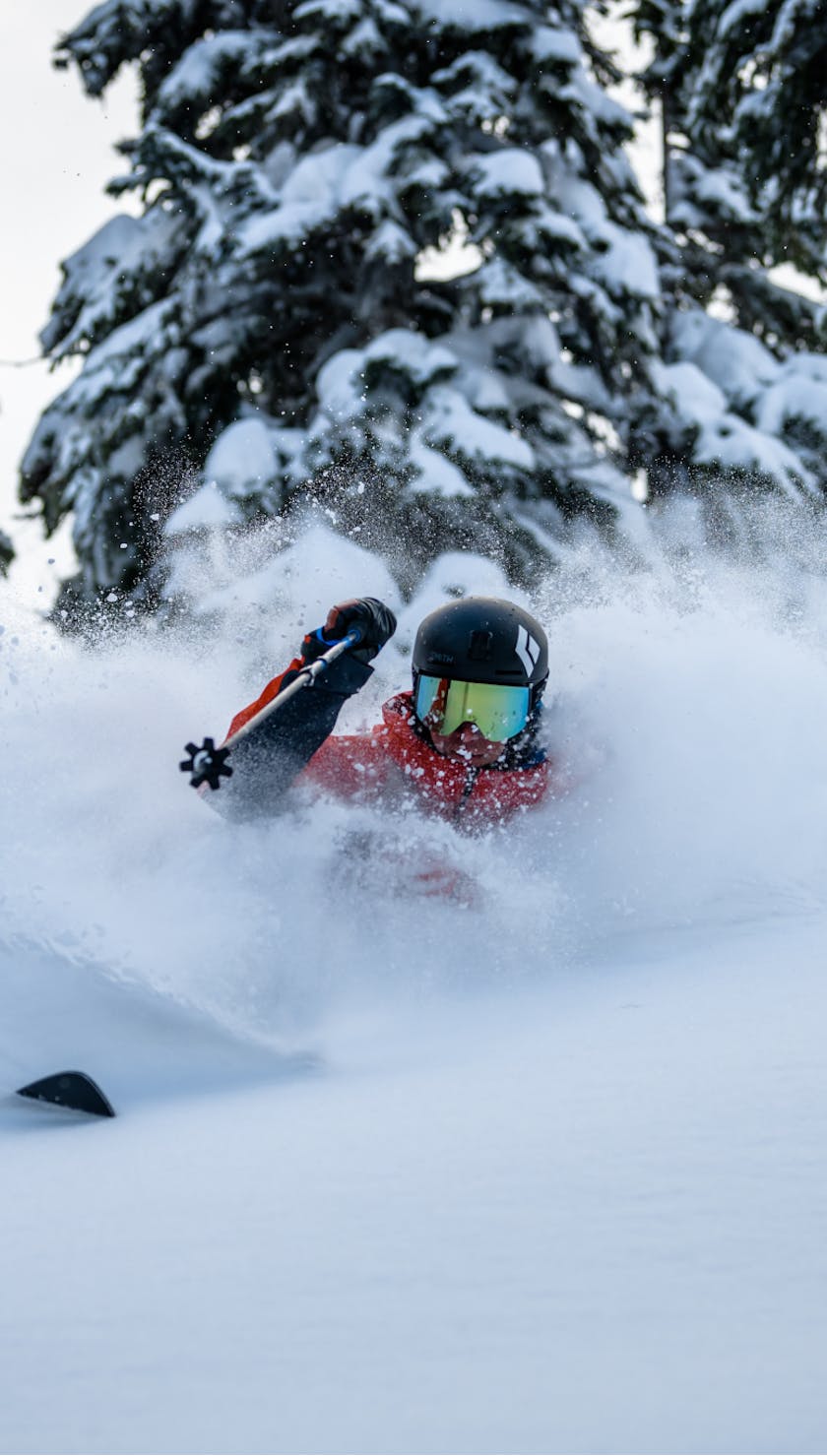 Photographer: Andrew Strain
Athlete: Tobin Seagel
Location: B.C. Canada
Reini's Lines
The Man Behind the World's Greatest Climbing Gym
Kletterzentrum Innsbruck has become the number one training ground for world champion climbers. This is the story of Reini Scherer—the man, myth and legend who built KI.
Photographer: Jess Glassberg
Athlete: Reini Scherer
Location: Innsbruck