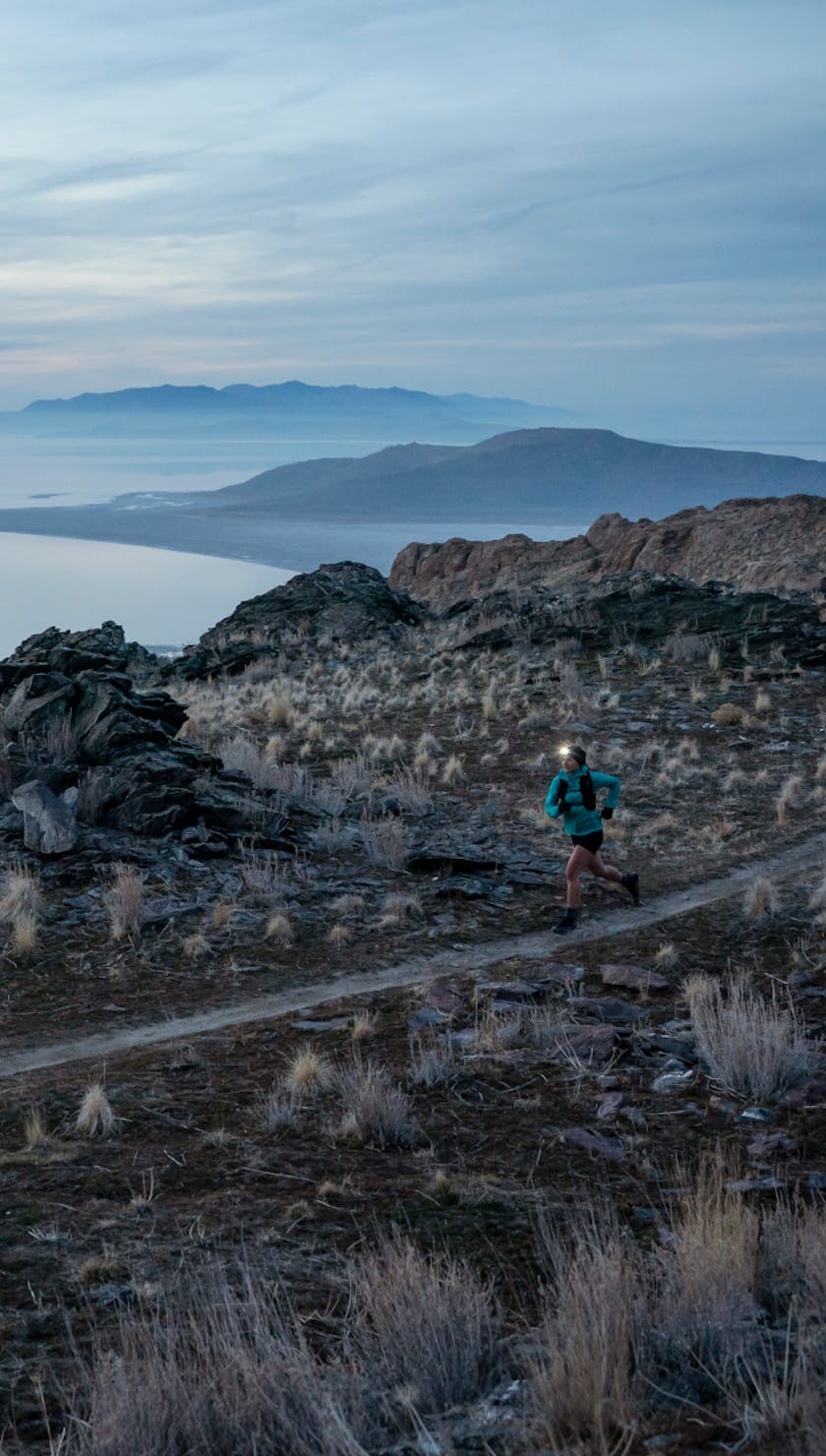 Embrace the Dawn,
be Ready for Dusk
Illuminate your path beyond 9 to 5 with Black Diamond R Series Rechargeable Headlamps.
Photographer: Christian Adam
Athlete: Hillary Gerardi
Location: Antelope Island, Utah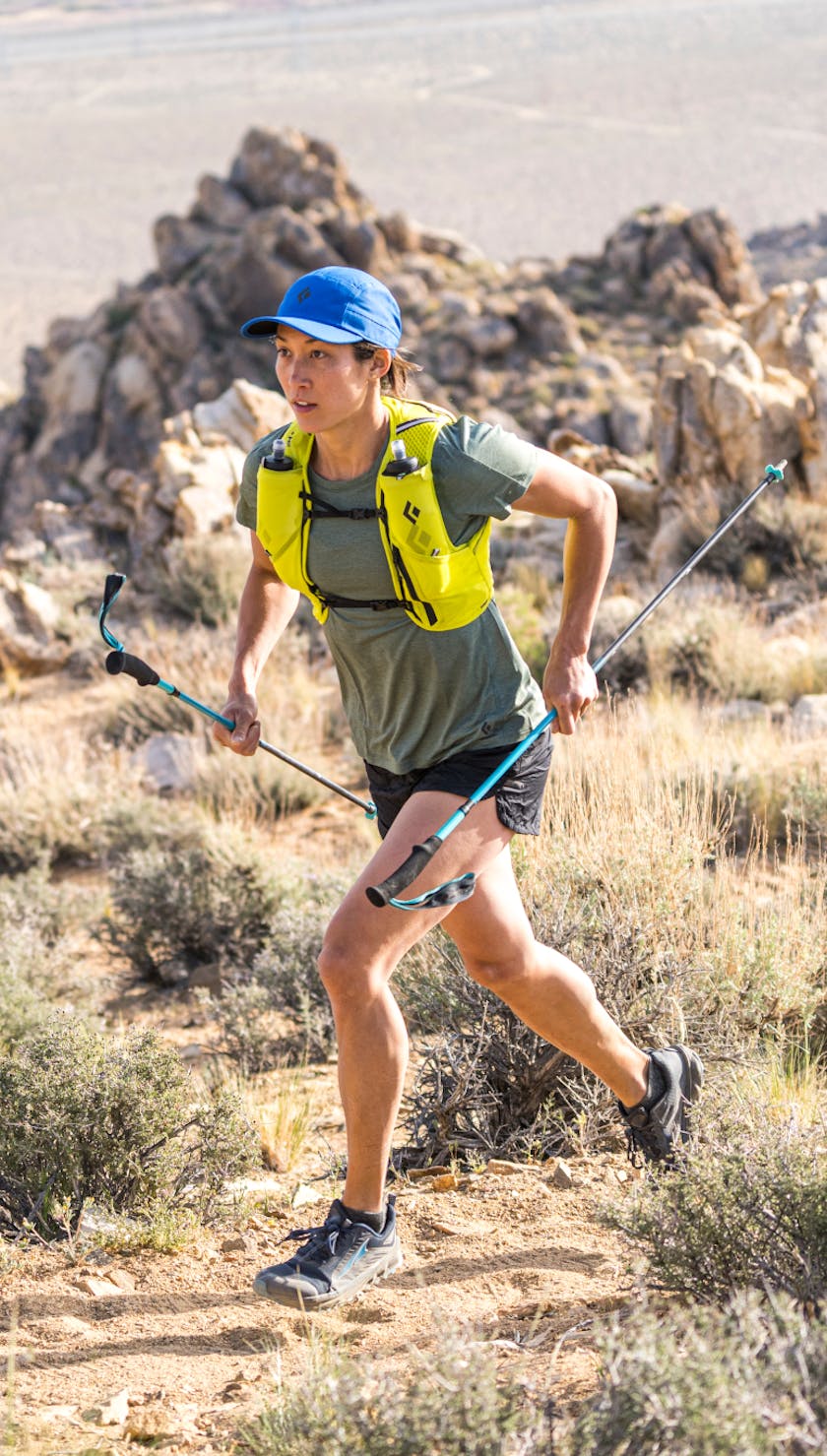 Hit the trail running
Trail packs and trekking poles for quick day hikes or alpine peak bagging.
Photographer: Dan Patitucci
Location: Yosemite, CA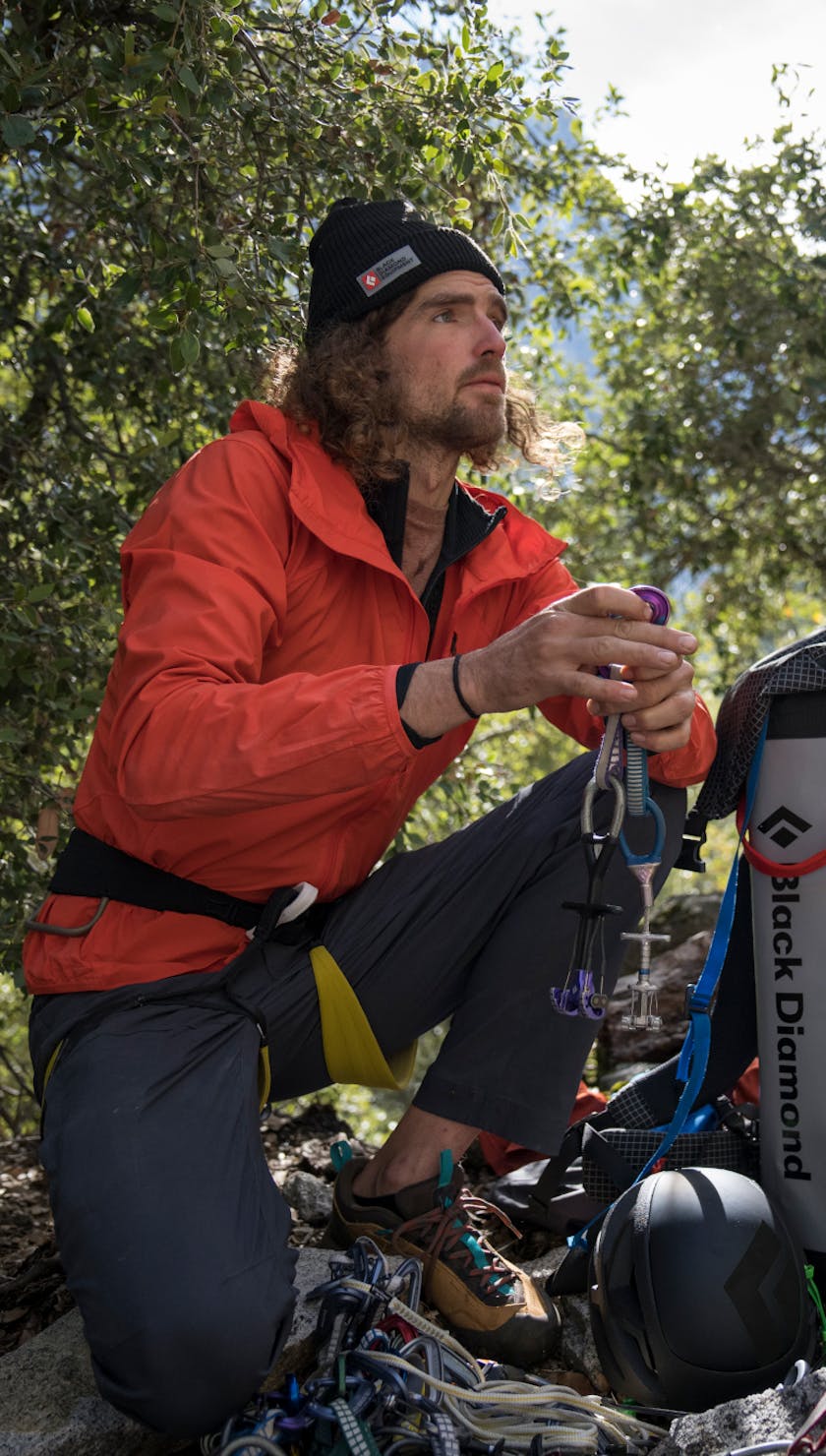 The Spring Climbing Collection.
Rack up with the latest gear to refresh your kit for the climbing season.
Photographer: Drew Smith
Location: Yosemite Valley, CA