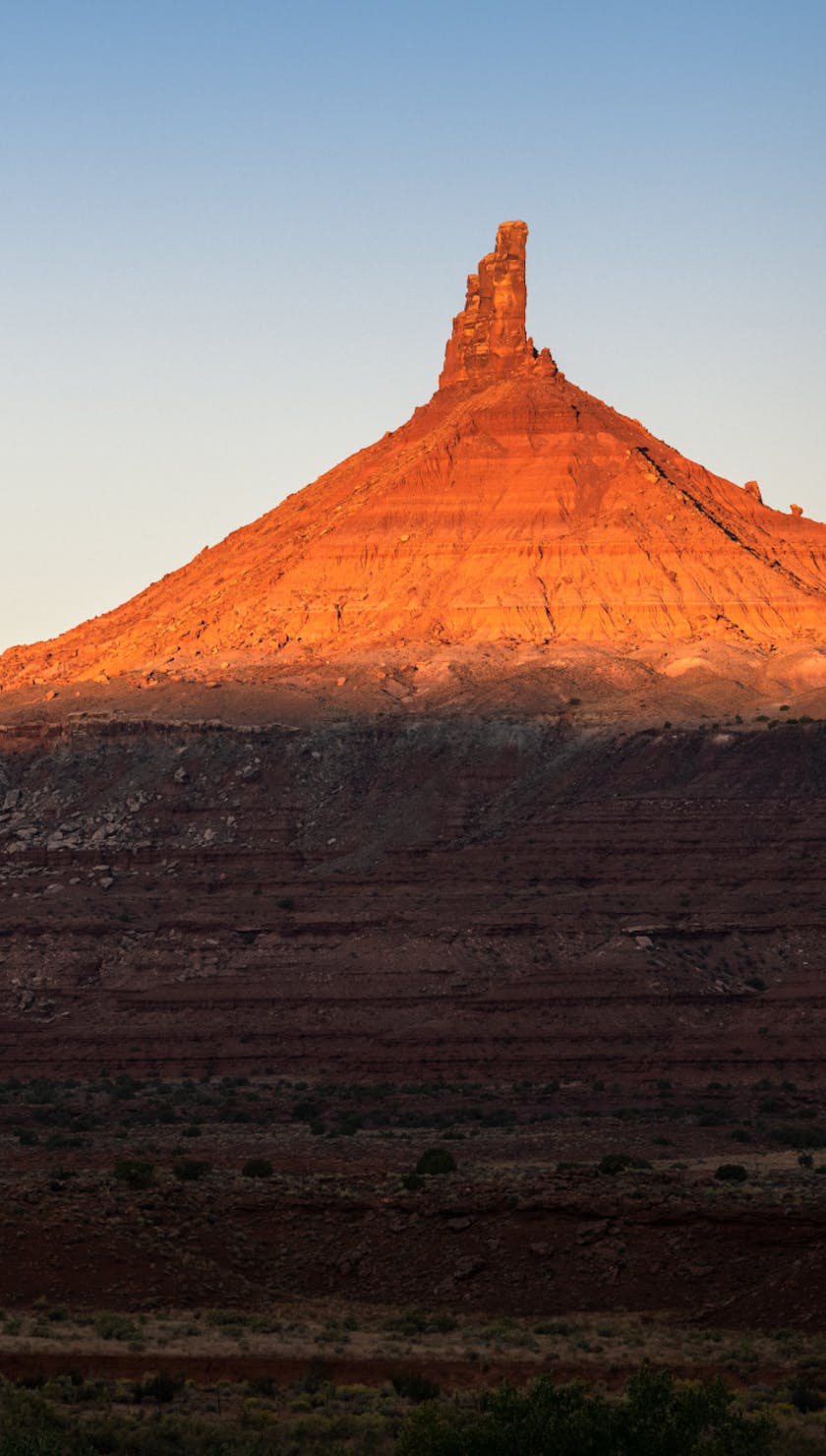 Giving Tuesday
Black Diamond will match donations to the Access Fund up to $80,000 during the month of December. Also support the Access fund by purchasing the Limited Edition Capitan helmet.
Photographer: Andy Earl
Location: Moab, UT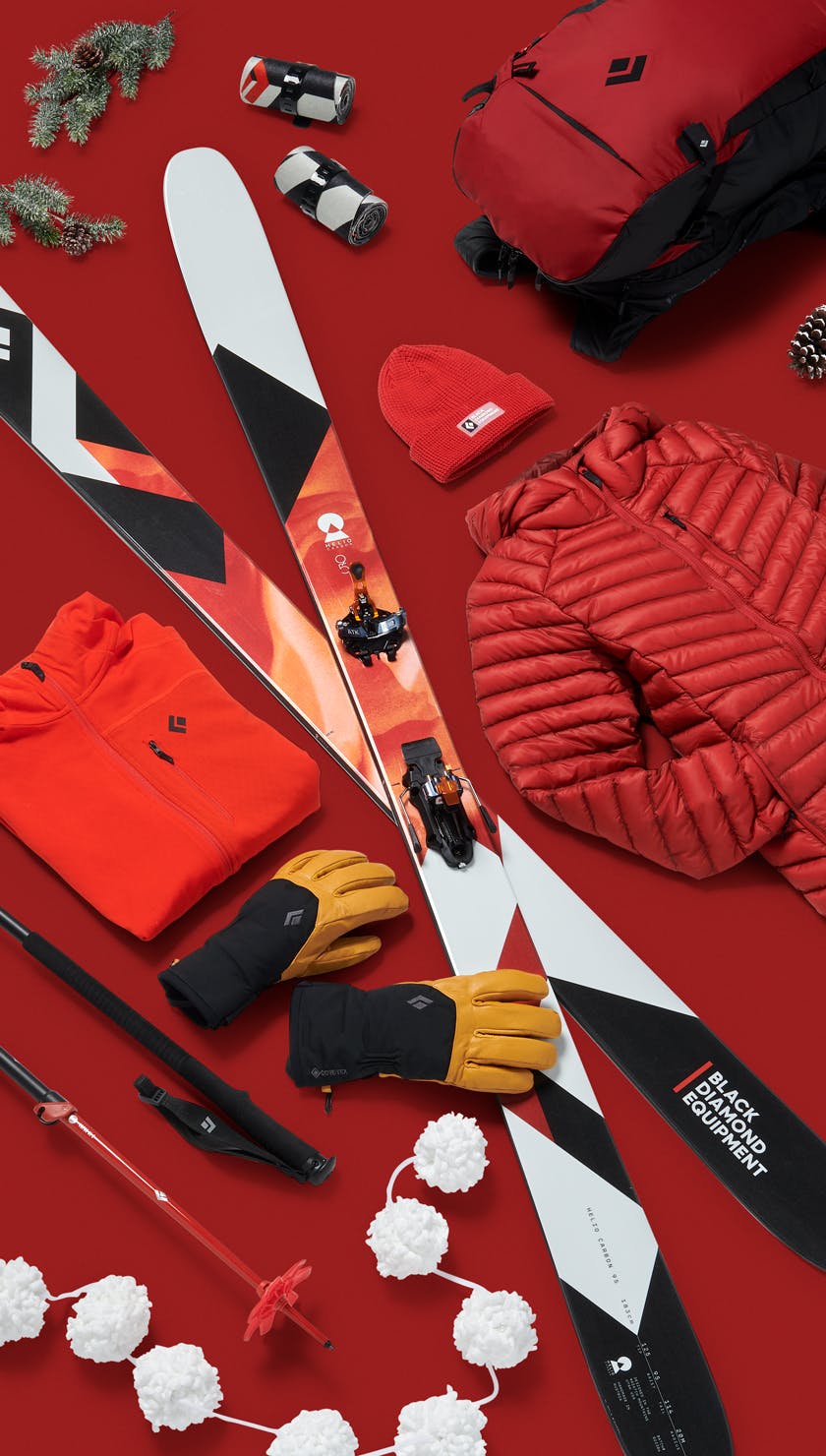 Holiday Gift Guide
'Tis the season to rack up and get kitted out. Whether you're looking for climbing equipment, ski gear, apparel, or approach shoes, we've got you covered.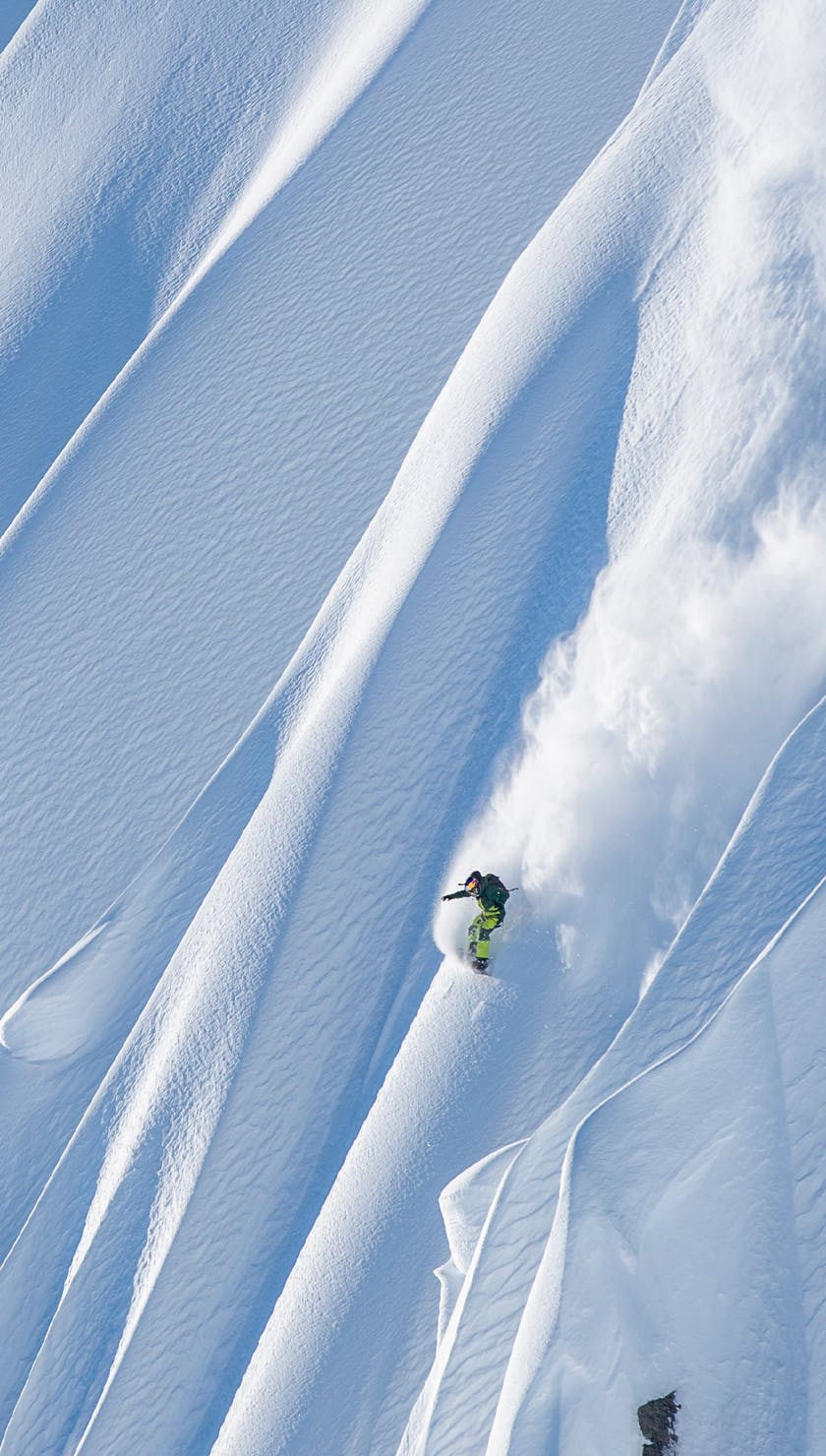 Photographer: Ben Neilson
Location: Ibex, UT