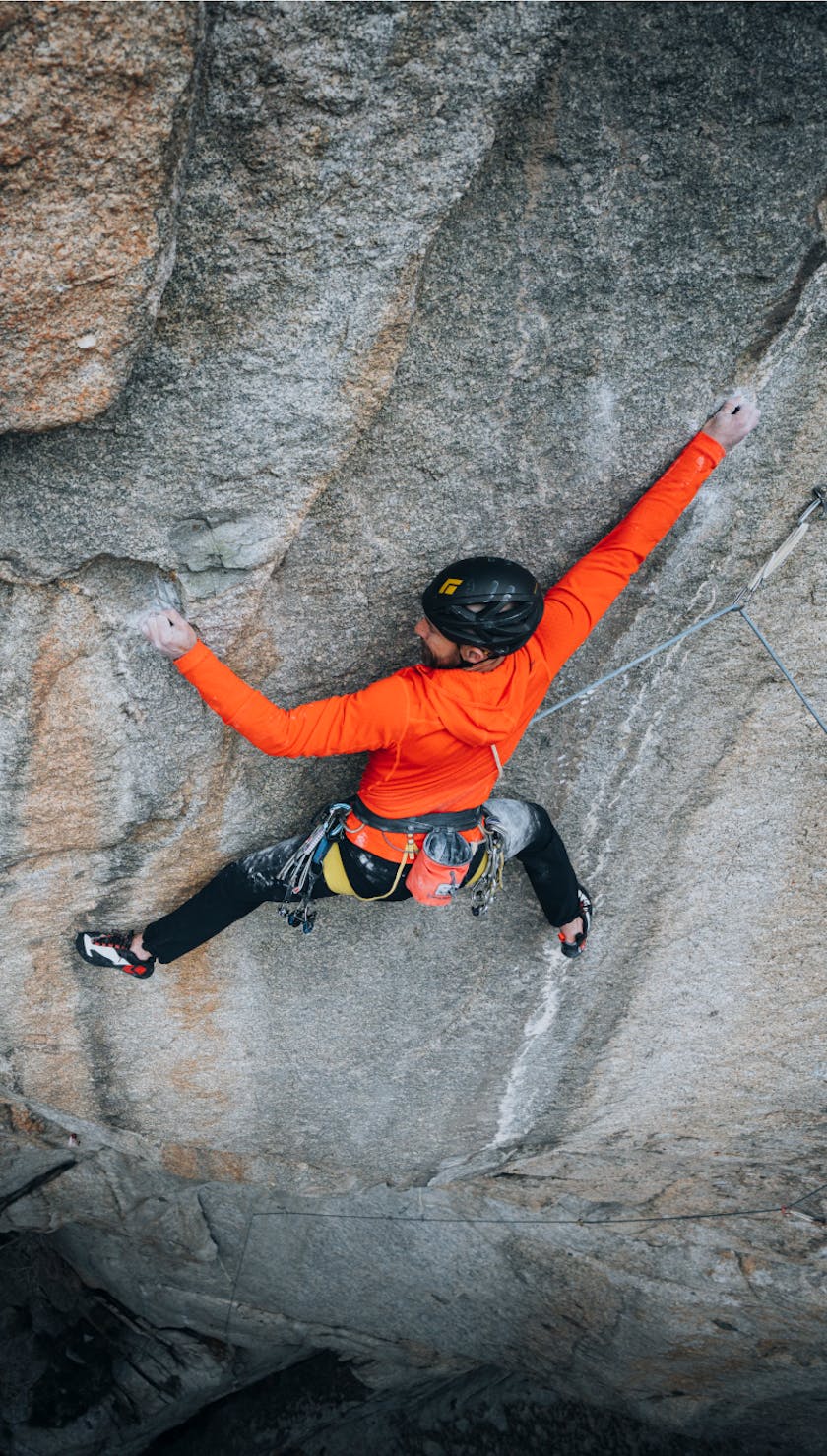 Engineered for the Send
Introducing the Aspect Pro and the Method S climbing shoes. From big walls to steep sport routes, these shoes are built to perform, without sacrificing comfort.
Photographer: Christian Adam
Location: Little Cottonwood Canyon, UT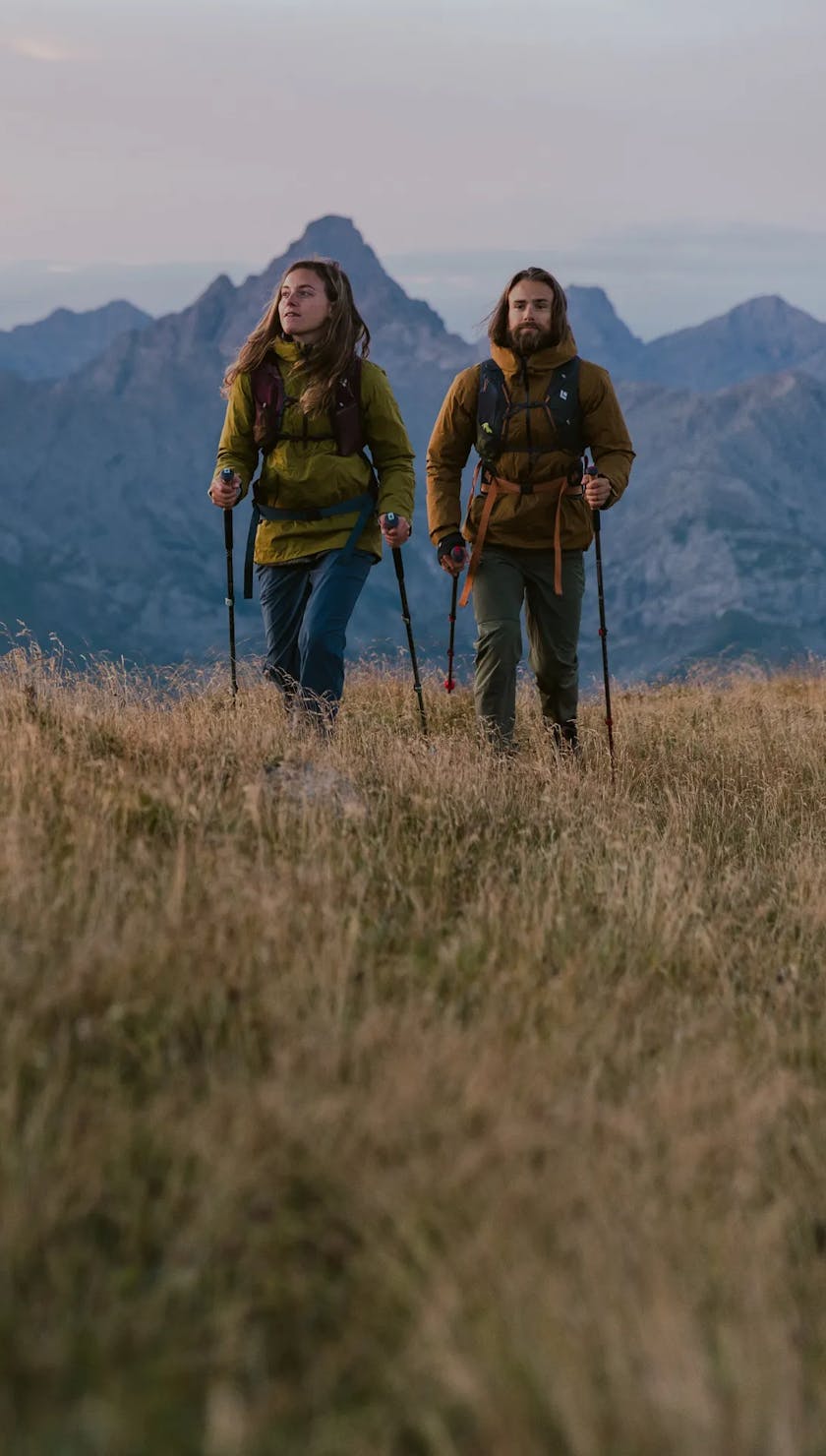 Built for the Pursuit
Featuring our new Pursuit packs, trekking poles and apparel engineered for mountain adventures, our spring hike collection is ready to hit the trail.
Photographer: Alex Fuchs
Location: Germany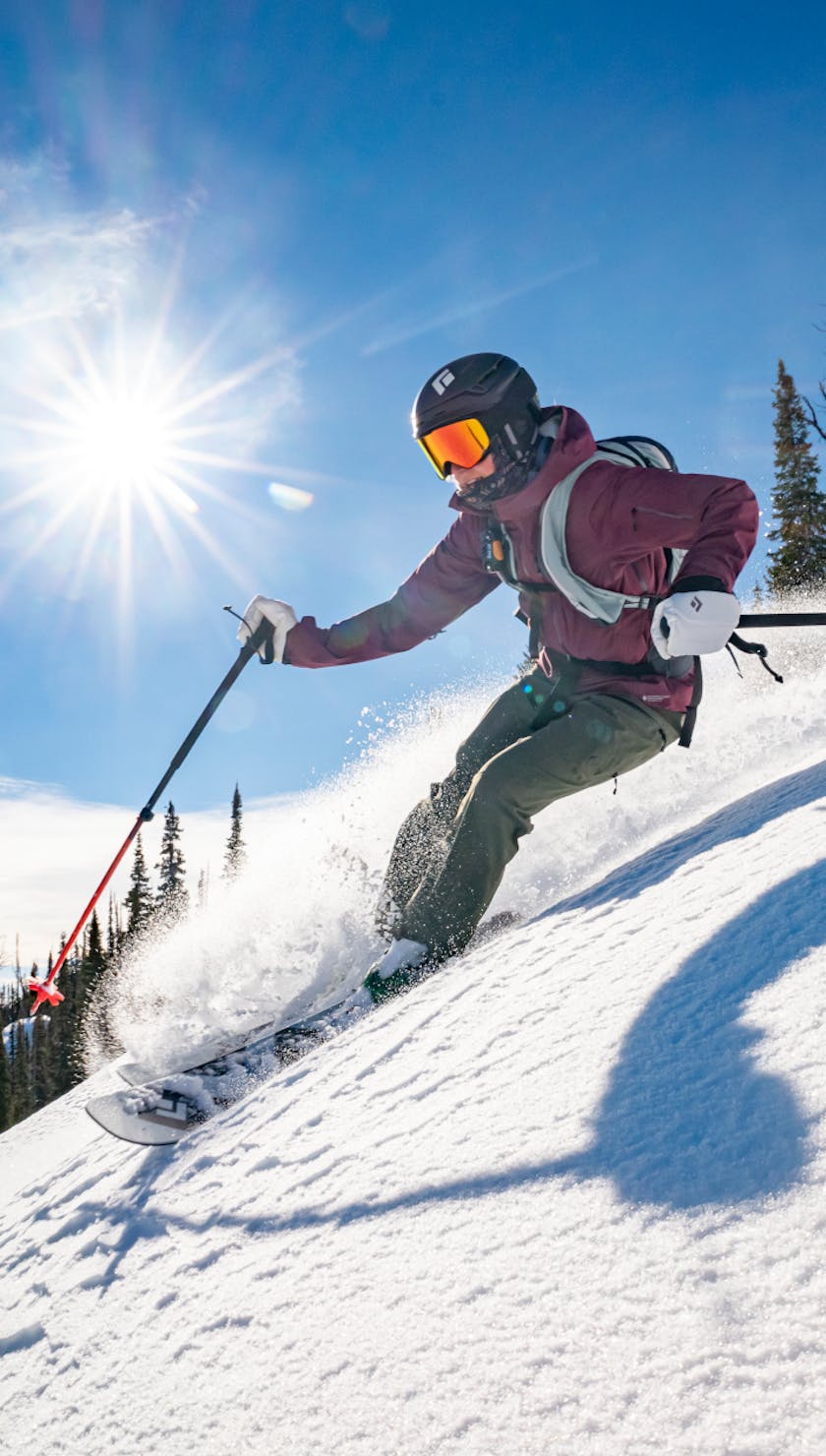 Photographer: Sean Sullivan
Athlete: Mary McIntyre
Location: Smiley Creek Lodge, ID