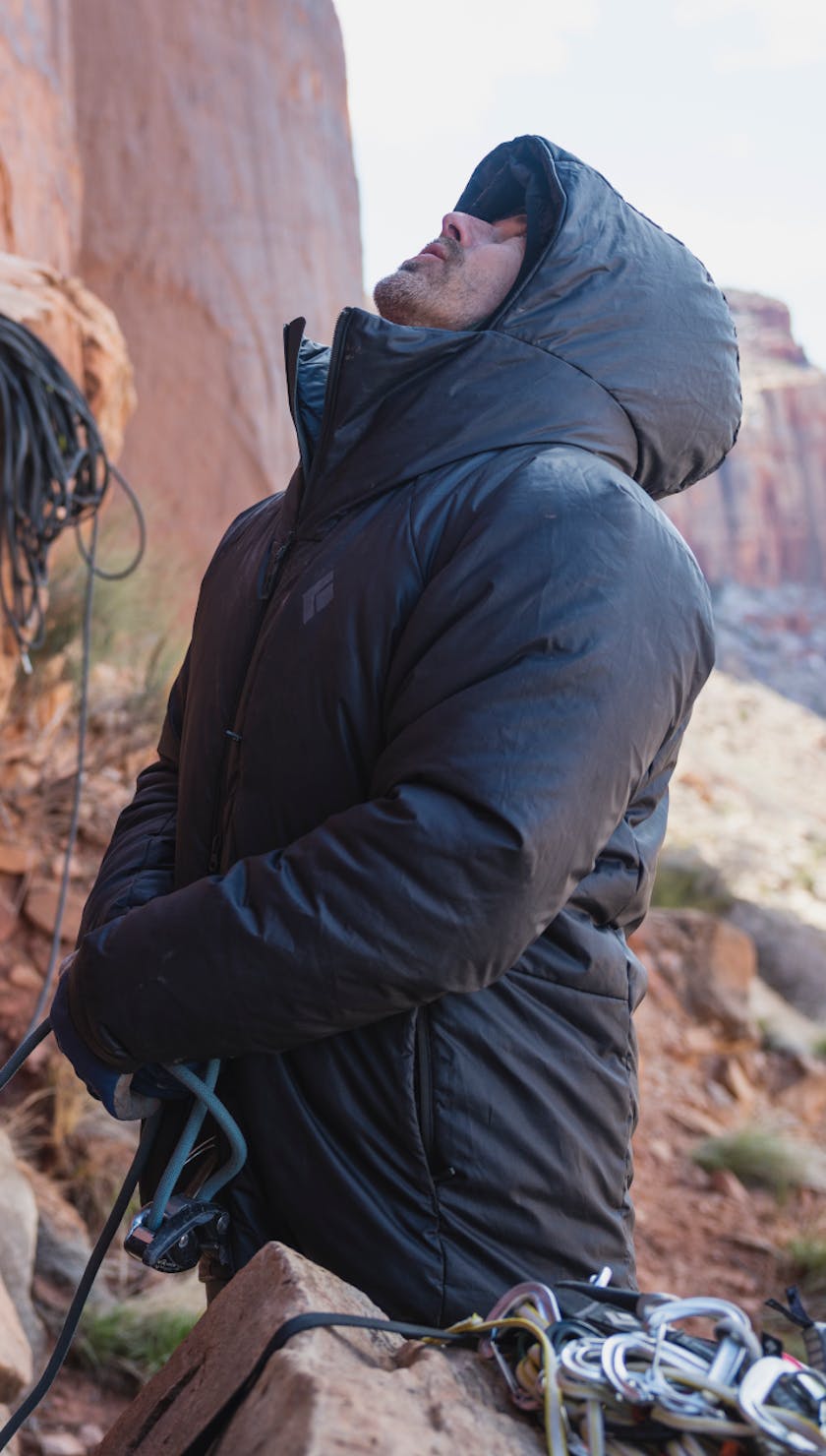 The Redesigned Belay Parka
The ultimate insulation for enduring bail-worthy weather while your partner battles it out on the sharp end.
Photographer: Christian Adam
Location: Indian Creek, UT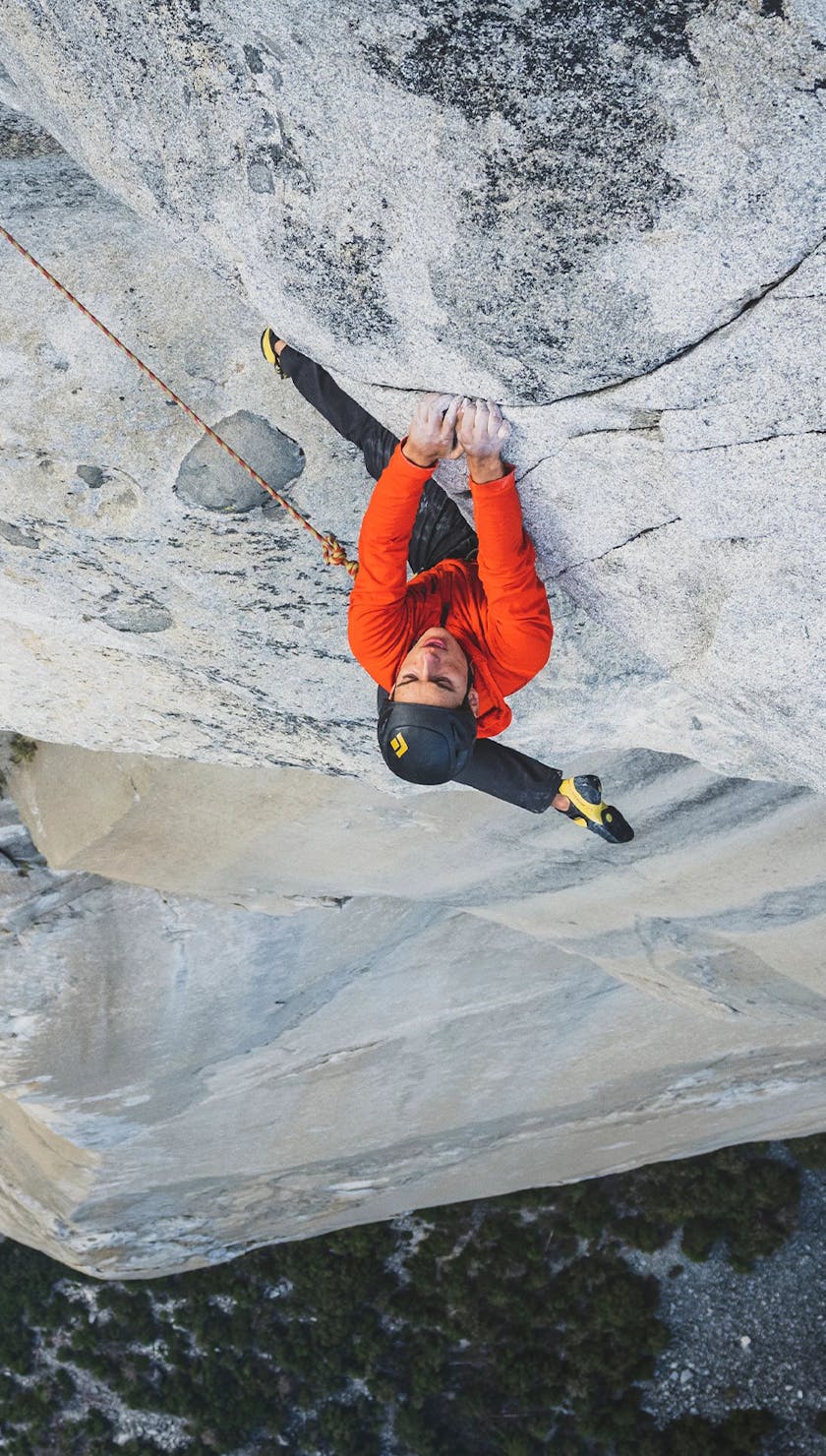 Gear Myths: The Helmet Question—When Should You Wear a Helmet and Why?
In this Gear Myths, we're opening the lid (pun intended) on the topic of helmets—more specifically, how climbers decide when to wear helmets and a few predictions on the future of the brain bucket.
Photographer: Christian Adam
Athlete: Connor Herson
Location: Yosemite, CA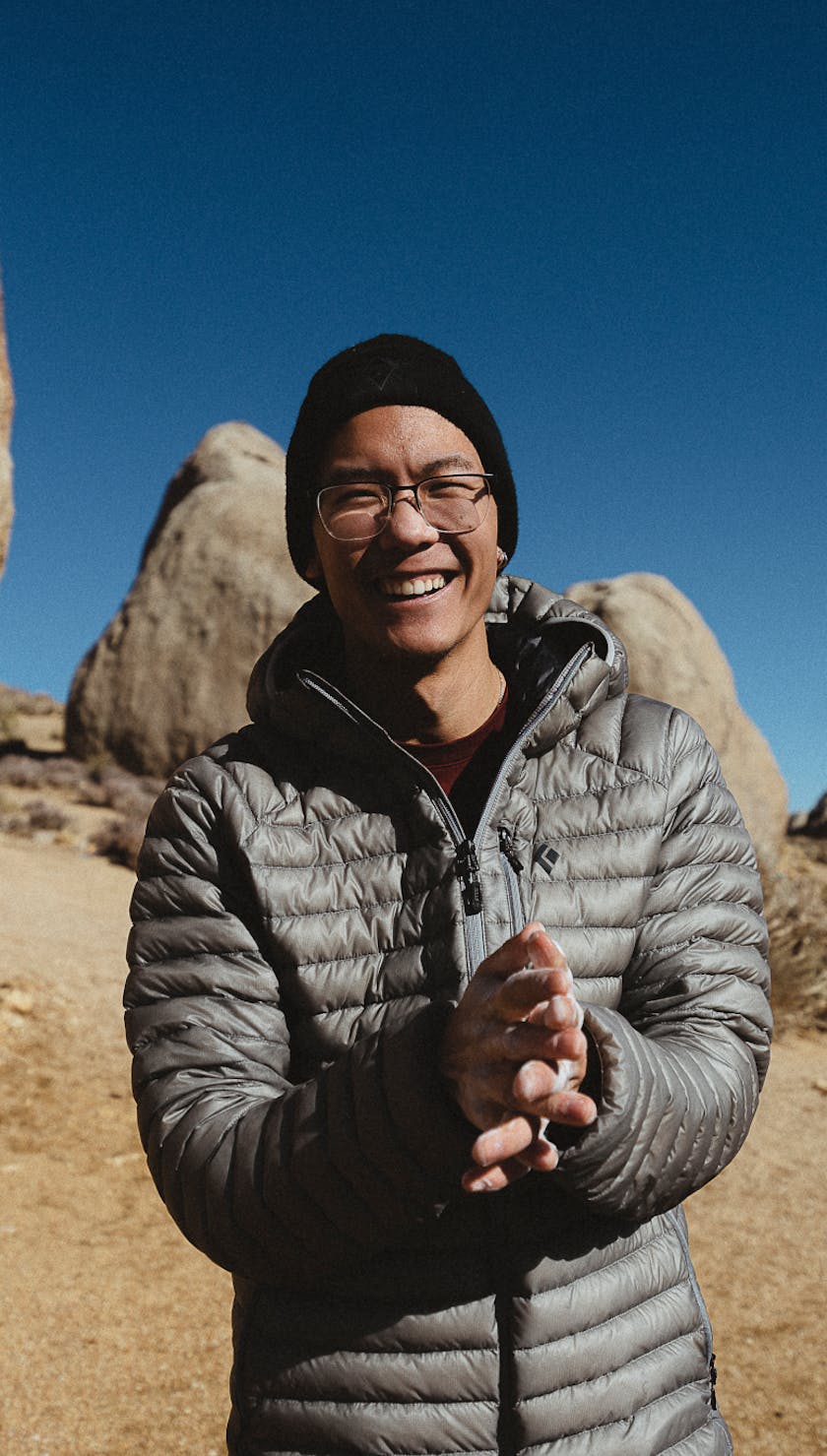 The Approach
Down Hoody
Our new and improved premium lightweight and packable design,
inspired by "no pack and a pared down rack" kind of days.
Photographer: Victoria Kohner
Location: Bishop, CA