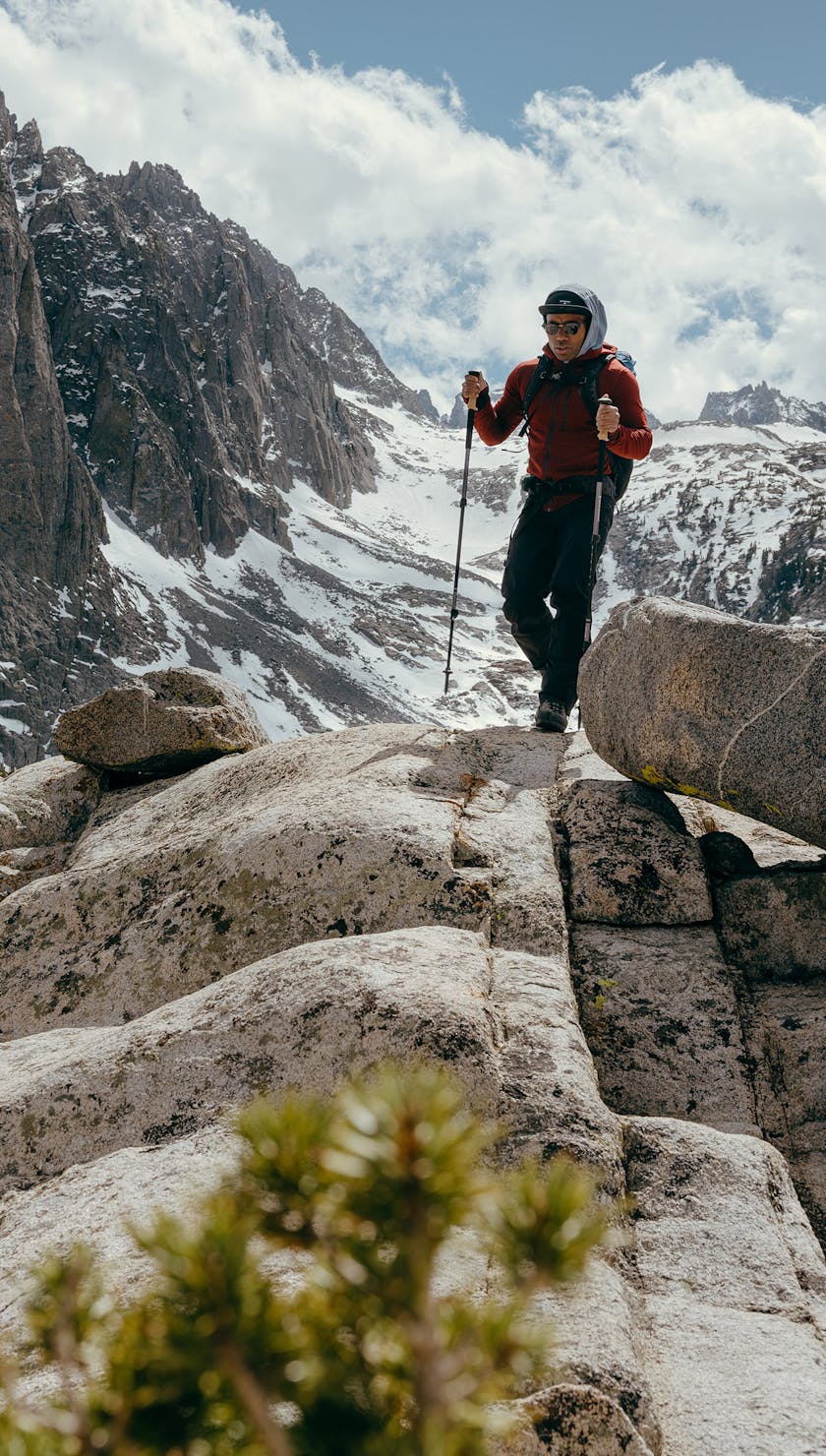 Step By Step
Change. Progression. Self-actualization. It all waits in the distance. The only way to get there is to put one foot in front of the other. At Black Diamond, we're there with you, every step of the way.
Photographer: Will Saunders
Athlete: BD Ambassador Andrew King
Location: Eastern Sierras
The journey starts with a single step.
As an African American from Detroit, BD Ambassador Andrew King had to grow up fast. As he puts it, the first mountain he ever climbed was walking to school from 770 Asbury Park. "You didn't know what was going to happen." Eventually Andrew found solace and tranquility in mother nature. Now at 33, he's making waves in the outdoor community. While he's attempting to be the first Black American to climb the world's 14 summits, Andrew's true intentions lie in the steps he's taking to bring diversity and inclusivity into the outdoors.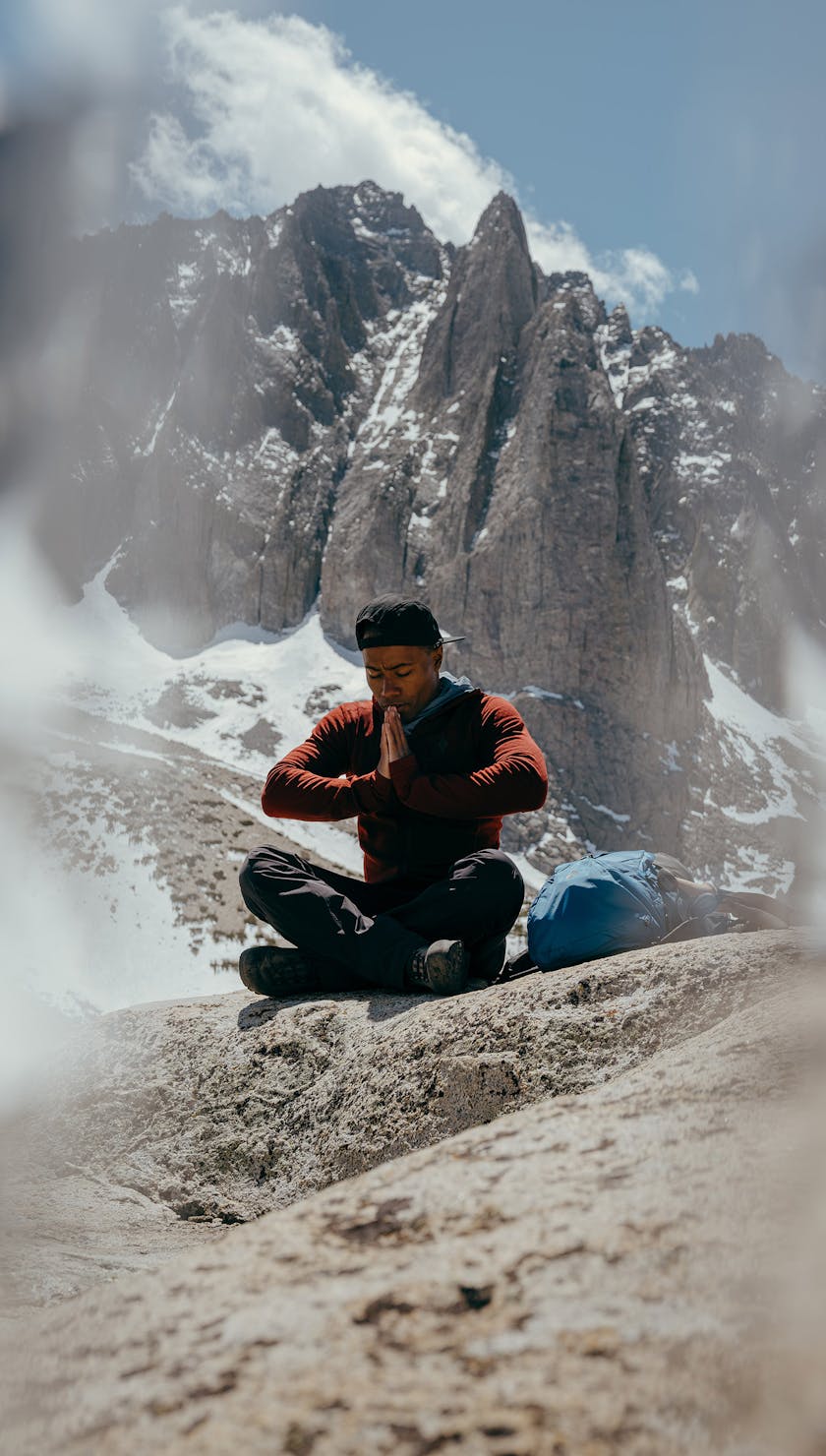 ANDREW KING: CLIMBING BETWEEN WORLDS
Mountaineer and adventurer Andrew King is attempting to climb the world's tallest mountains. If he succeeds, he'll be the first African American to climb the 14 summits (the seven summits plus the world's seven tallest volcanoes). But "conquering mountains" isn't his actual goal. He knows that bringing diversity to the outdoors is the real challenge.
READ MORE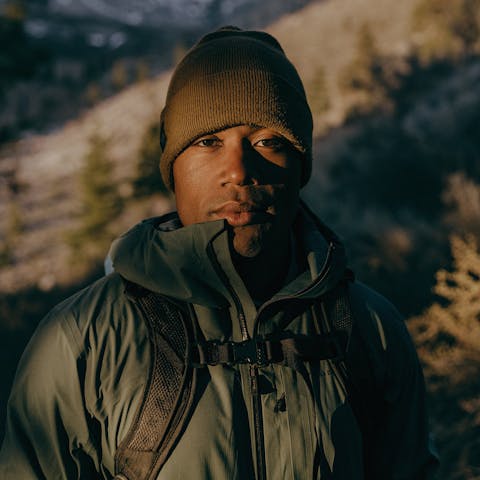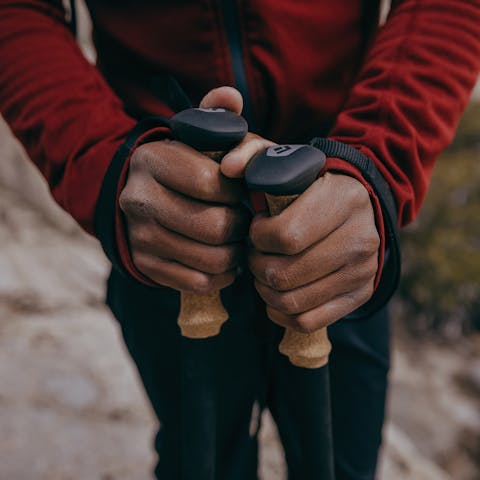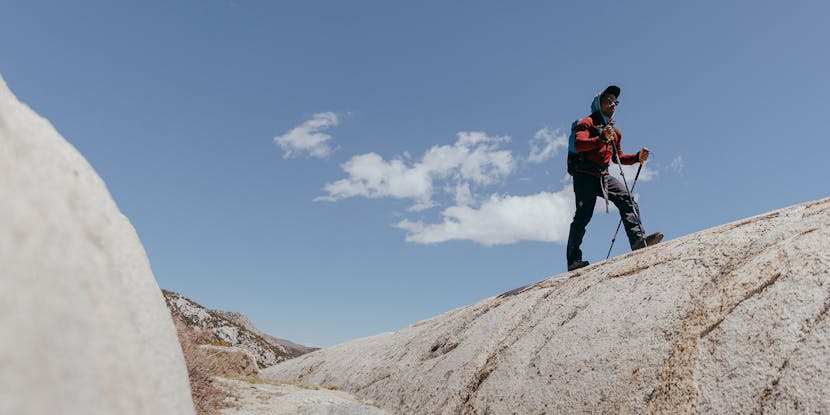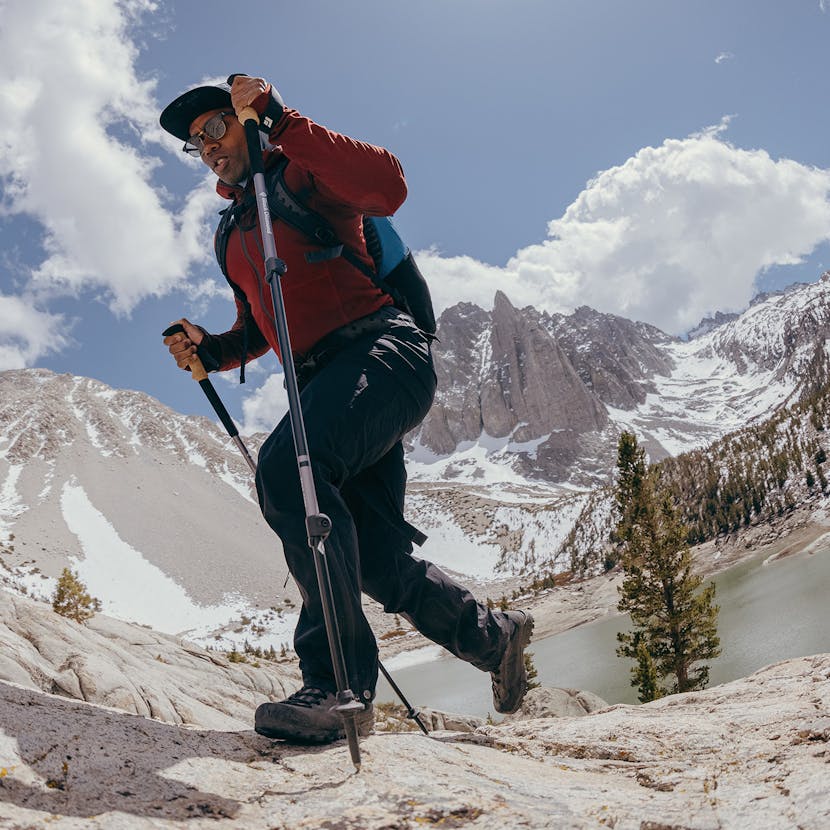 FOLLOW ANDREW KING
Want to see more? Follow Andrew on Instagram below to be a part of his adventures.
@andrew_alexander_king