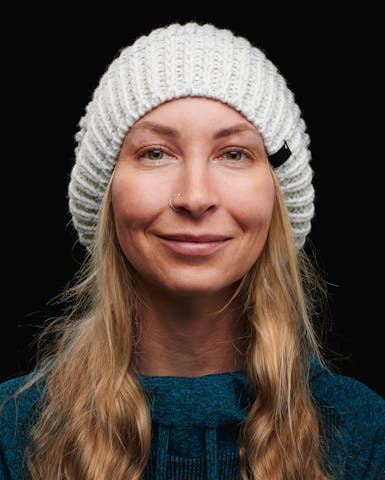 First female to complete the Picnic aka Grand Teton Triathlon and first team to do it completely unsupported 2014
First female to complete the Moranic Picnic, first female to establish and complete The Triple Teton Picnic, and the Teewinot Picnic 2015-2016
FKT Wind River High Route Wilson Dixion variation unsupported team with Ryan Burke 2017
Cover of Trail Runner Magazine October 2017
FKT Shorty's Well to Telescope Peak in Death Valley car to car solo unsupported 2018 (longest single pitch of vertical gain the lower 48)
FKT Wasatch Ultimate Ridge Linkup solo/ supported 2019 (First female to do the Wasatch Ultimate Ridge Linkup in under 24hrs. First to do it solo)
Established/ FKT Teton Center Punch Traverse with Fred Most unsupported team 2019
FKT Wind River High Route Skurka variation solo unsupported 2020
FKT Teewinot Peak WY car to car solo unsupported 3:9:8 (car to summit 1:49) 2020
Voted women's first place for the 2021 Fastest Known Time of the Year for the Wind River High Route in 2020
FKT Teton Circumnavigation solo unsupported 2021
FKT Gannett Peak WY solo unsupported 2021
Kelly grew up in Jackson WY with the Tetons and National Forest as her playground. She began climbing at age 6 which led to lifelong love for the sport. Kelly began competing in bouldering competitions while in college in Los Angeles, winning multiple firsts in the Advanced Women's Division. After graduating she moved back home to Jackson where she pursued snowboarding on a competitive level until 2012 when she blew her knee on her home mountain. Ironically, the injury inspired Kelly to begin trail running and pursuing human powered endurance pursuits in the mountains. Today Kelly is an avid mountain runner and adventurer, merging her passions for running, climbing, and exploring remote and wild places. She enjoys the challenge of pushing herself mentally through difficult endurance feats, typically solo and unsupported. When she is not outside, Kelly maintains a career as a professional illustrator with artwork inspired by her time in nature.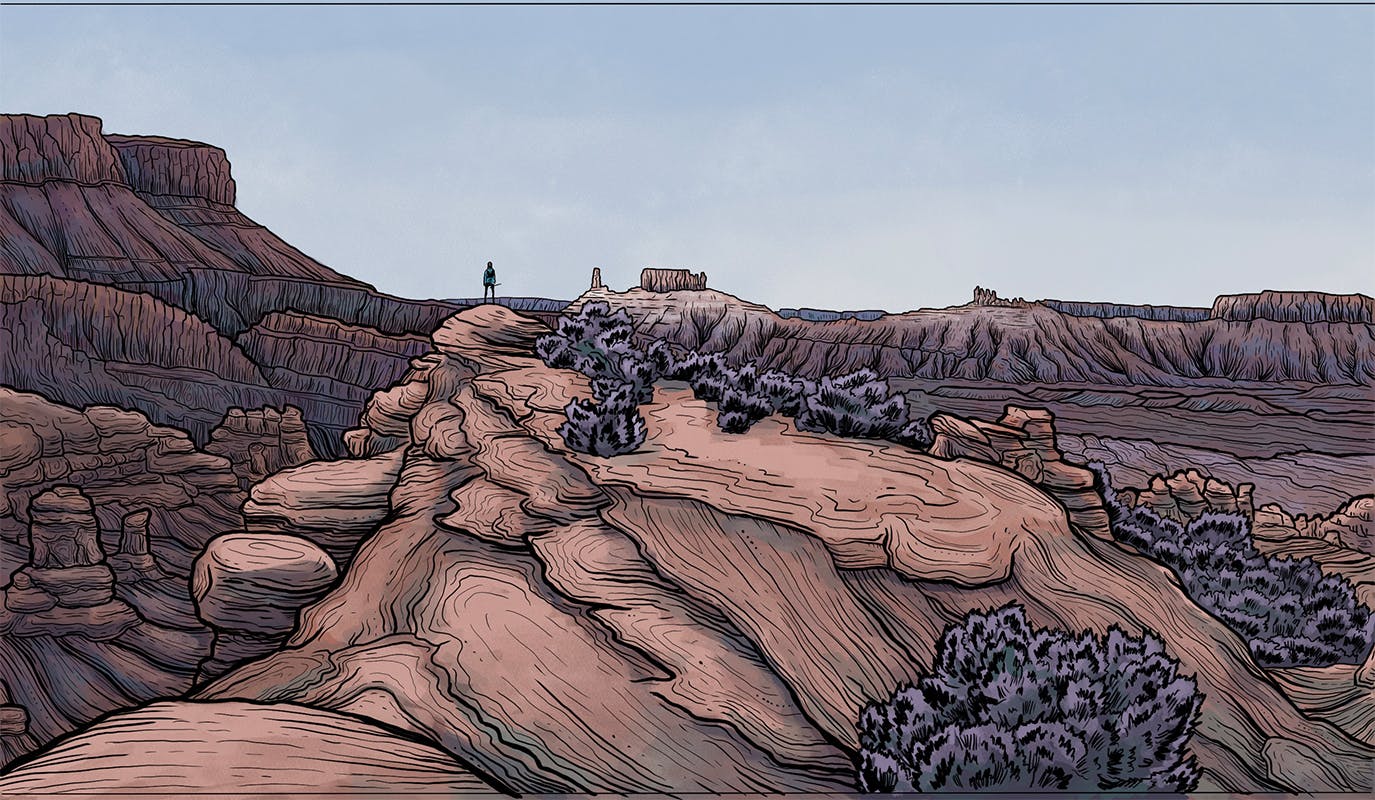 Kelly's Artwork:
#1: Looking Toward Castleton
#2: Dark Matter
#3: Alpenglow on the Middle
#4: Sandflats Landscape
The Distance Carbon Z Trekking Poles are fantastic poles for big days with a lot of vertical gain. They are light yet strong, can collapse efficiently, and store easily in or on your pack when not in use. There are very few days I go into the mountains without them.
- KELLY HALPIN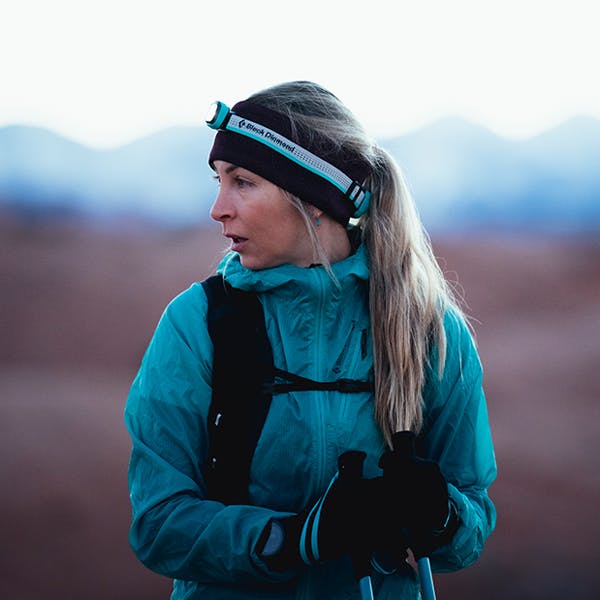 KELLY'S TOP GEAR PICKS