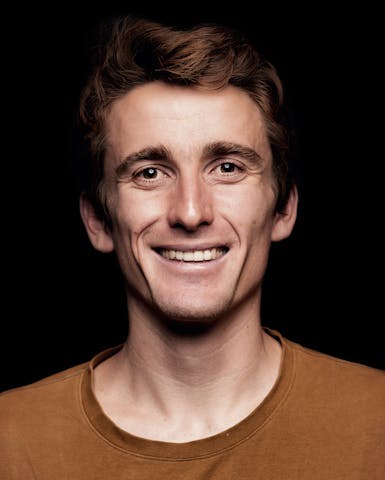 First Ascent of DNA - Ramirole Sector, Verdon Gorge, France, 9c (5.15d)
First Ascent Nordic Marathon - Hanshelleren Cave, Flatanger, Norway 9b/+ (5.15b/c), 130m (430 ft. Single Pitch)
Fourth Ascent of Jumbo Love - Clark Mountain, Nevada 9b (5.15b)
First Ascent Beyond integral – Pic Saint Loup, France, 9b/+ (5.15b/c)
First ascent of La Rage d'Adam – Verdon, France, 9b/+ (5.15b/c)
First repeat of Move – Flatanger, Norway, 9b/+ (5.15b/c)
First ascent of The Dream – Brar, Albania, 9b (5.15b)
First repeat of Mamichula – Oliana, Spain, 9b (5.15b)
Third ascent of Chilam Balam – Villanueva del Rosario, 9a+/b (5.15a/b)
Biographie, Ceuse, France, 9a+ (5.15a)
First ascent of La côte d'usure – Verdon, France, 9a+ (5.15a)
La Rambla – Siurana, Spain, 9a+ (5.15a)
Born in the town of Draguignan in South East France, Sébastien Bouin began climbing with his mother when he was 12 years old. Just a decade later, at the age of 22, Seb had already managed to reach the pinnacle of the sport with his ascent of Chilam Balam (9b), thus announcing himself on the world stage.
Though he has climbed at the very highest level, Seb is not merely focused on hard grades. He has a deep obsession with the sport and its roots. This has led him on a journey to explore climbing's history and repeat some of the most beautiful lines in the word, irrespective of their difficulty.
By learning from climbing's past masters, he hopes to master the art himself, leaving a trail of his own stunning hard lines and projects to inspire future generations. He is motivated by the process of creating something from nothing. Searching for the purest, boldest lines, the mega routes with just enough holds to make them humanly possible.
The Solution Harness -- As I am frequently mixing hard climbing and bolting, so I need the most comfortable harness with the minimal weight possible. The solution harness is for me one of the best harness I tried because of the comfort and the durability of it. As I am often sharing the day between climbing and bolting, I spent a LOT of time in this harness. And my legs and back are still alive and fully operational. This harness is indestructible. I can use it for a while without thinking for my security.
- Seb Bouin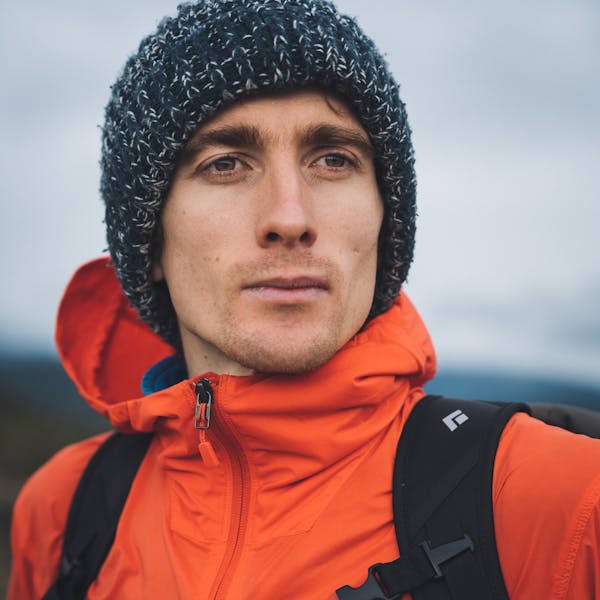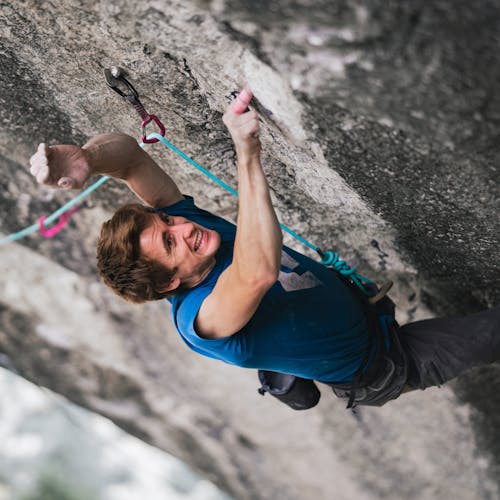 Seb's Top Gear Picks