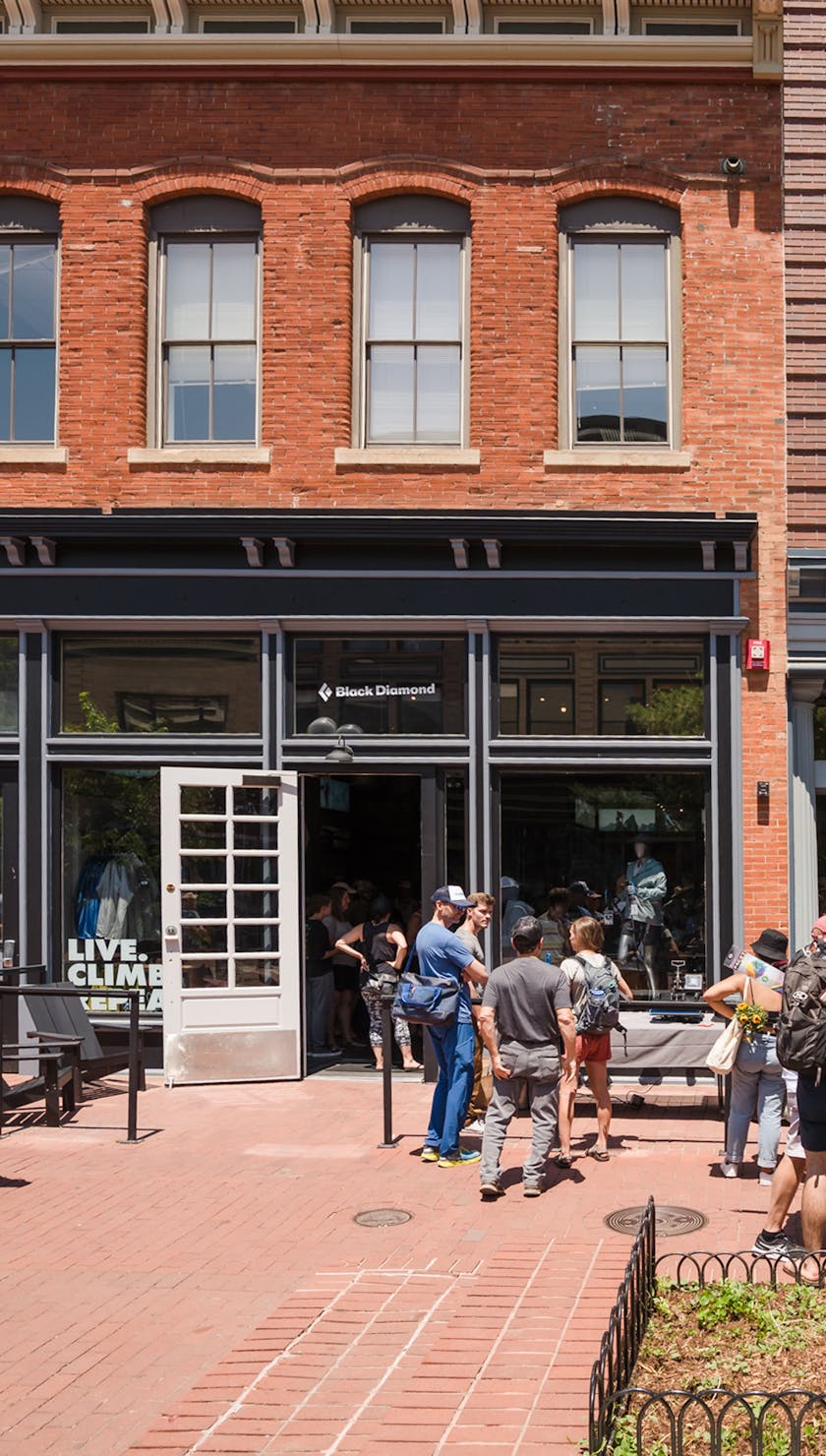 Black Diamond Boulder, Colorado
1427 Pearl Street
Boulder, CO 80302
Phone: (720) 639-9440
boulder@bdel.com
Hours:
Monday - Sunday: 10:00 a.m. – 6:00 p.m. (MST)
Photographer: Forest Woodward
Location: Colorado
Built for the Mountains
With six decades of innovation in the world of climbing, skiing, and outdoor equipment, Black Diamond has deep roots in the mountains. That's why it's no surprise that Boulder, Colorado, a crucible for these pursuits, is now getting its very own Black Diamond Retail Store. Simply put, both BD and Boulder are built for the mountains. From trail running and scrambling missions in the Flatirons, to all day trad routes in Eldorado Canyon, to the nearby slopes of Eldora, our BD store, located in the heart of the city on Pearl Street, has the gear you need for any adventure.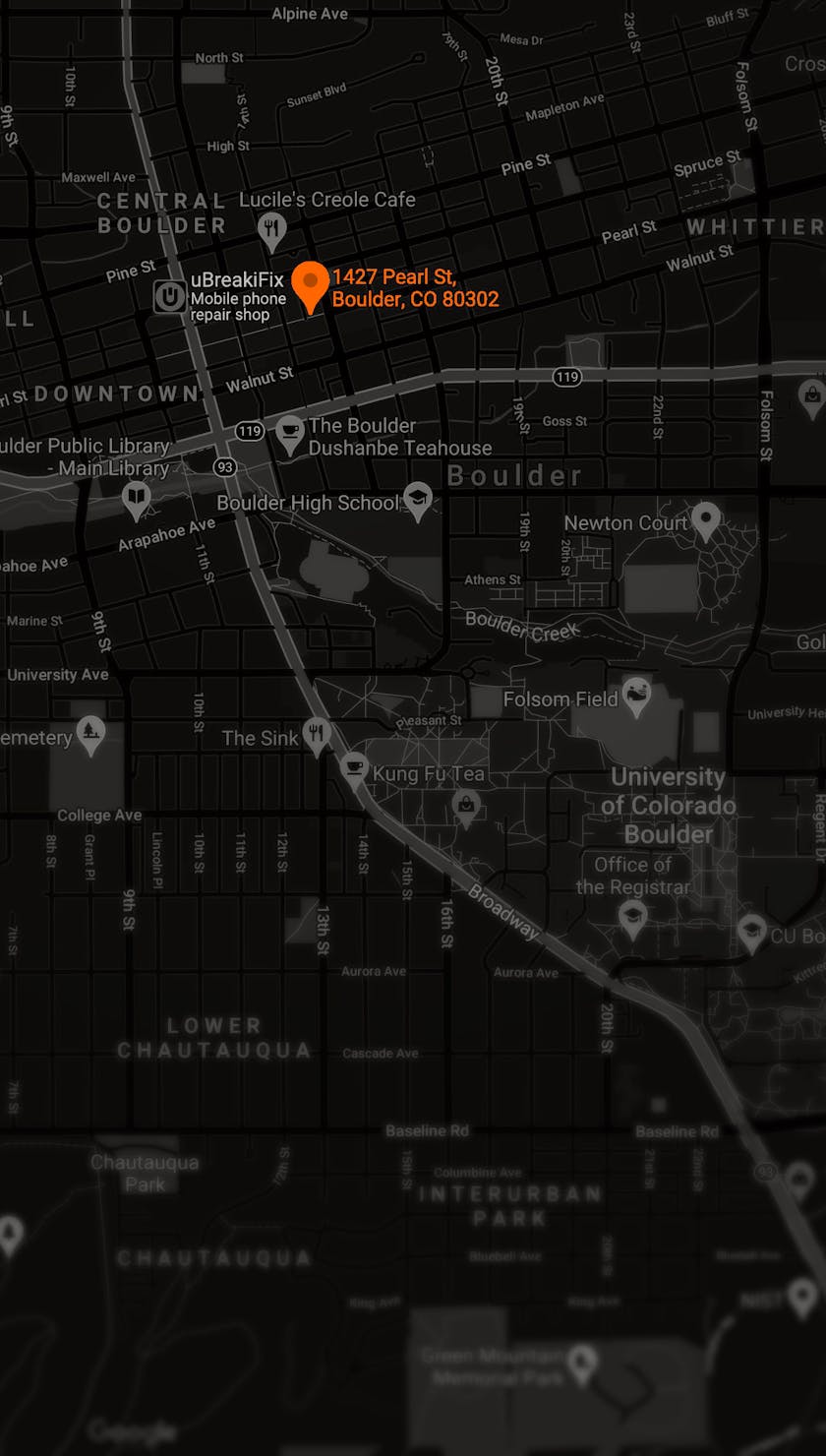 Basecamp in the Heart of Boulder
Whether you're looking for beta on what gear to bring on the Naked Edge, or what trails you should hike during a quick visit, our BD Boulder store is here for you. This isn't just a place to shop. This is your basecamp—a safe place to come and trade stories of epic runnouts, share recent successes and failures, and most of all feel at home with your community.
The Gear You Need, From the Ground Up.
We pride ourselves on having every piece of gear you need for any adventure. From overnights in the backcountry to gym sessions and post send bar hopping, Black Diamond's wide breadth of equipment has you covered. Stop by and let us know what you're looking for. We've got it.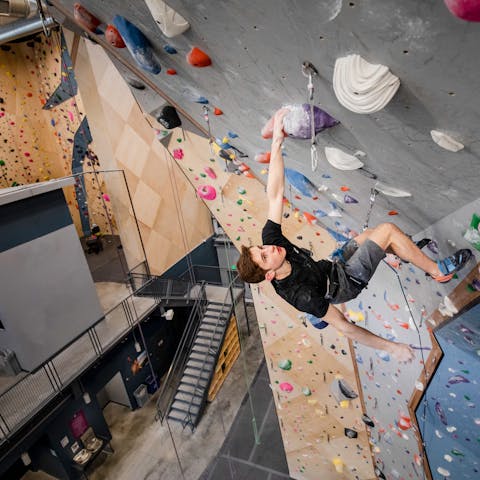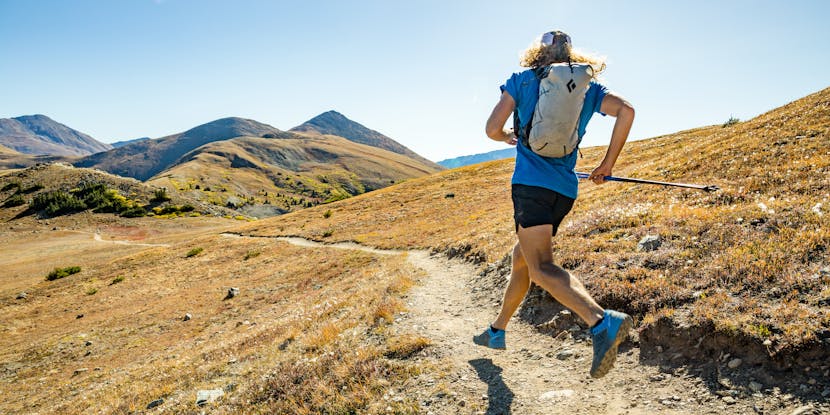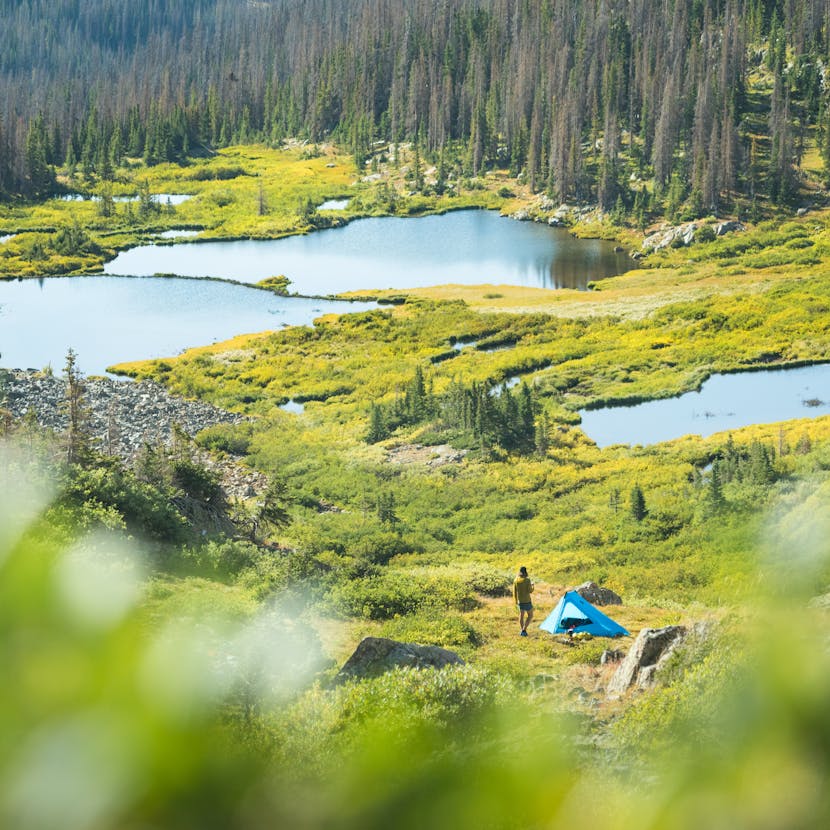 Join the BD Family
Follow our retail store Instagram for updates on events, sales, and the latest BD news
@Blackdiamond_stores on IG