Built for the Mountains
With six decades of innovation in the world of climbing, skiing, and outdoor equipment, Black Diamond has deep roots in the mountains. And for decades, Burlington, Vermont, has remained a gem of New England, stacked with world class rock and ice climbing, trails and backcountry adventures. We're excited to bring our equipment, apparel, and community to the mountain hub of the East with our very own Black Diamond Retail Store.
THE GEAR YOU NEED, FROM THE GROUND UP.
We pride ourselves on having every piece of gear you need for any adventure. From overnights in the backcountry to gym sessions and post send bar hopping, Black Diamond's wide breadth of equipment has you covered. Stop by and let us know what you're looking for. We've got it.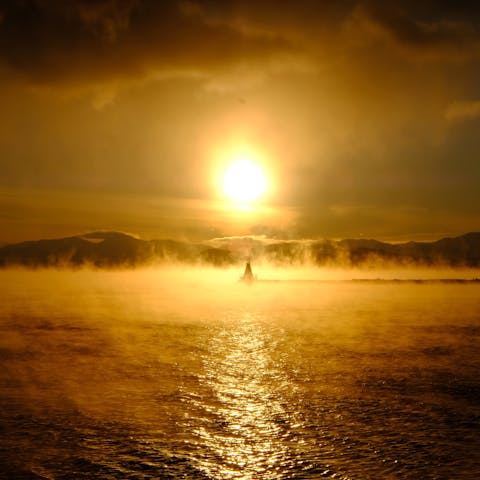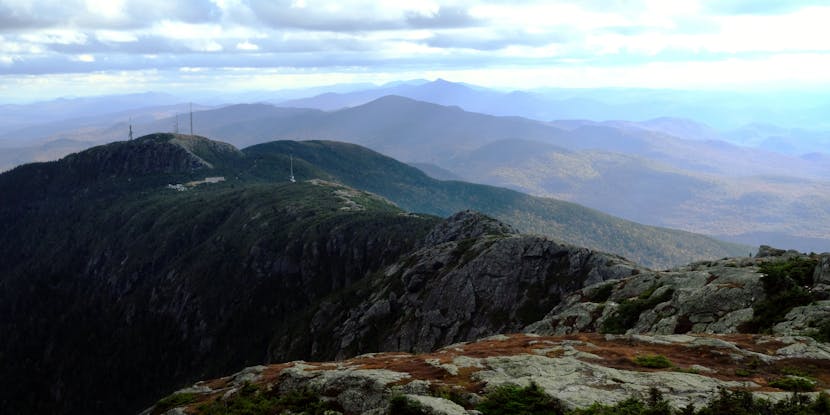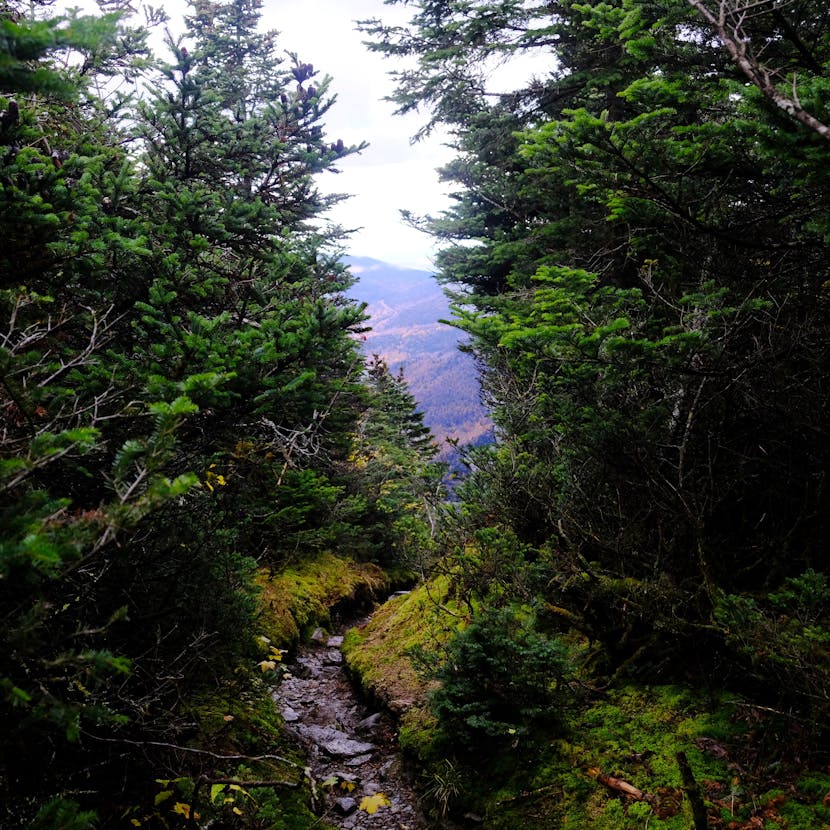 JOIN THE BD FAMILY
Follow our retail store Instagram for updates on events, sales, and the latest BD news
@BLACKDIAMOND_STORES ON IG