The Holidays are here, and there is something about slipping into a cozy flannel by the fire and playing games with friends and family during these long, cold winter nights that just hits different. Our flannels, Available in three styles—a lighter all-weather button-up, a heavy weight version, and a sherpa fleece-lined layer—these flannels look as good as they feel. Gear up, strap in, and get ready to send. Flannel season is here.
Whether you're shopping for a skier, climber, or trail blazer, go big this holiday season and find the perfect gift for getting after it.
Gifts that Go Beyond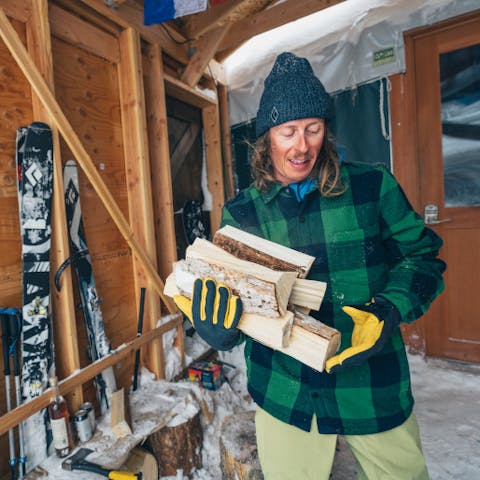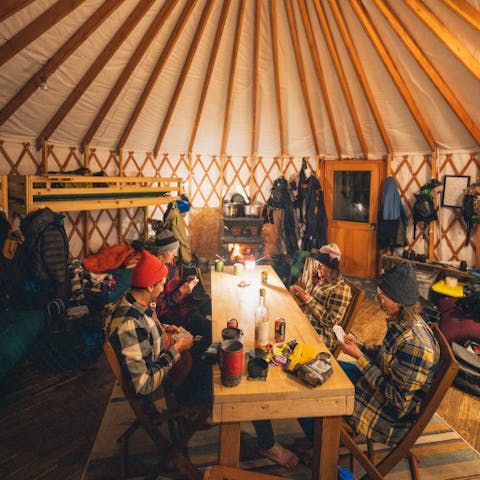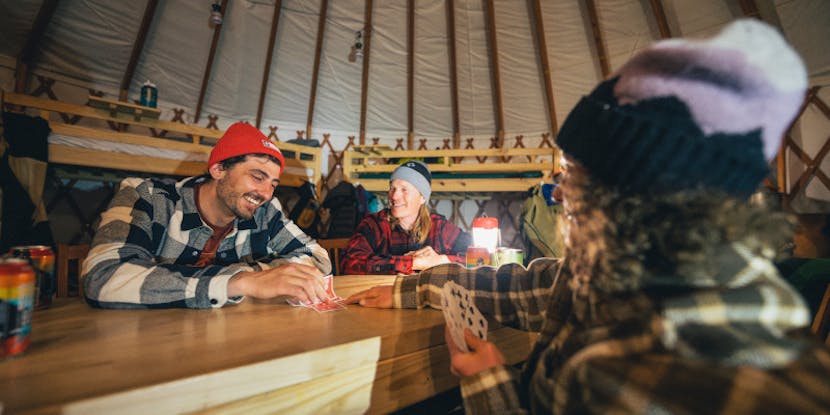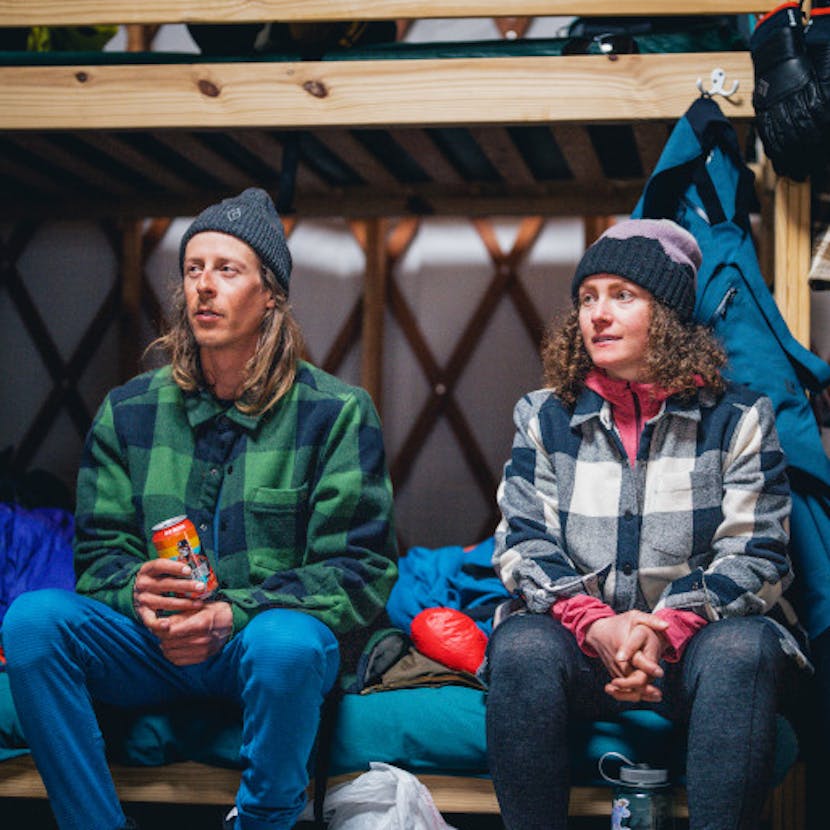 Built for the backcountry, our snow collection has everything you need for an epic winter.
Gifts for Skiers