1 / 6
The Orbiter 450 is a rechargeable lantern designed to light up your camp table, charge your phone, and provide multi-colored illumination to brighten up the night. View Details
Free economy shipping for orders over $50+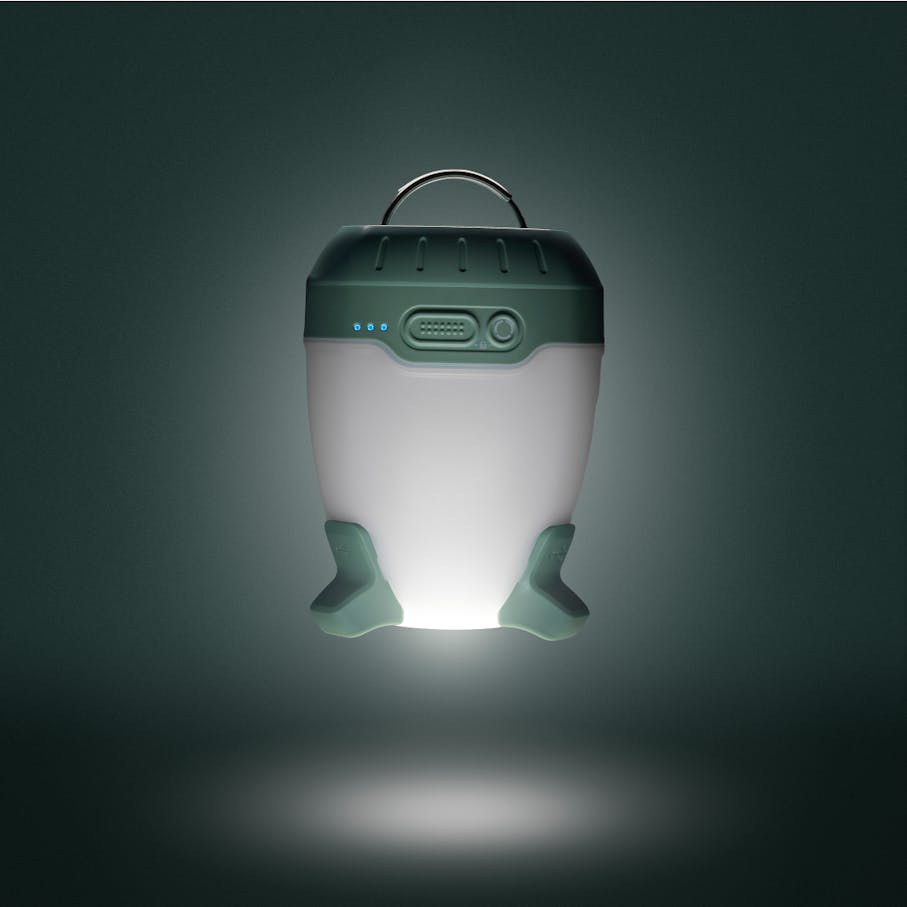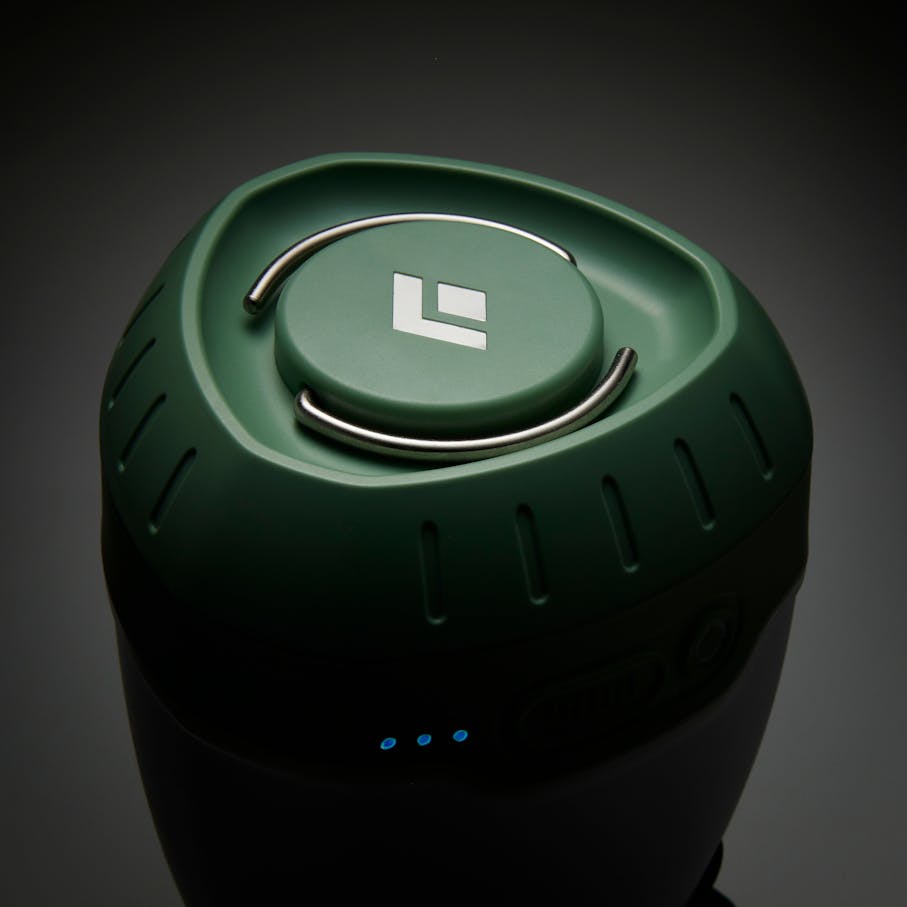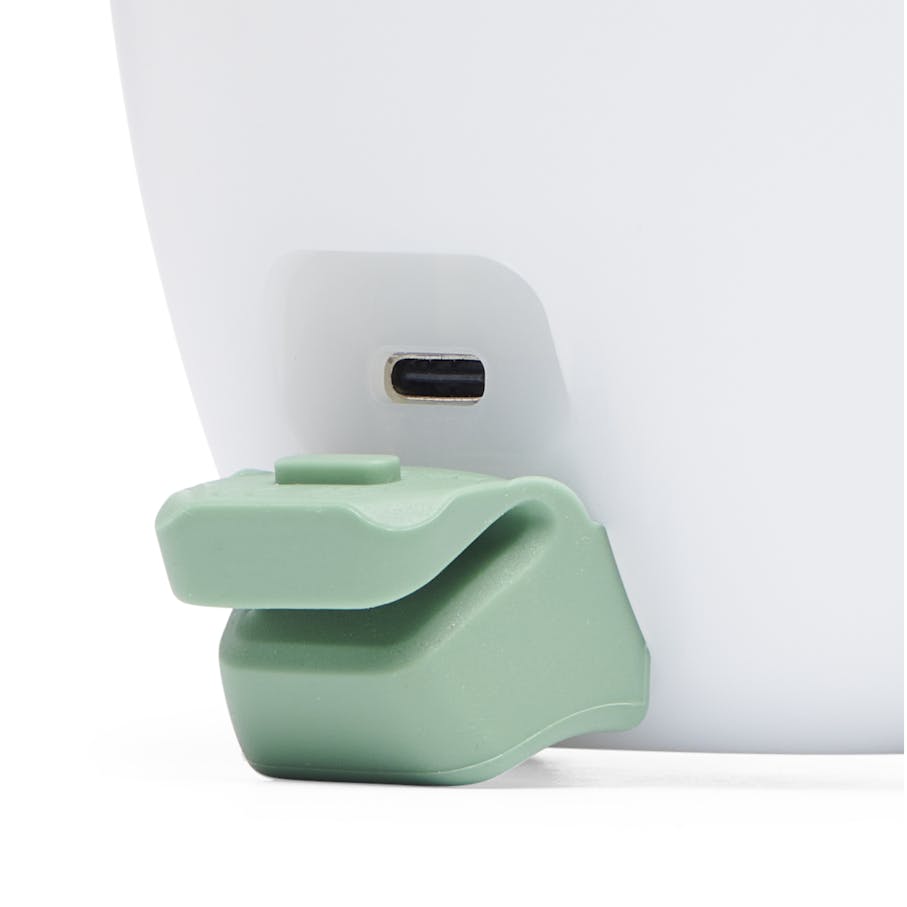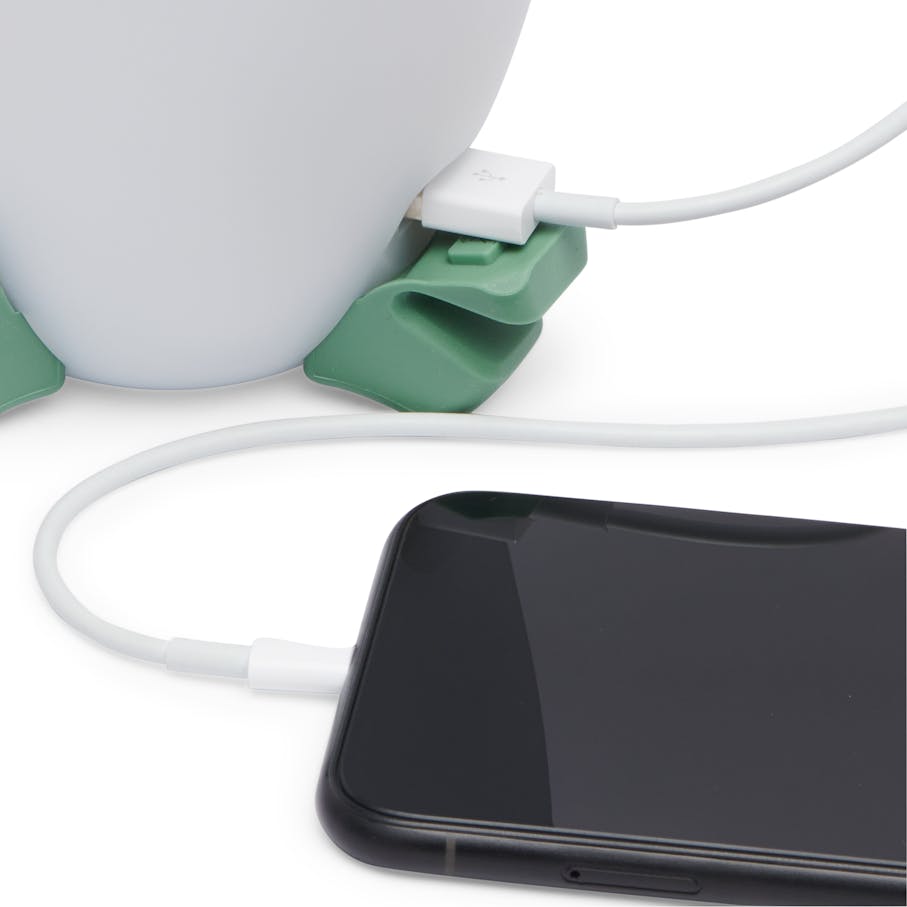 Lighting up a picnic table or illuminating a card game in a tent, the Orbiter 450 lantern is the ideal camp light. The Orbiter 450 is durably built to withstand the rigors of outdoor use, is IPX4 stormproof rated, has a 450-lumen output, a 2000 mAh lithium-ion rechargeable battery​ with a USB-A port for charging small electronics, and multiple modes that can be adjusted depending on the mood. Whether you want a cozy campfire glow, a down-beam to illuminate a stovetop, or need to transition to "party mode" with multiple colors, the Orbiter 450 lantern is easy to adjust.
Product Features
450 lumens on max setting
2000 mAh lithium-ion rechargeable battery​ with a USB-C charge-in port and a USB-A charge out port
Two button interface is easy to use and provides adjustable brightness, full spectrum color and campfire light modes for just the right light on any occasion
Set continuous cycle through rainbow colors with strobe and solid color modes for light-driven campsite entertainment
IPX4 Stormproof rating so you can rest easy if you forget to pack up at the end of the night
Patented Electronic lock keeps lantern from turning on accidentally during transport
3 Year Warranty
We trust what we make because we use what we make. All Black Diamond lighting products are covered by a three year warranty policy.