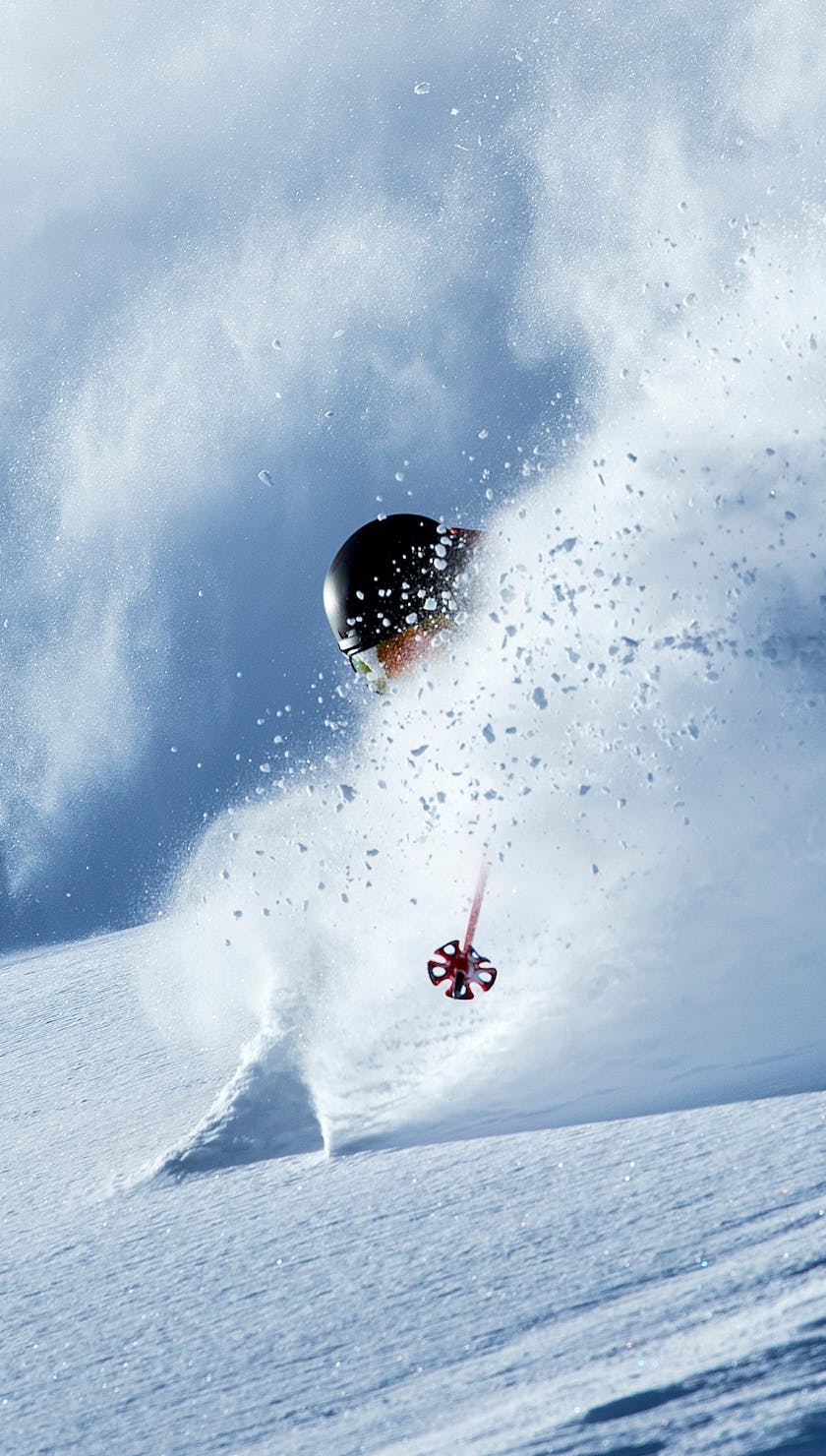 Skiing & Snowboarding
We all have rituals. At BD, skiing and riding in the mountains is ours. Get stoked.
Photographer: Adam Clark
Location: UT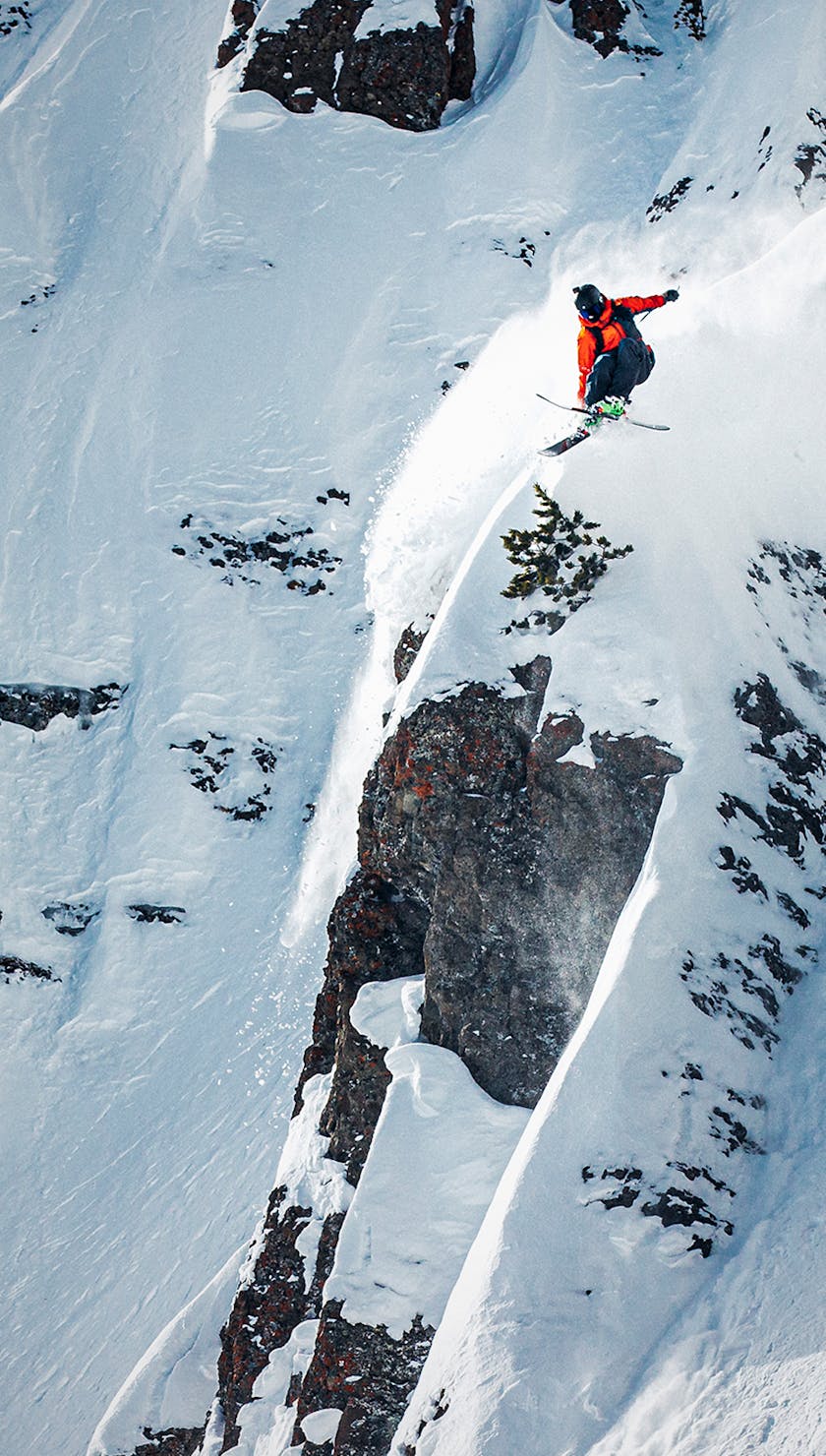 Parkin Costain
Based in Big Sky, Montana, Parkin Costain has been ripping on skis since the age of two and is now a rising star as a Big Mountain Freeride skier.