The BD Experience
Welcome to the Black Diamond Experience, an organic presentation of inspirational stories, photos and videos from our athletes, employees and partners. The Black Diamond Experience is where we showcase climbing, skiing and hiking adventures from around the world, plus event news, advocacy efforts and product and technology highlights—all in one dynamic smorgasbord of stoke. Enjoy.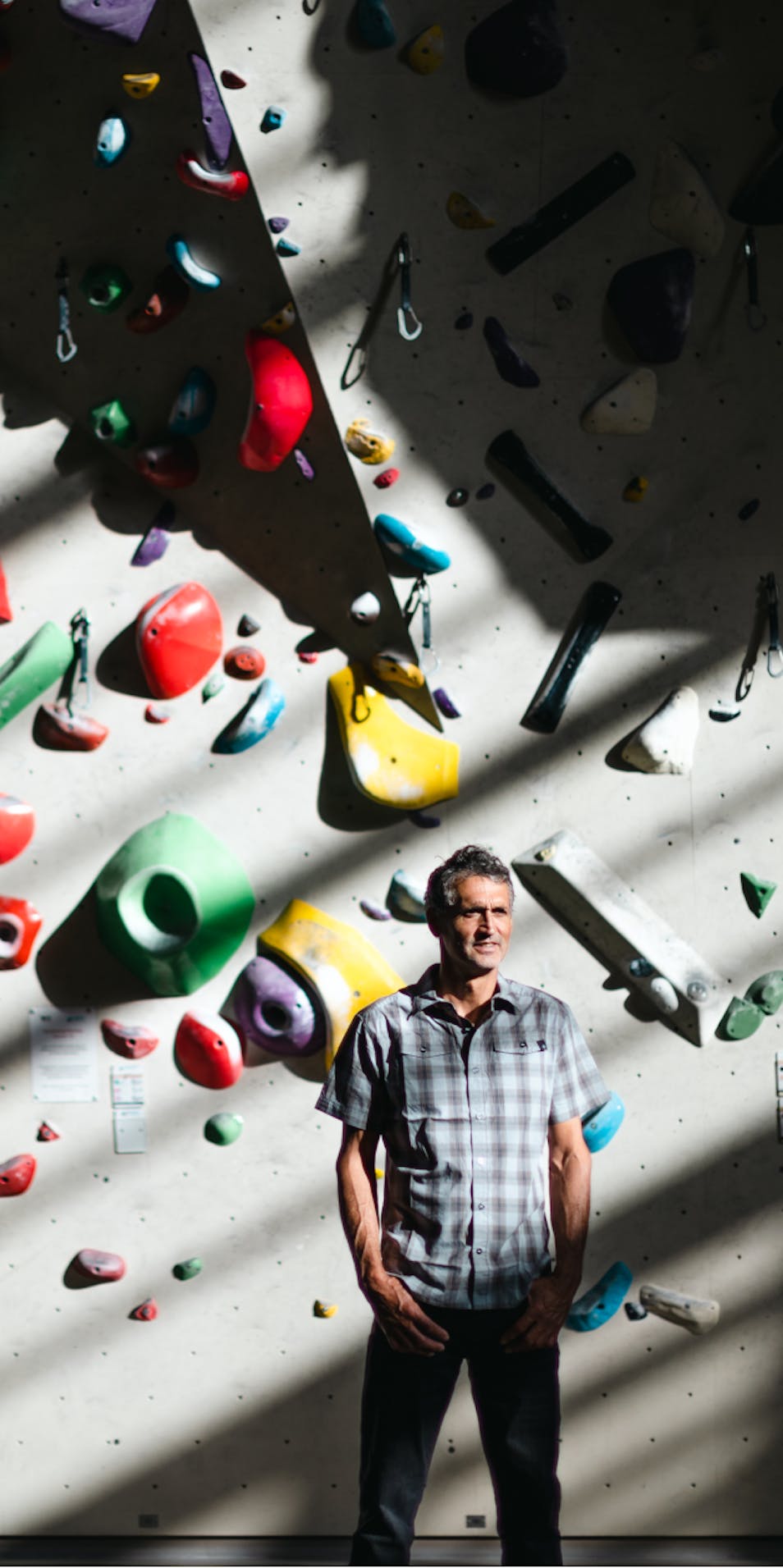 Reini's Lines
The Man Behind the World's Greatest Climbing Gym
Kletterzentrum Innsbruck has become the number one training ground for world champion climbers. This is the story of Reini Scherer—the man, myth and legend who built KI.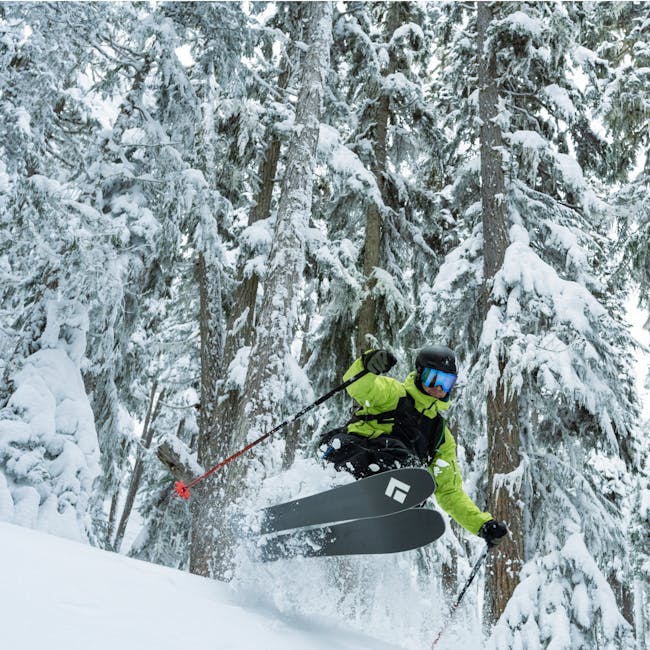 Backcountry Diaries
with Tobin Seagel
Follow Tobin Seagel through the coastal mountains in this cinematic snapshot of backcountry skiing, B.C. style.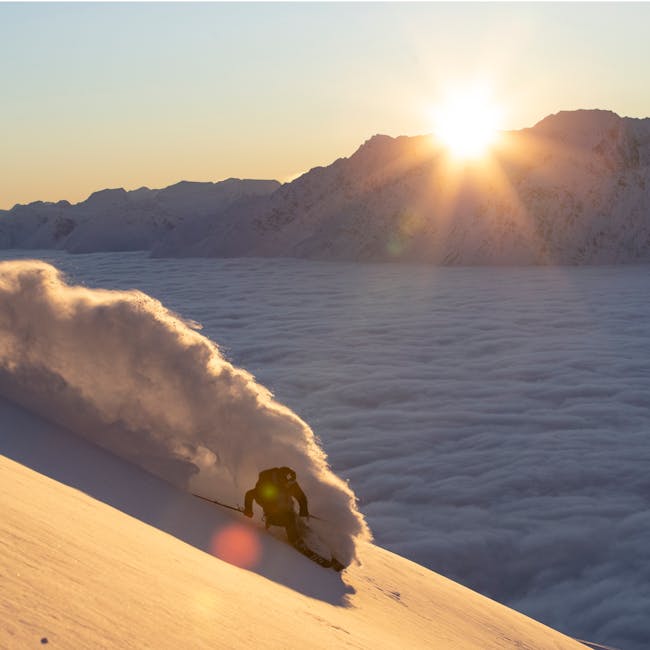 Dawn Patrol
Why We Rise
We all have rituals that define who we are. At Black Diamond, the Dawn Patrol is ours.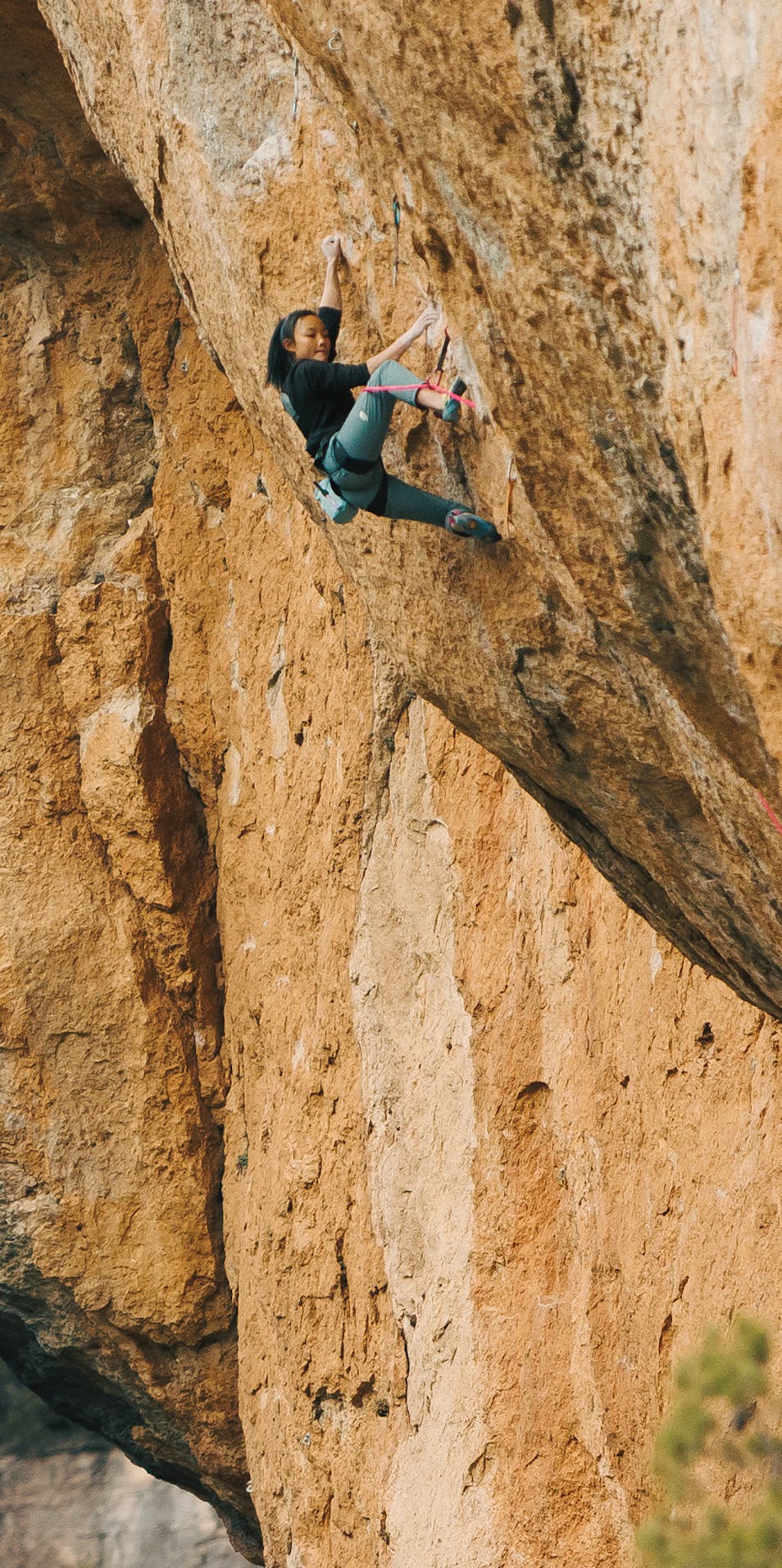 Chaehyun Seo Climbs La Rambla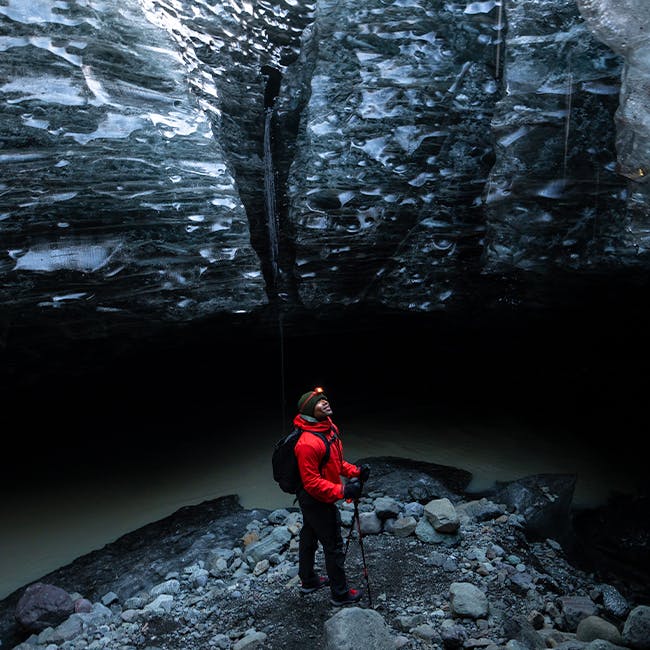 Behind the Lens with Chris Burkard
Follow BD Ambassador Chris Burkard as he hikes through Iceland
in pursuit of the perfect photograph.