It's all true. The weather is awful. Except when it's not. When the breeze blows slight and pushes high and wispy clouds across a greening open field, dotted yellow and stitched with aged walls once raised from the bones of that very selfsame stone that rolls just there above like a cresting wave bout to break on a low and gentle shore. Birds twitter and sing from easy-swaying branches of oak, and ash, or silver birch, and heather flowers bloom and the stone reaches out to hold your hand.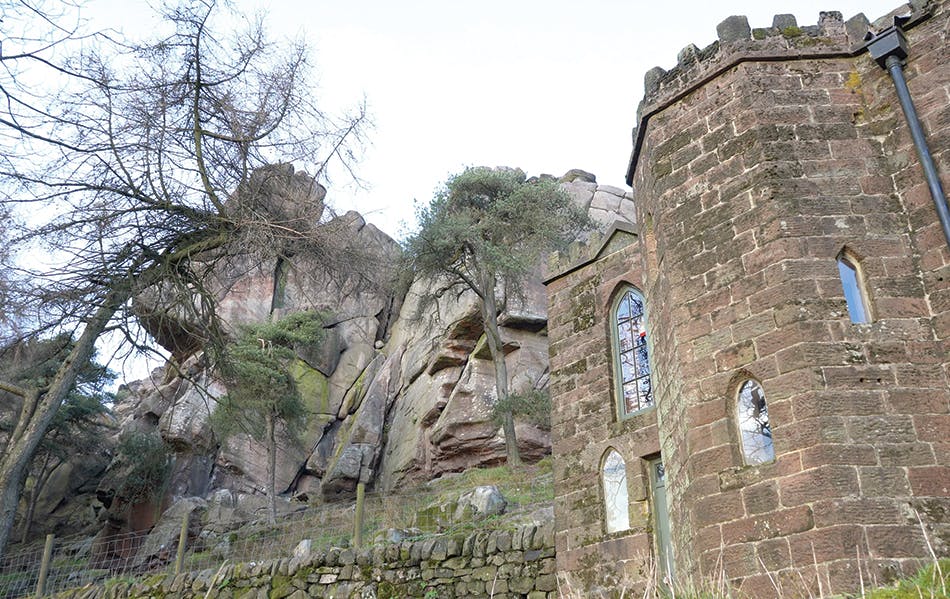 The cliffs are short. Except when you've got approximately no pro, and the pile of hardened gritstone blocks are scattered like a dump of washer-dryer combos at the base, and no number of big pads or the help of spotters can help you now. Elvis leg will be your death if you don't attend to that little cobble, shiny and polished as a marble and half the size. Hasty moves the same, if you don't dial down and do it right whilst laying back around that round arête. But if you let the stone lead, it'll take you swinging up and on, gentle as flight, nervous as a school dance.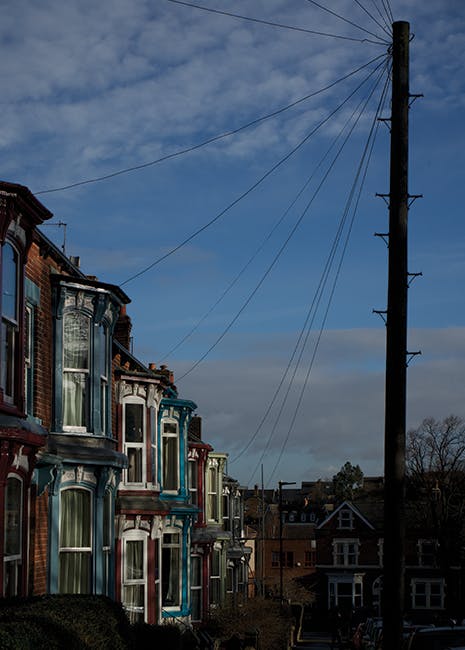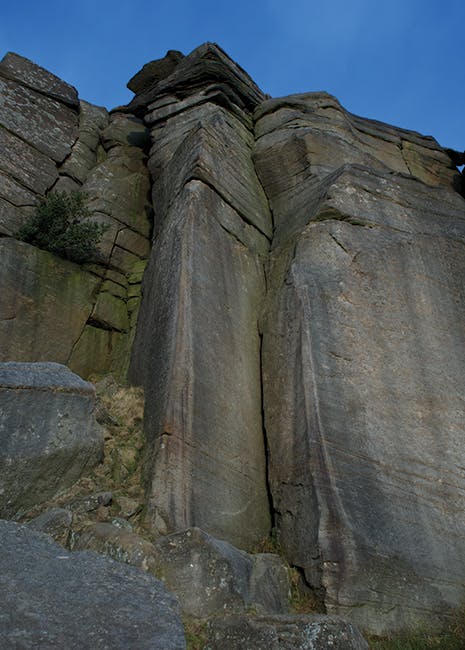 The food is terrible. Except for fish and chips: greasy, rich, and just larger than a newborn wrapped in paper. Except for Bakewell Tarts, sweet and sugary. Except for anything made with Devonshire Cream. Except for dark and delicate floral teas with easy biscuits, not too saccharine, and with a crumb structured like granny's Sunday pie crust. Yogurt. Meat pies and pasties. Bangers and mash. Except for the Full Breakfast, which does what it says in the name. Except for, hold onto your hats, chicken tikka masala. And the best, smoothest, most easy-drinkin', hand-pulled beers. And except for, help me in my time of many many beers' need: the most holy Bacon Sandwich with Brown Sauce.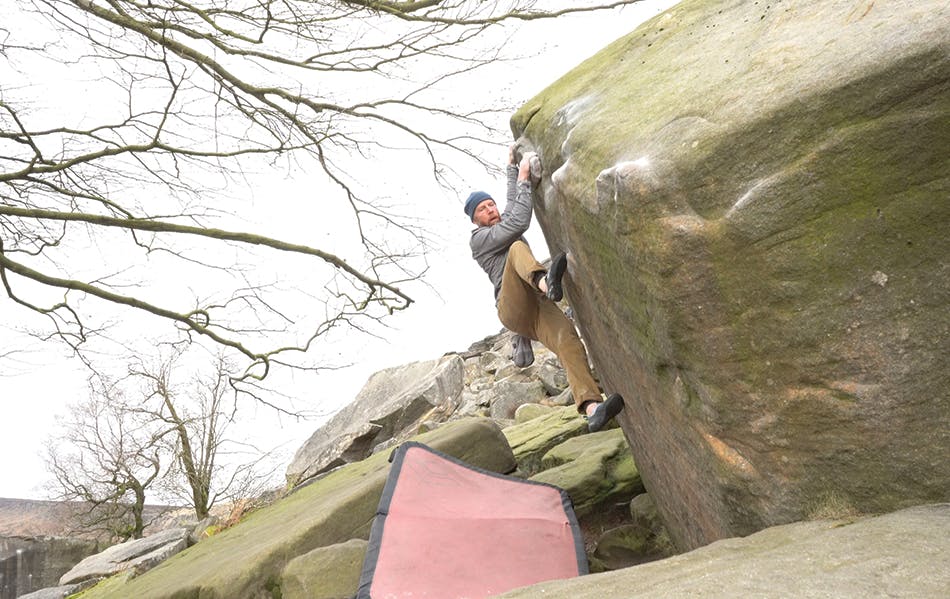 Driving is nonsensical and terrifying. But for the fellow who holds and waves you in to all that backed-up traffic, for all the madness of cart roads and footpaths simply paved over, for GPS necessity, and parking parallel with one wheel up against the curb. But for nonstop roundabouts that keep us all swimming like a school of fish in a river-web of tarmac. But for the long and winding roads that break blearily from fog, to vistas panning across and down a sudden pass, with views from high atop the world that span from shining Blue John holes in Derbyshire all the way to Sheffield steel. Everything you've heard is true, from the Wet North to the true South, from the Midlands accent to an evening where you might "goo doon toon". Hadrian's Wall, Roman roads, a henge of stone, and castles on the beach. Sailing towards the shining White Cliffs of Dover gleaming on a sunny day after a long and rainy stay on The Continent... it can pretty fair and easily feel like coming home.