Ten years ...
It's already been 10 years since the podium of the Verbier Xtreme. A 2nd place on the stop and a 3rd place in the overall season.  And during my first season on the circuit! 
At 21 years old I had the fangs when I think about it. A lot of ground has been covered since then. 
Today, I'm not sure I'll ever see myself with a bib again ...
I spent a total of two years on the Freeride World Tour, with a very good first year, concluded by a completely messed up second year. 
So, I was out of the cut and had to say goodbye to the FWT.
For a long time, leaving the tour was hard for me to digest and my passion for skiing was gone. I didn't understand how I could have screwed up that second season. My whole life had revolved around racing, and it was impossible to project myself without it. Without a freeride world champion title.
Fortunately, some water has flowed under the bridge in 10 years. I learned to manage my emotions and my failures.  Even if I don't want to wear a bib anymore at the age of 32, I have this taste for skiing that is anchored in me forever.
But I look at the mountain differently. New challenges are there to stimulate me, to push me every day. I can't miss a day of skiing and I want to make the most of it.
Looking back, not everything has changed. The lines that I used to ski while training and competing are still there and still cause me to dream. I ski them again and again, but with a different vision. My skiing style has evolved with the seasons, the years. I am more interested in speed than in the tricky lines. I love to lengthen the curves.
The Bec des Rosses has accompanied my career as a professional skier, it is part of my history. In competition, nothing compares to this face. It is the mythical face of the tour, the holy grail of the circuit! When you have raced on the Bec, the memory will stay with you all your life.  And with a podium as a bonus, it is indescribable.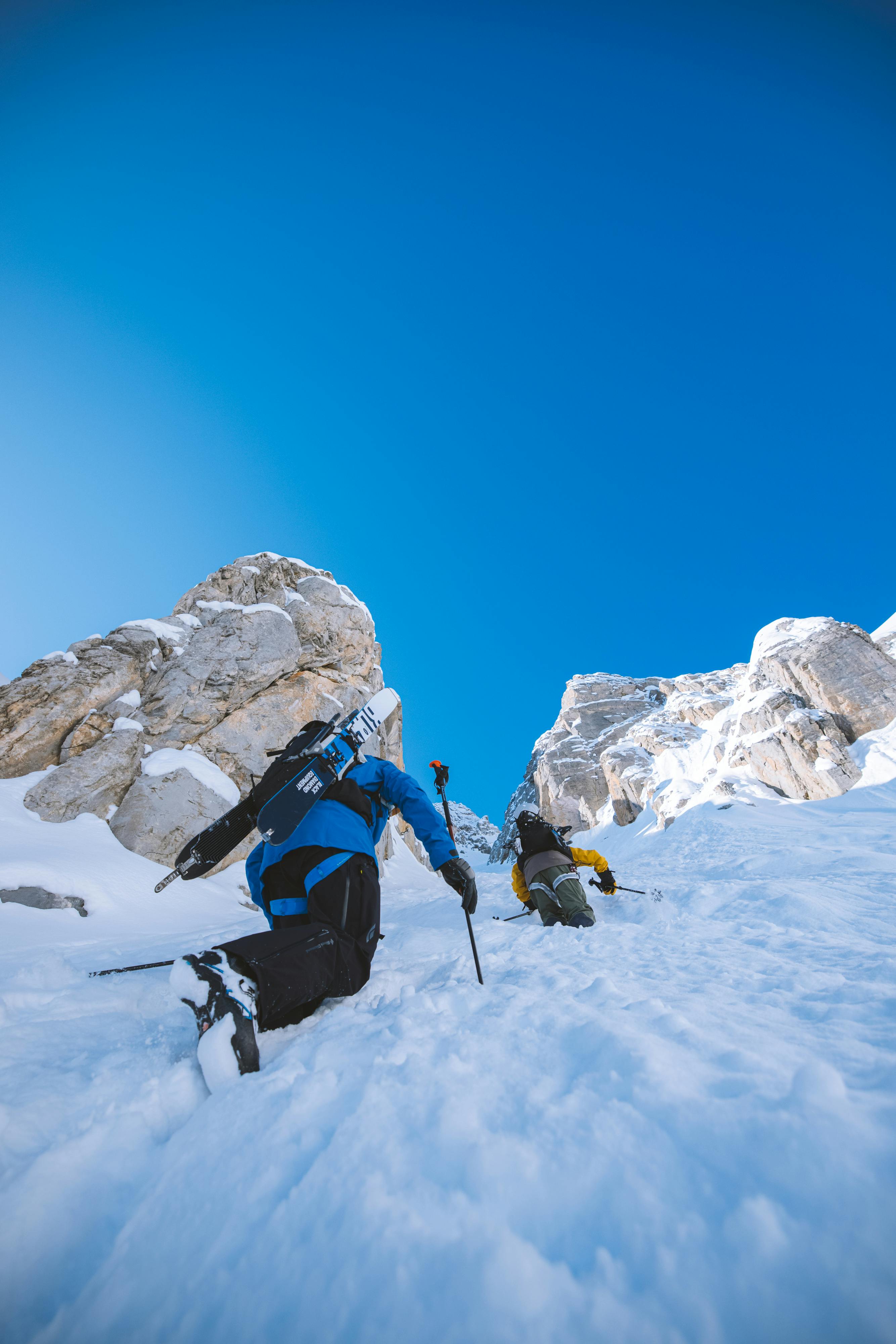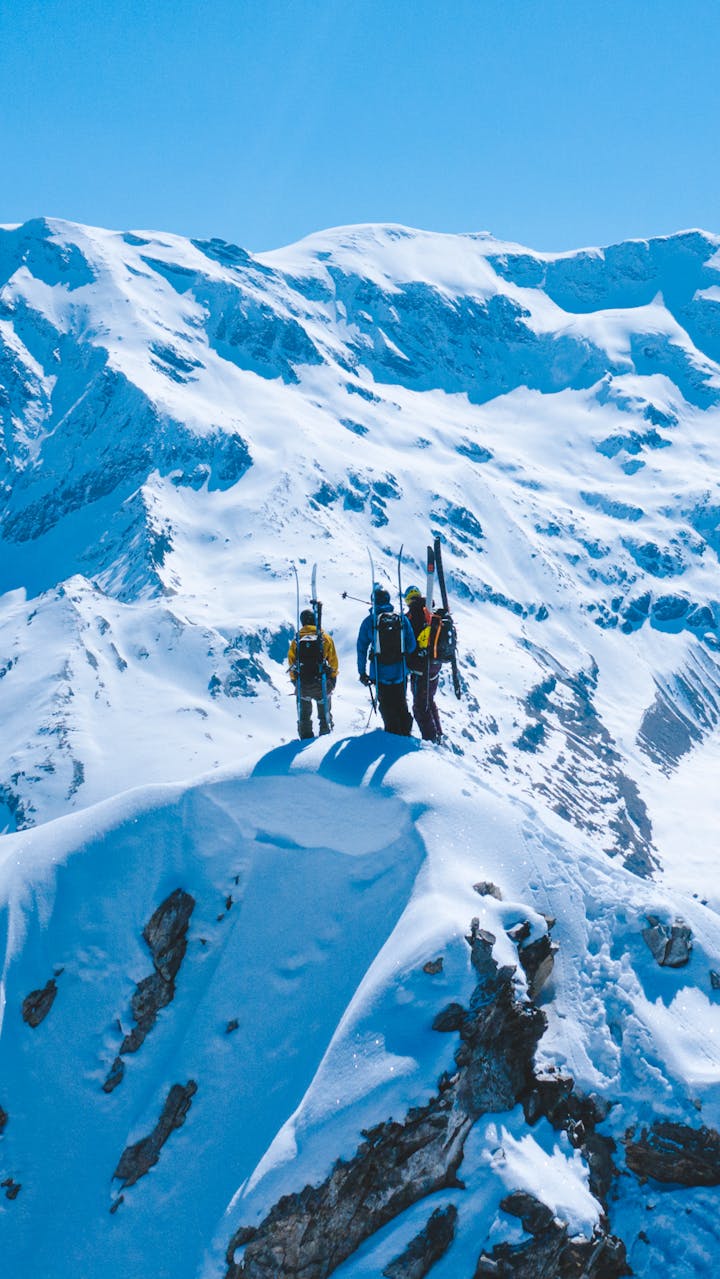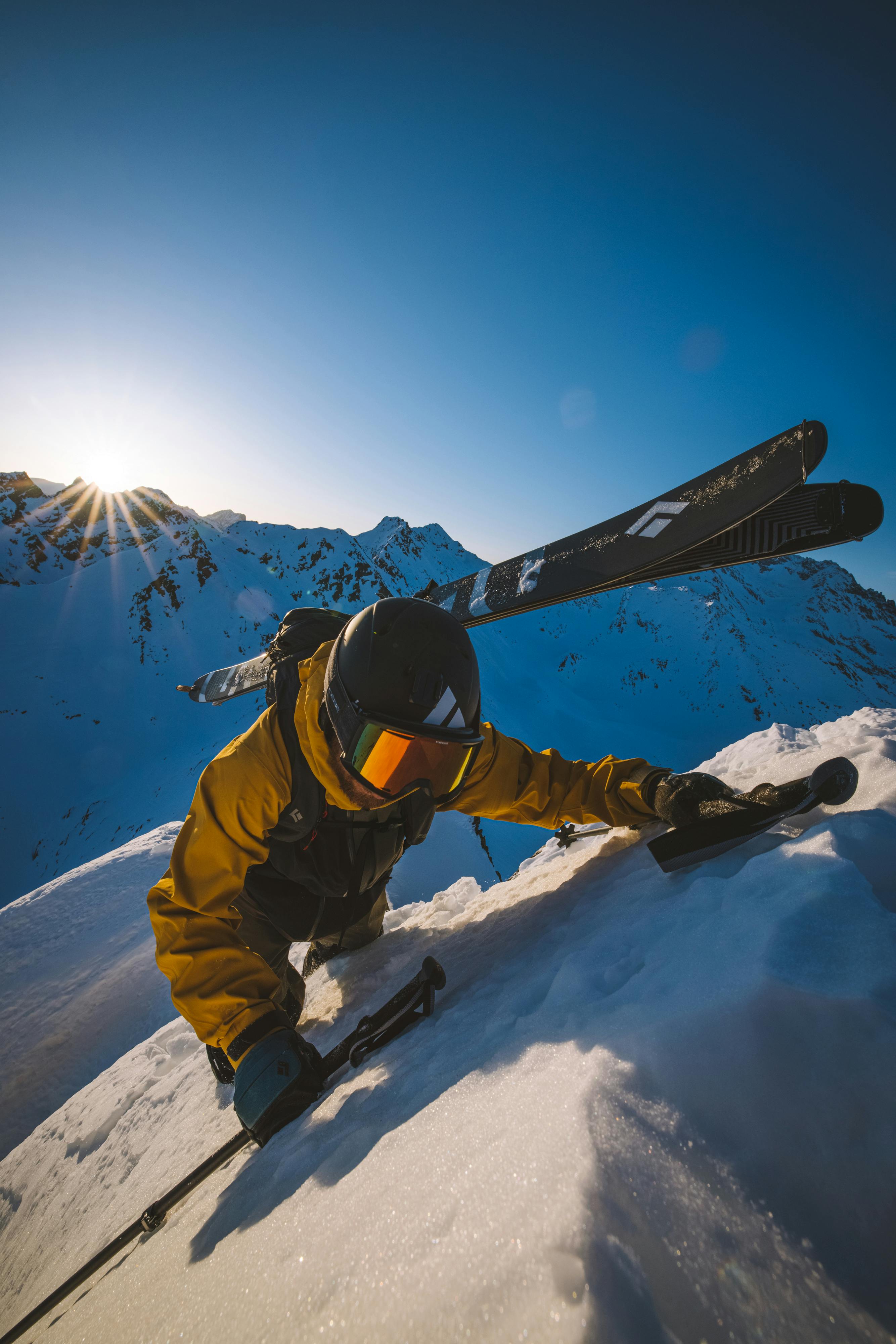 Many people have forgotten this period and these results, but not me.

This podium will stay with me for life and as one of my most beautiful memories, if not the most beautiful.
Last winter I came back to ski this face after having wondered for a long time what this mountain was like without bib. I was lucky to compete on it two times (2nd and 6th in results), but I had never simply skied it. It was cool to come back without the stakes of competition and with a new style of skiing. No desire to jump, but just to discover a new run and ski for pleasure. I'm a different skier now. I don't jump because I have to jump. I jump because I want to jump.
At the end of March every winter, the Verbier Xtreme always marks the end of the competition season, but not the end of the skiing season. It's time for friends, family, and the mountains. There is still time to ski without stress. 
Now, with experience and hindsight, I have learned to take time during the season for ski days with the ones I love. Don't wait the end of winter! In the past I certainly forgot that, and I was maybe too focused on competitions and training. Fortunately, now I am aware of this, and I don't want to put real life aside, or deprive myself. This is one of the key points of success in my opinion. A balance you must find. 
When you are competing, you tend to lock yourself in a bubble. You have blinders on, and you only look at your goal.  You live for the competition. You ski for the competition. And a lot of things go by the wayside. It's hard to distinguish between what helps and what hinders your success. In 2012 the pressure caught up with me and ate away at me ... I didn't know how to manage ... It was a big slap in the face, a setback. Sometimes I still miss the bib but skiing with my family is a priority in my life now. The competition, the comfort of glory, it only lasts for a while ... But the happiness provided by my loved ones is everything.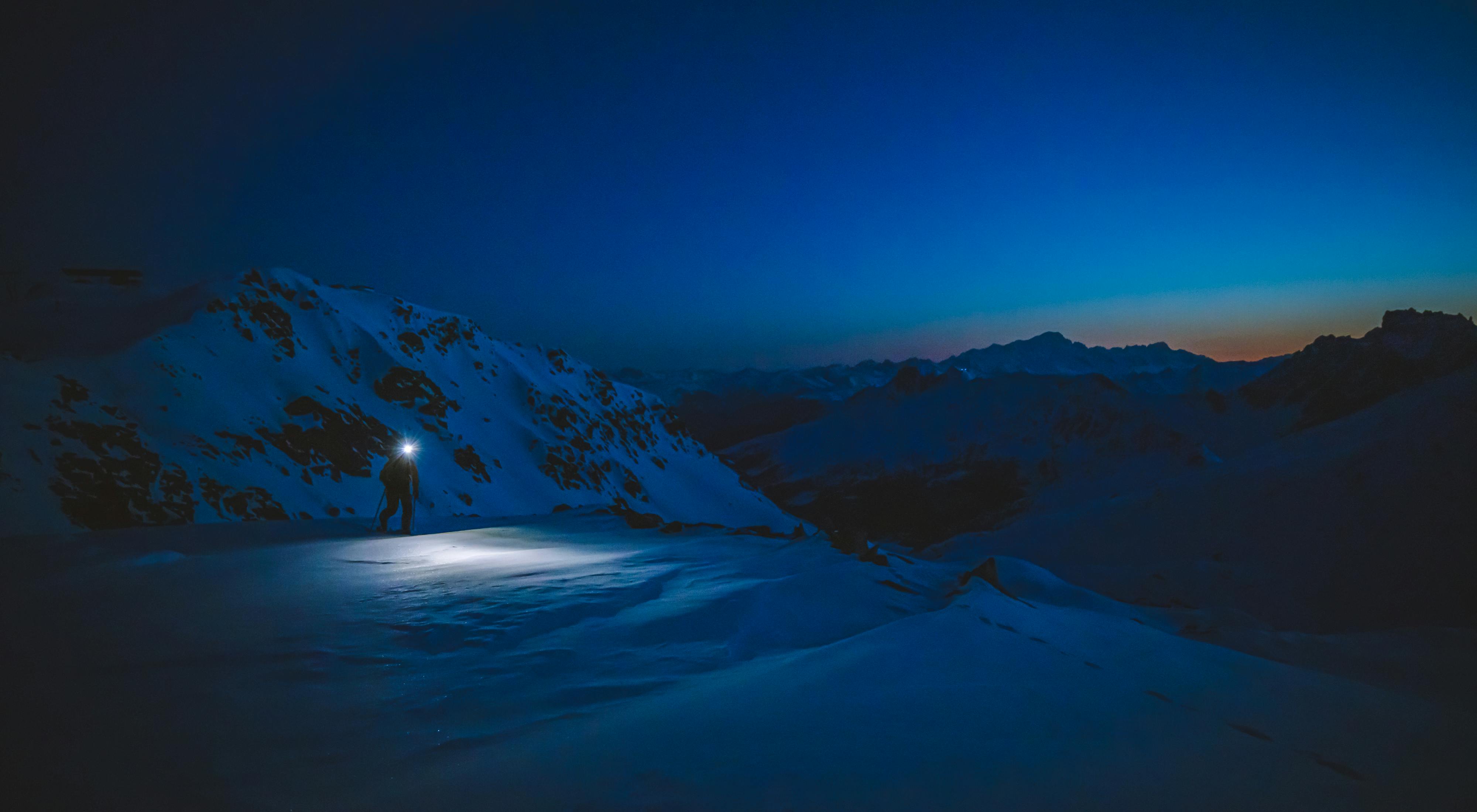 RIDE ALONG WITH JÉRÉMY ON HIS ADVENTURES
Even if you can't ride the same lines you can follow Jérémy on Instagram to catch all the action.
FOLLOW @jeremy_prevost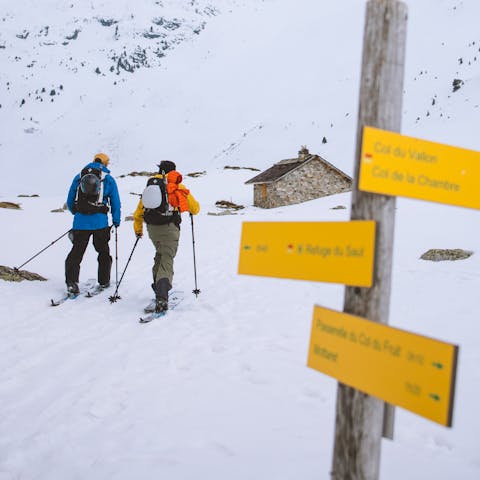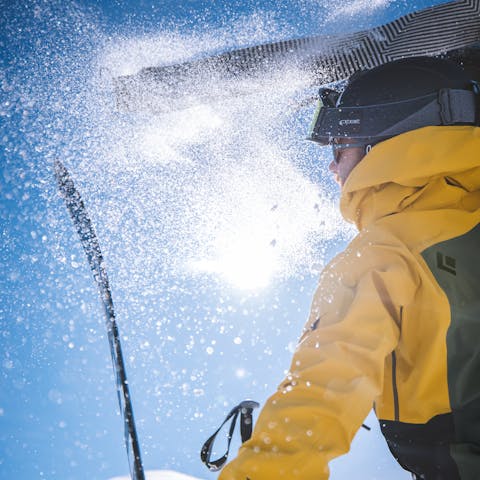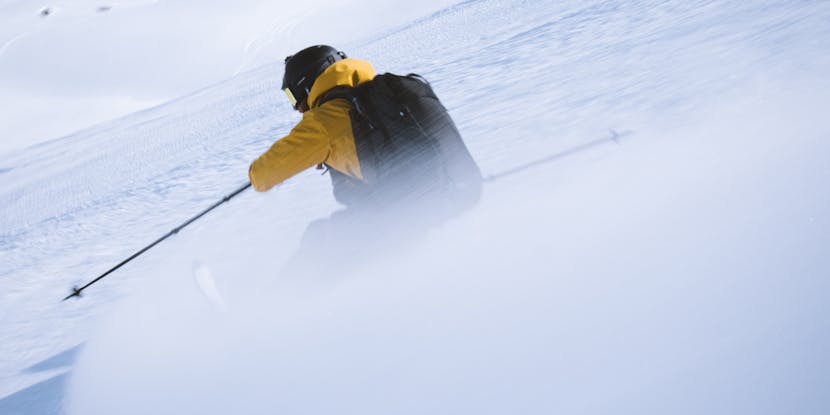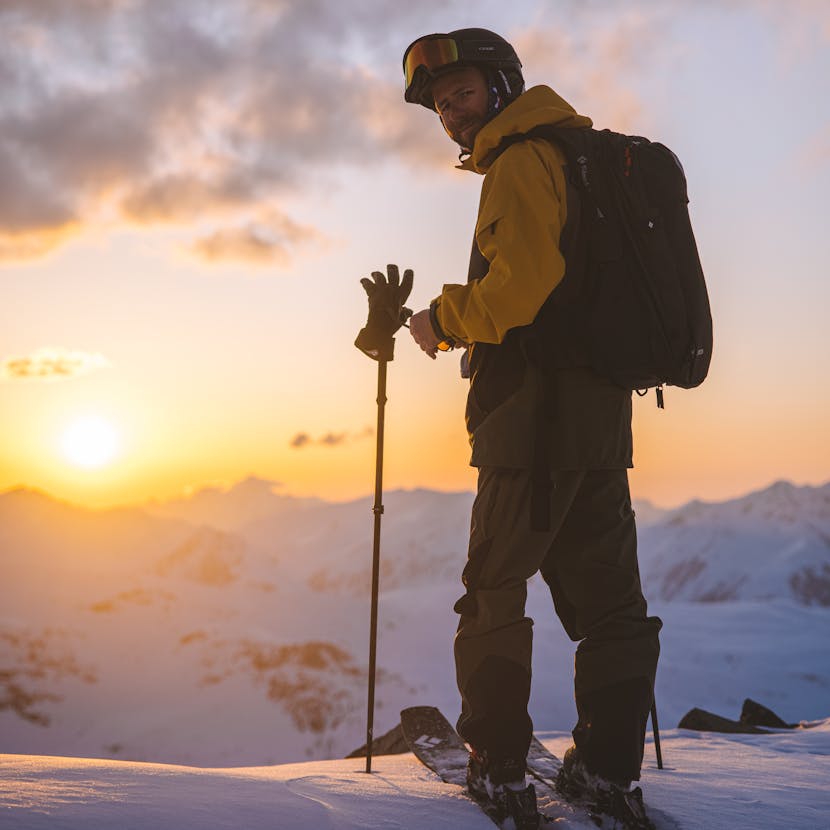 WANT TO SEE MORE?
Don't miss a single drop and head to Jérémy's personal website for more photos, videos, blog posts.
CLICK HERE