Constantly testing the limits of what is possible and experimenting with adrenaline-charged new ideas, Victor has made a name for himself as one of the most original and exciting talents in snowboarding. Although he's known for his backcountry adventures, he's an all-around force, whether on steep Alaskan faces or off big booters in the park, always innovating and never sacrificing style—a trait that's earned him titles like Rider of the Year and ending segments of major snowboard films. Victor's last name bears heavy weight in the snowboard world. Between five siblings who grew up at a small resort in the French Pyrenees, the de Le Rue dynasty has earned Olympic medals, World Championship cups, Freeride World Tour trophies, and TransWorld SNOWboarding awards. Victor is now attracted more and more to mountaineering and loves to mix the activities he knows like snowboarding, rappelling, flying away with his light paraglide etc.
Freaking stoked to finally put a run down that I am proud about, it's definitely motivating for what's next ;)
- Victor De Le Rue
On his Fieberbrunn stage 3 win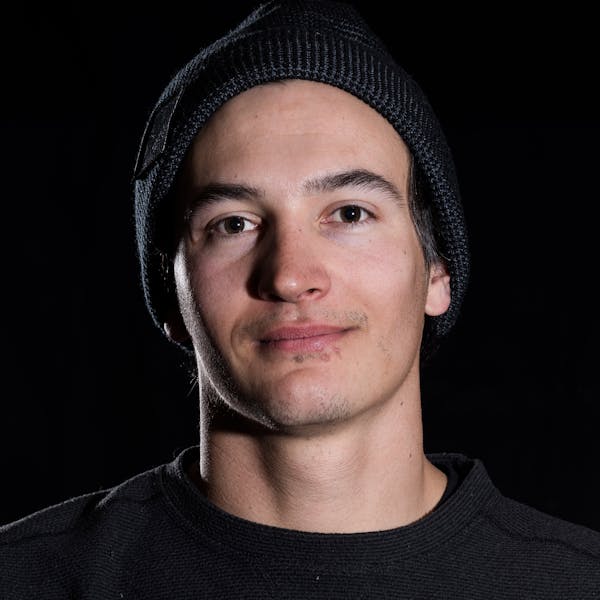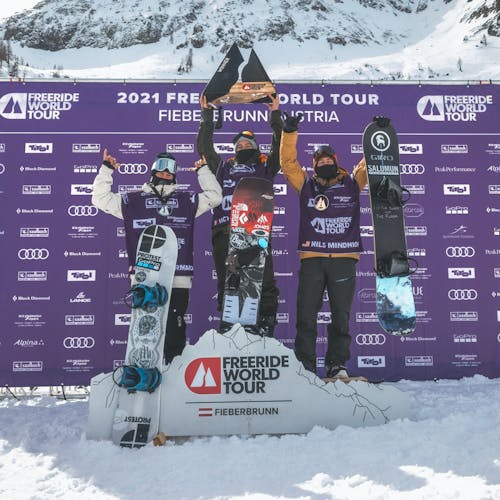 Victor's Kit
Isaac grew up in San Diego, California running around on the beach. At the age of eight his family took a ski vacation where he was able to experience snow for the first time. He instantly fell in love with the sport. Seven years later Isaac placed 2nd in his first Big Mountain competition and continued to make podiums throughout high school. 
As he pursues his somewhat opposing passions of mountaineering and freestyle skiing, Isaac's goal is to combine the two and take big mountain skiing to places its never been.
My Mission? To inspire you through skiing to live out your dreams in reality!
- Isaac Freeland
Freeride Skier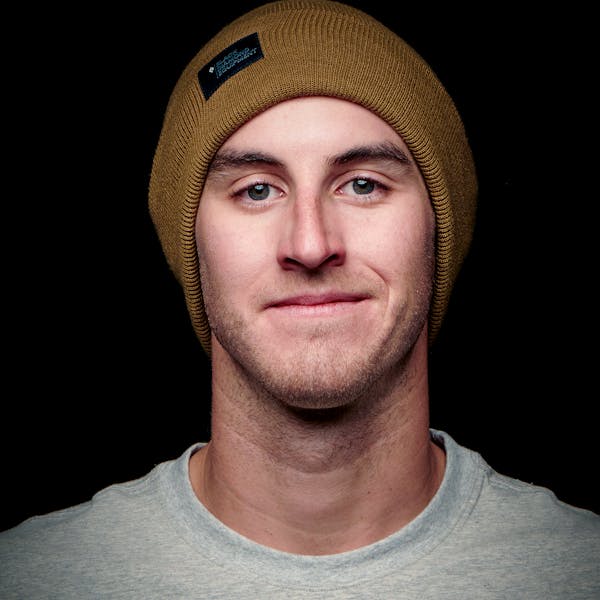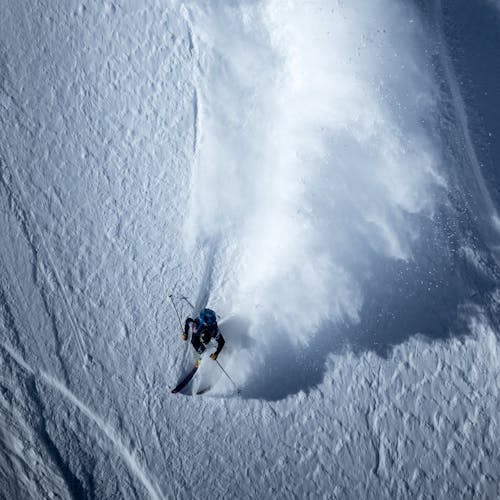 Isaac's Gear
FEATURED FREERIDE PRODUCTS