The BD Experience
Welcome to the Black Diamond Experience, an organic presentation of inspirational stories, photos and videos from our athletes, employees and partners. The Black Diamond Experience is where we showcase climbing, skiing and hiking adventures from around the world, plus event news, advocacy efforts and product and technology highlights—all in one dynamic smorgasbord of stoke. Enjoy.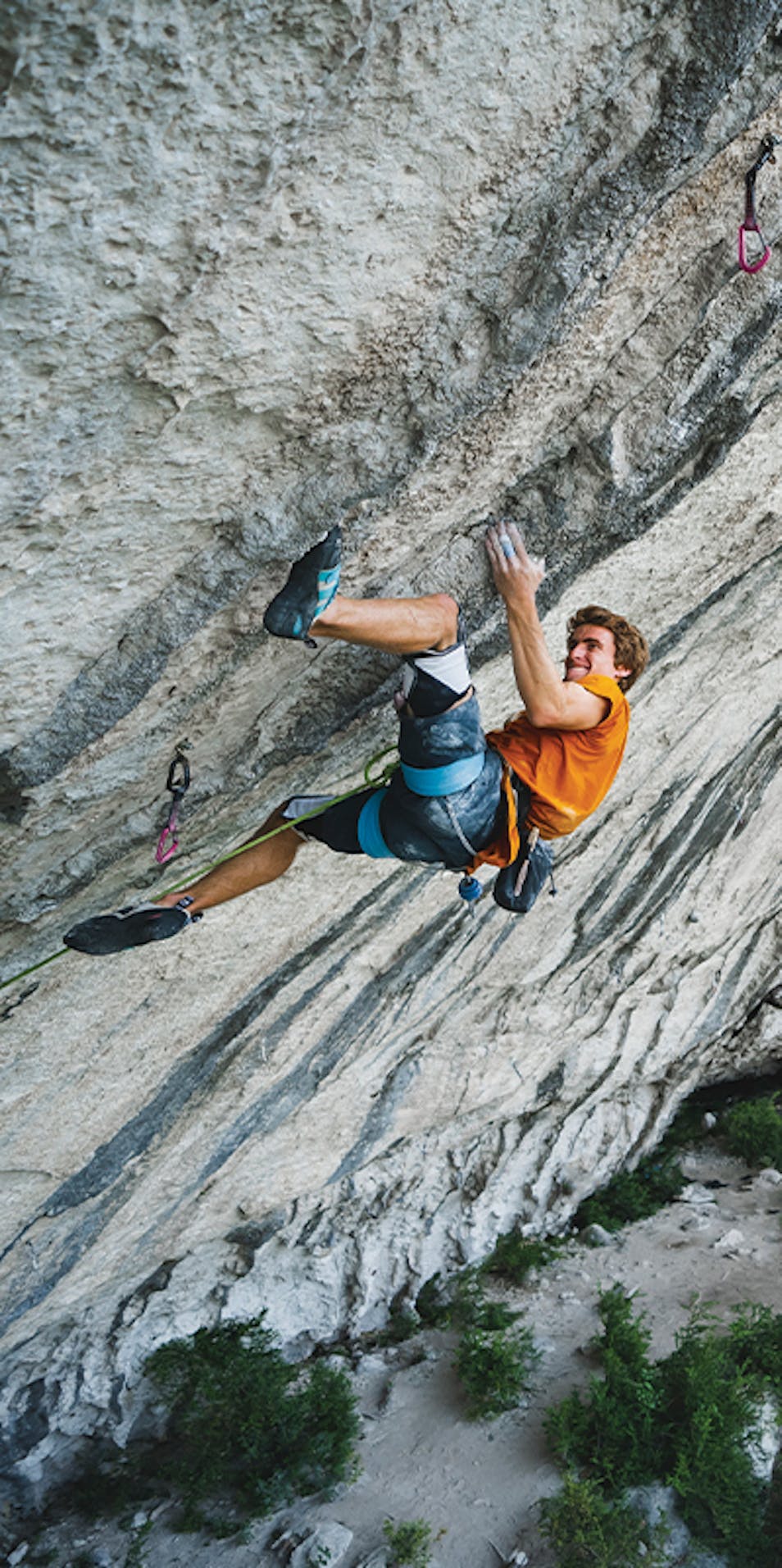 Seb Bouin:
Climbing DNA
Black Diamond Athlete Seb Bouin shares his thoughts on sending his longest standing project to date, a route that may be the world's second 9c (5.15d).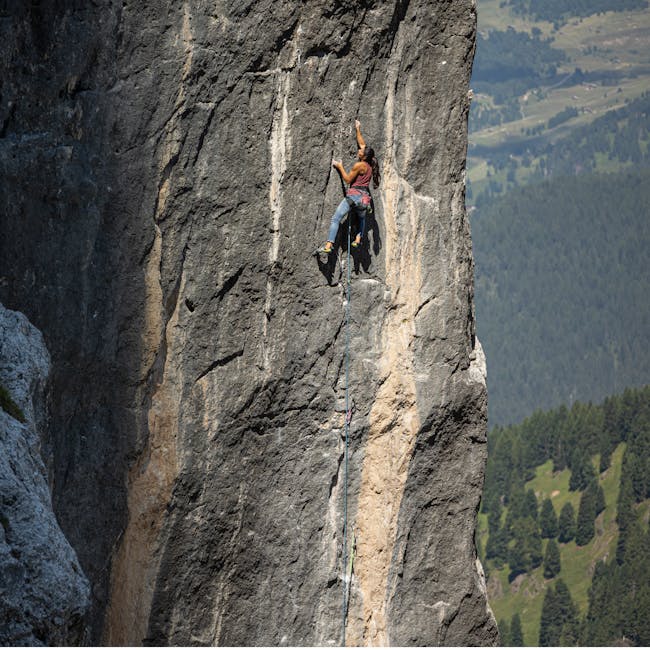 Black Diamond Presents:
Dalia In The Dolomites
Watch Black Diamond Athlete Daila Ojeda go for the send on what she feels is the "perfect" sport climb.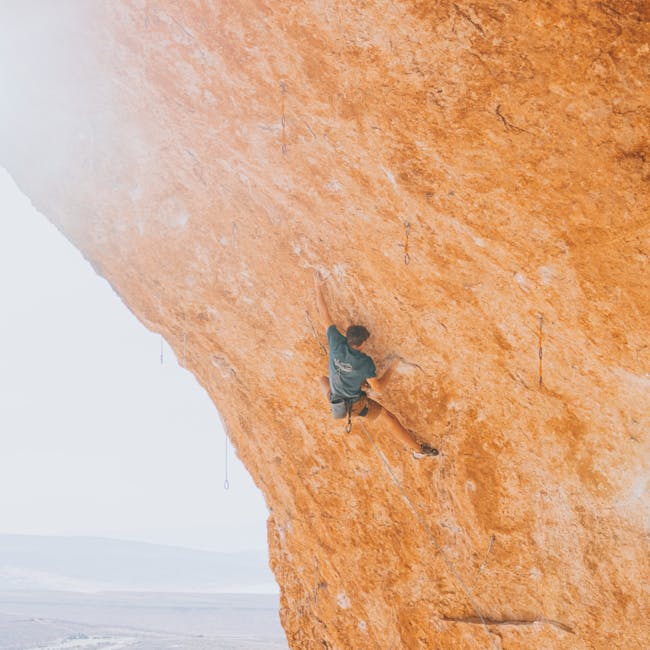 Colin Duffy
in the Hurricave
Watch BD Athlete and Olympian Colin Duffy go on a sending spree in Utah's steep Hurricave.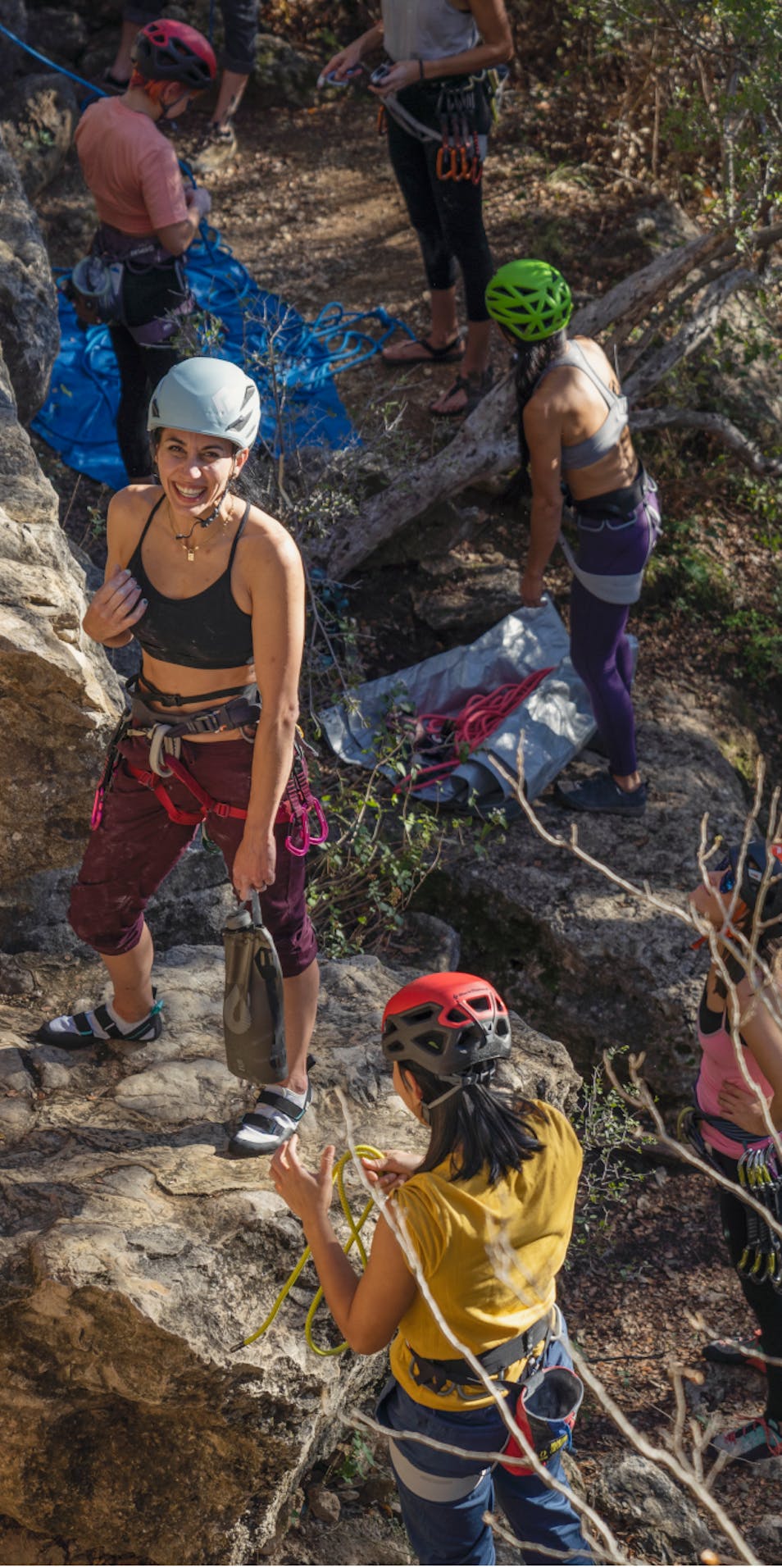 Texas Lady Crushers
Emilie Hernandez and the Texas Lady Crushers are bringing diversity to climbing, one women-led clinic at a time.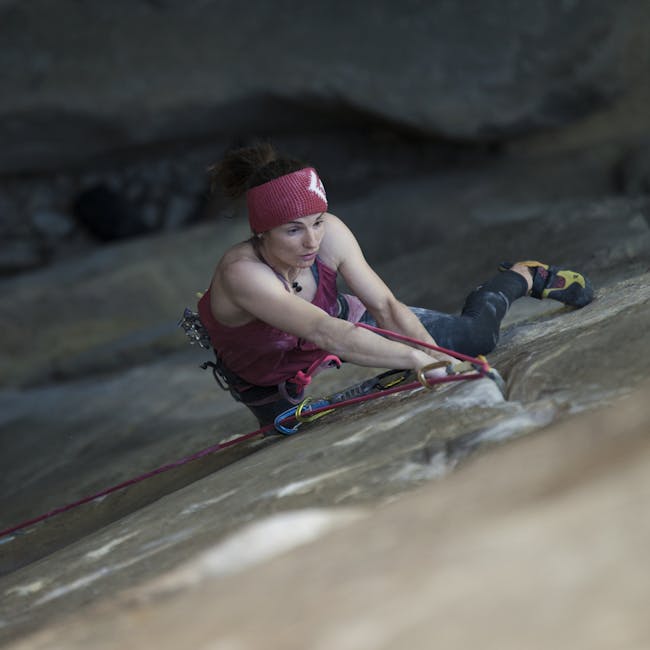 Le Voyage
with Babsi Zangerl
Rack up and go for a journey with Babsi Zangerl as she attempts on for the hardest trad routes in France.