The BD Experience
Welcome to the Black Diamond Experience, an organic presentation of inspirational stories, photos and videos from our athletes, employees and partners. The Black Diamond Experience is where we showcase climbing, skiing and hiking adventures from around the world, plus event news, advocacy efforts and product and technology highlights—all in one dynamic smorgasbord of stoke. Enjoy.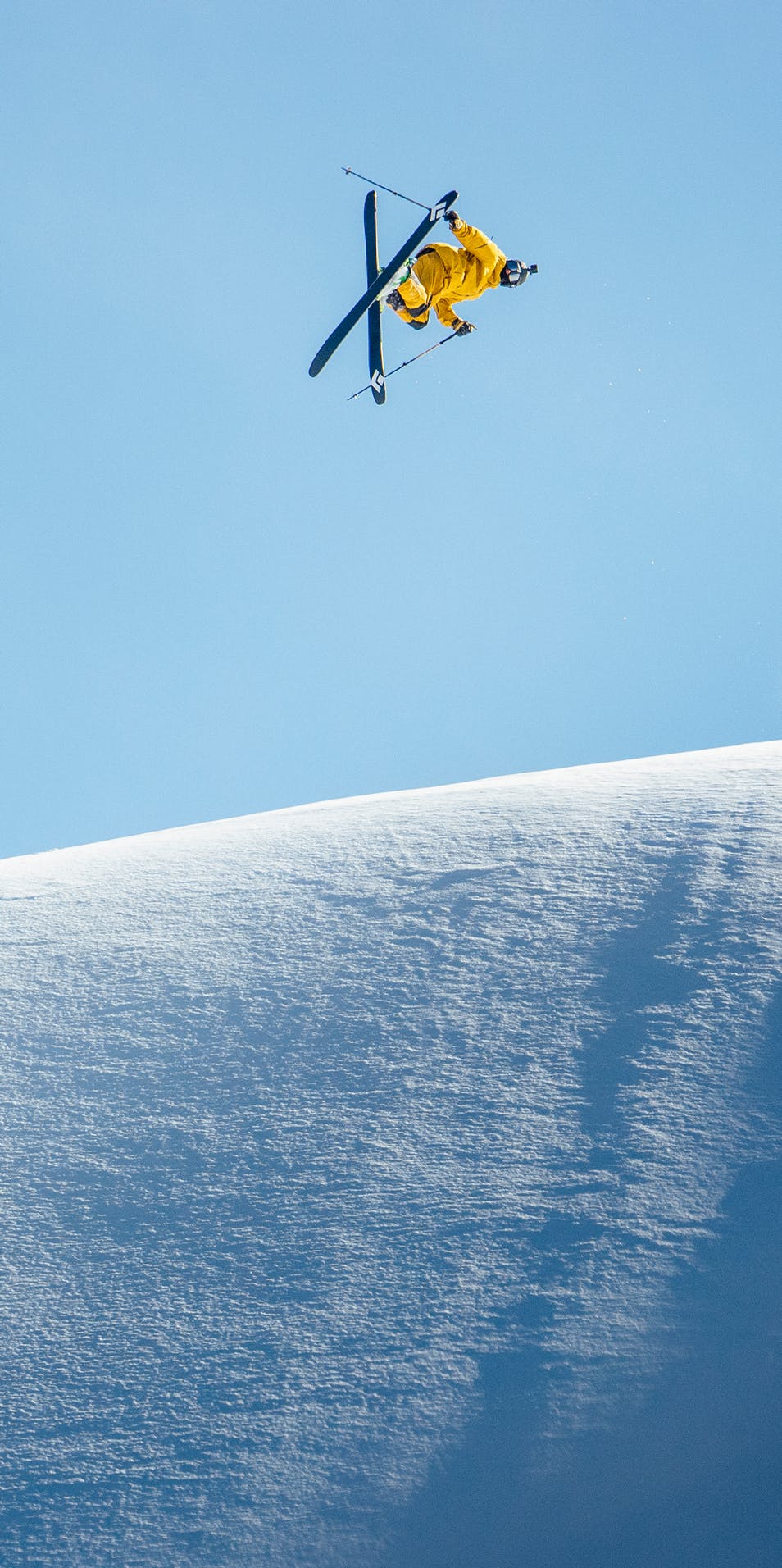 Get Up to Get Down:
Parkin Costain in Cooke City
Watch Parkin tour deep into his backyard to find an untapped and untracked pillow zone.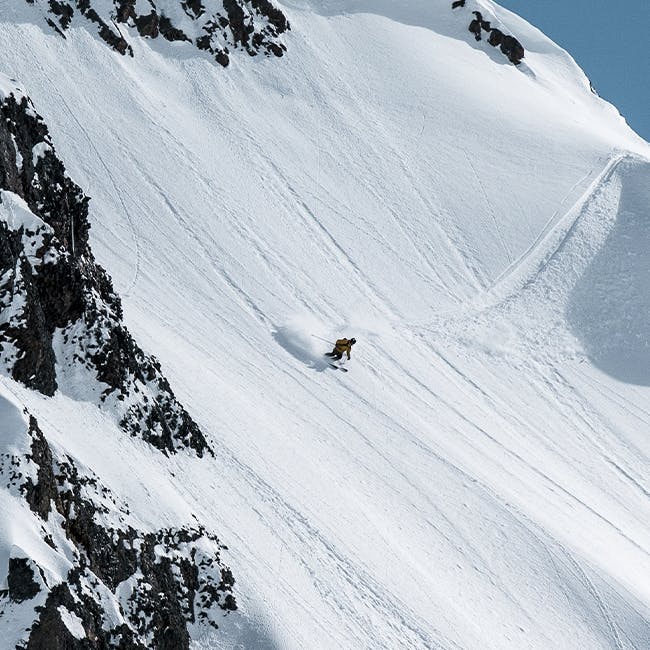 48 Hours in the Coast Range with Tobin Seagel
Take a Tour with Black Diamond Athlete Tobin Seagel in his home range mountains of British Columbia.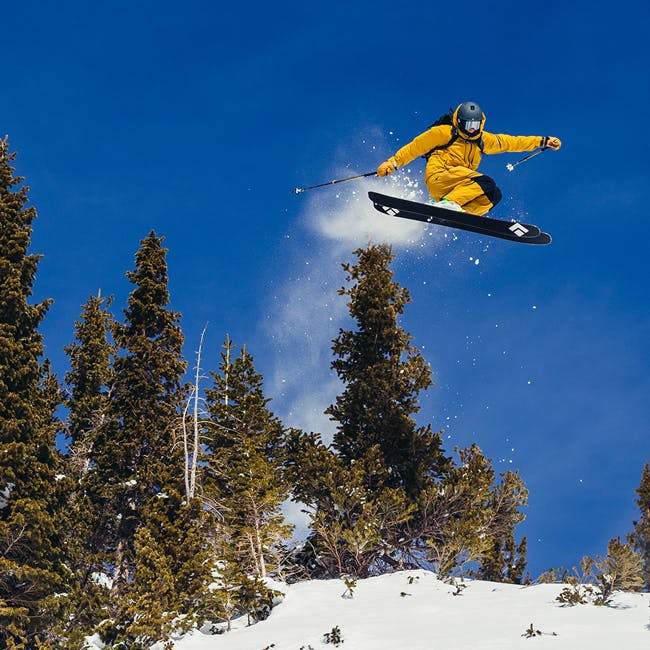 A Meeting of the Lines
Experience a wild week in Crested Butte with Parkin Costain, Johnny Collinson, and the Jackson Brothers.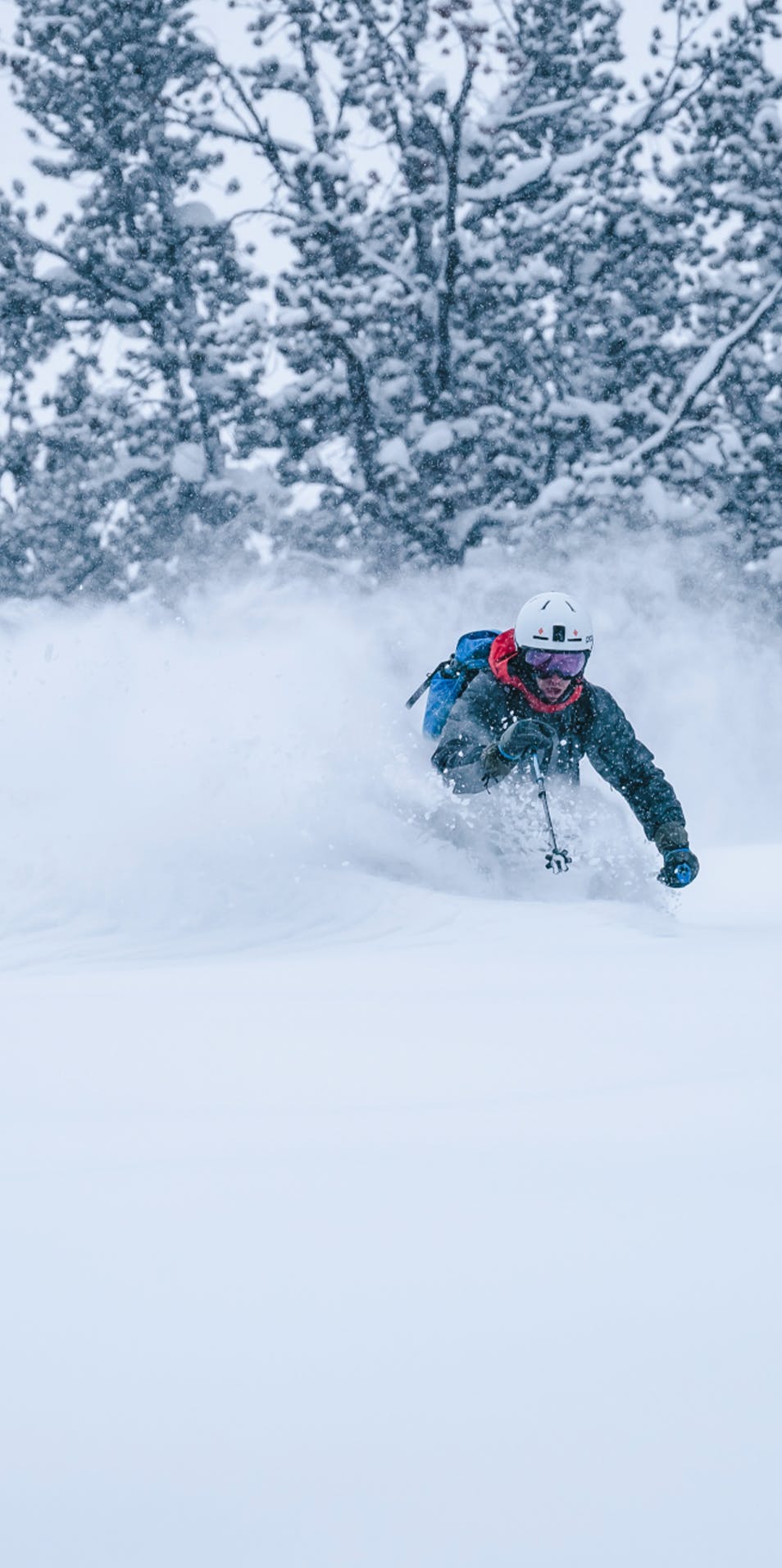 Get Up to Get Down:
Isaac Freeland in Montana
Watch Isaac bring his freestyle skiing to the backcountry.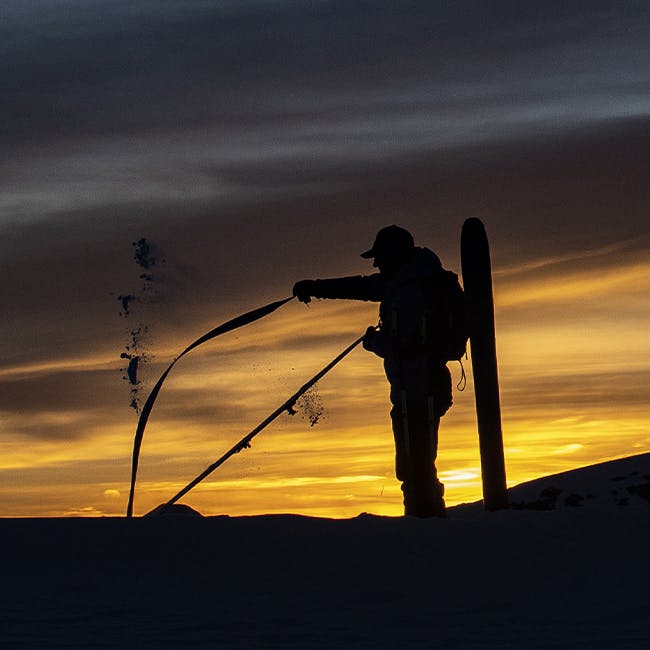 Backcountry Beta with Mike Barney
Join Black Diamond Athlete and Avalanche Professional Mike Barney on a tour into the basics of snow safety in this series of educational videos.