The BD Experience
Welcome to the Black Diamond Experience, an organic presentation of inspirational stories, photos and videos from our athletes, employees and partners. The Black Diamond Experience is where we showcase climbing, skiing and hiking adventures from around the world, plus event news, advocacy efforts and product and technology highlights—all in one dynamic smorgasbord of stoke. Enjoy.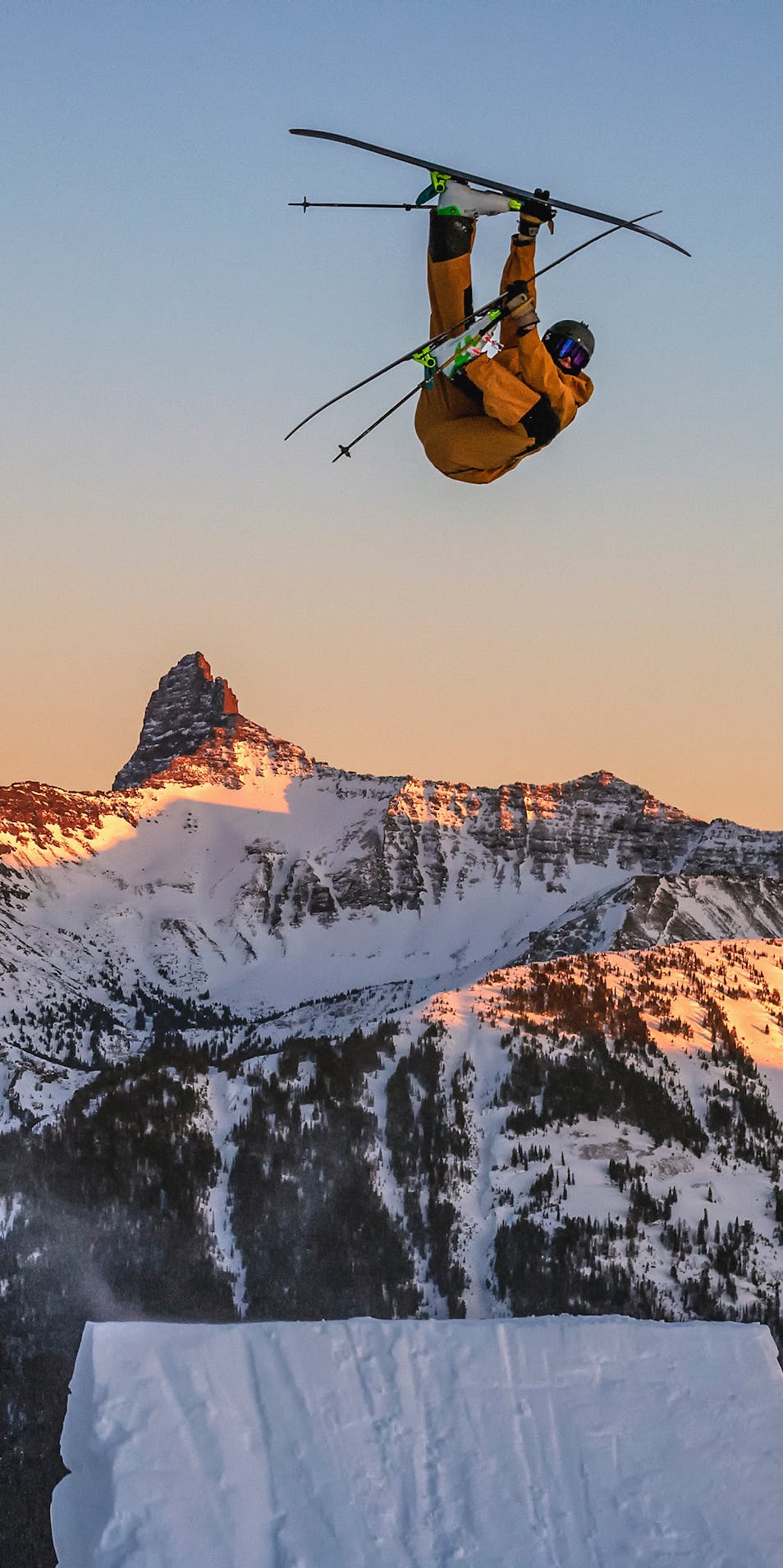 Parkin Costain in TGR's Stoke the Fire
Watch Parkin Costain send it in his segment from TGR's Stoke the Fire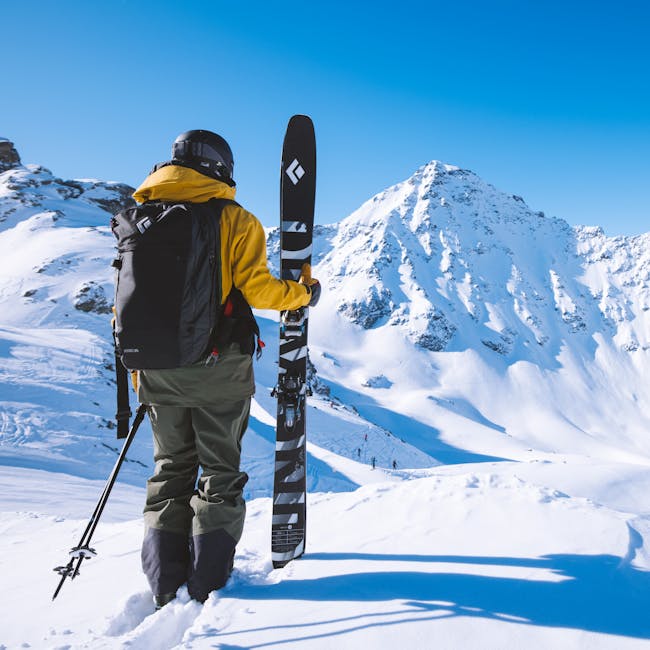 Jérémy Prevost: Ten
BD Athlete Jérémy Prevost on his new ski philosophy after leaving the freeride podium behind 10 years ago.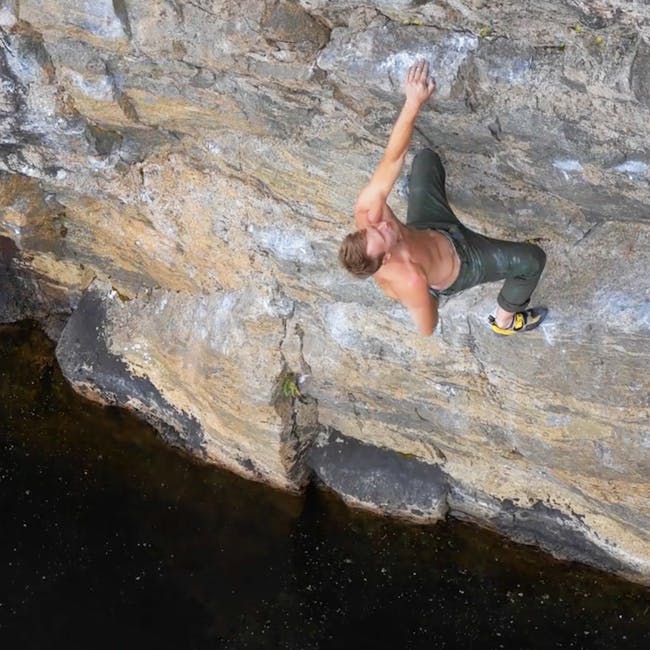 Nalle Hukkataival: Deep Water Soloing in Finland
Watch BD Athlete Nalle Hukkataival establish an 8c above the biggest lake in Finland.
What It Takes
Watch BD Athlete Hillary Gerardi dig deep as she races 90 kilometers through the mountains of Chamonix.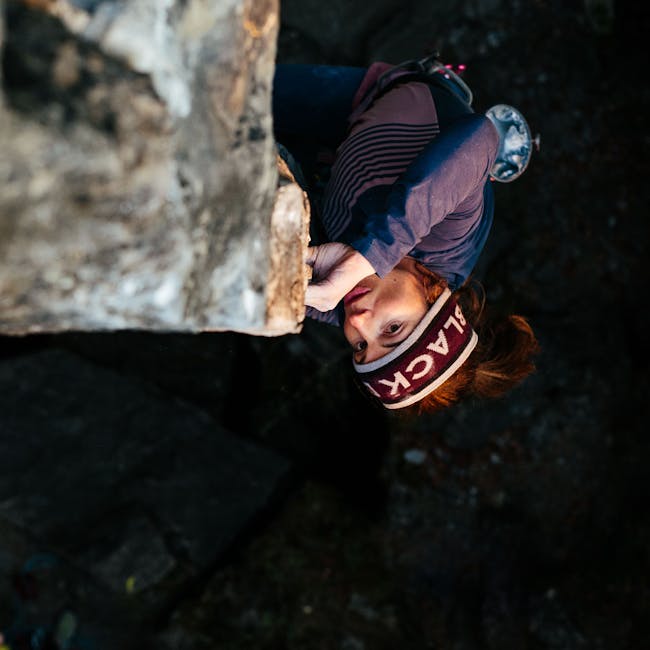 Be Bold. Be Brave. Be Committed. Be Babsi.
Black Diamond Athlete Babsi Zangerl is committed. From making the first female ascent of Europe's hardest traditional crack climb to free climbing the Eiger's formidable North Face in 24 hours, Babsi always goes for it. In three upcoming episodes we're going to explore Babsi's level of commitment while documenting her latest barrier-breaking ascents. Get stoked.