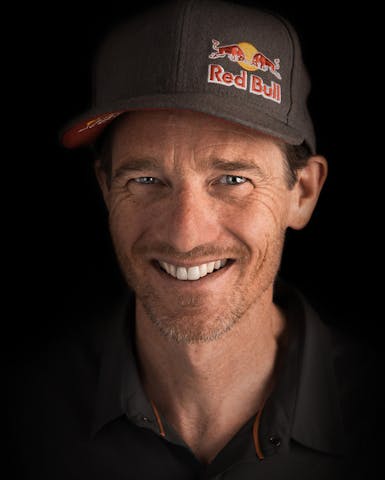 Surviving
Living a full life, from wild adventures to being a dad
Getting to do really cool adventures with great people
Not being a lawyer. Seriously. That was the path I was on. I escaped!
Getting outside 100+ days a year
Doing something physical about 350 days a year
At 53, I'm stronger than I was at 25
Not giving up, ever
"Nobody ever died wishing they had spent more time behind a desk," says Will Gadd. One of the world's best and most accomplished ice climbers and all-around adventurers, Will grew up climbing and exploring, and has continued to make wild dreams a reality for more than 30 years. He has won the ice climbing World Cup, the X Games, sport climbing competitions, paragliding competitions, climbed a frozen Niagara Falls (first and last person to do that), explored the ice caves under the Greenland ice sheet, set the world record for distance paragliding (twice), kayaked first descents and generally had a lot of fun exploring the world and sharing the results. His most recent projects focus on helping scientists operate in extreme environments to do climate change research from Greenland to Africa, and climbing new rock routes in Ireland and Northern Canada.
Gadd's athletic abilities have earned him recognition as a top competitor and athlete, but he's also known for his ability to complete fun, successful and safe outings in extreme conditions. He speaks regularly on risk management and related topics globally when he's not climbing, flying, kayaking, mountain biking, or skiing. He also writes about mountain sports, is an ACMG guide, organizes adventure TV shows and avoids his desk whenever possible.
Can't argue with a scale of the Ultralight Ice Screw, and they go into ice like power tools.
- Will Gadd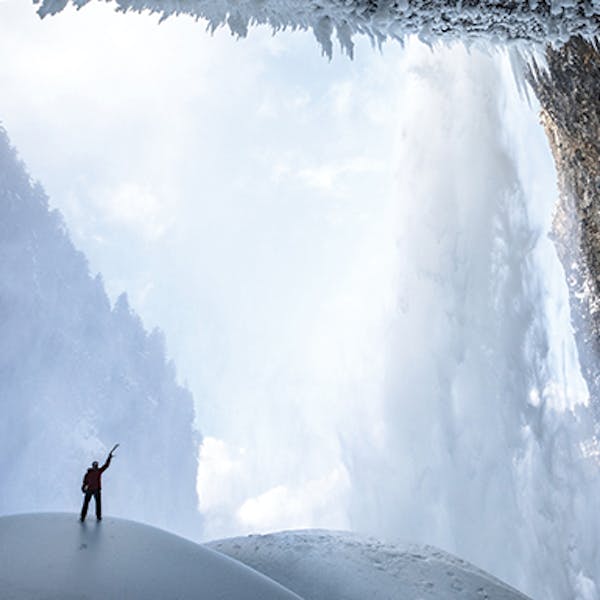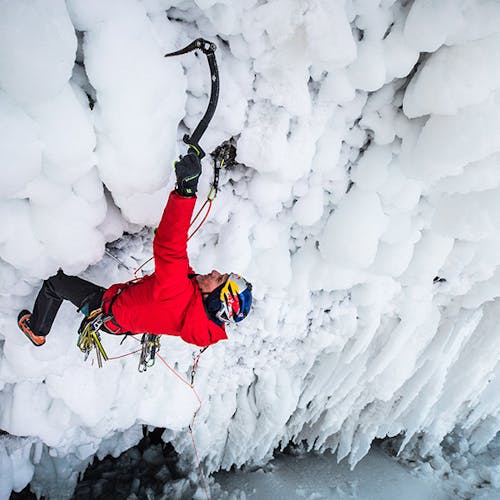 Will Gadd's Top Gear Picks