Innovation
At Black Diamond, we give climbers, skiers, snowboarders, trail runners and hikers the ability to thrive in the outdoors by designing and engineering the most innovative mountain equipment in the world.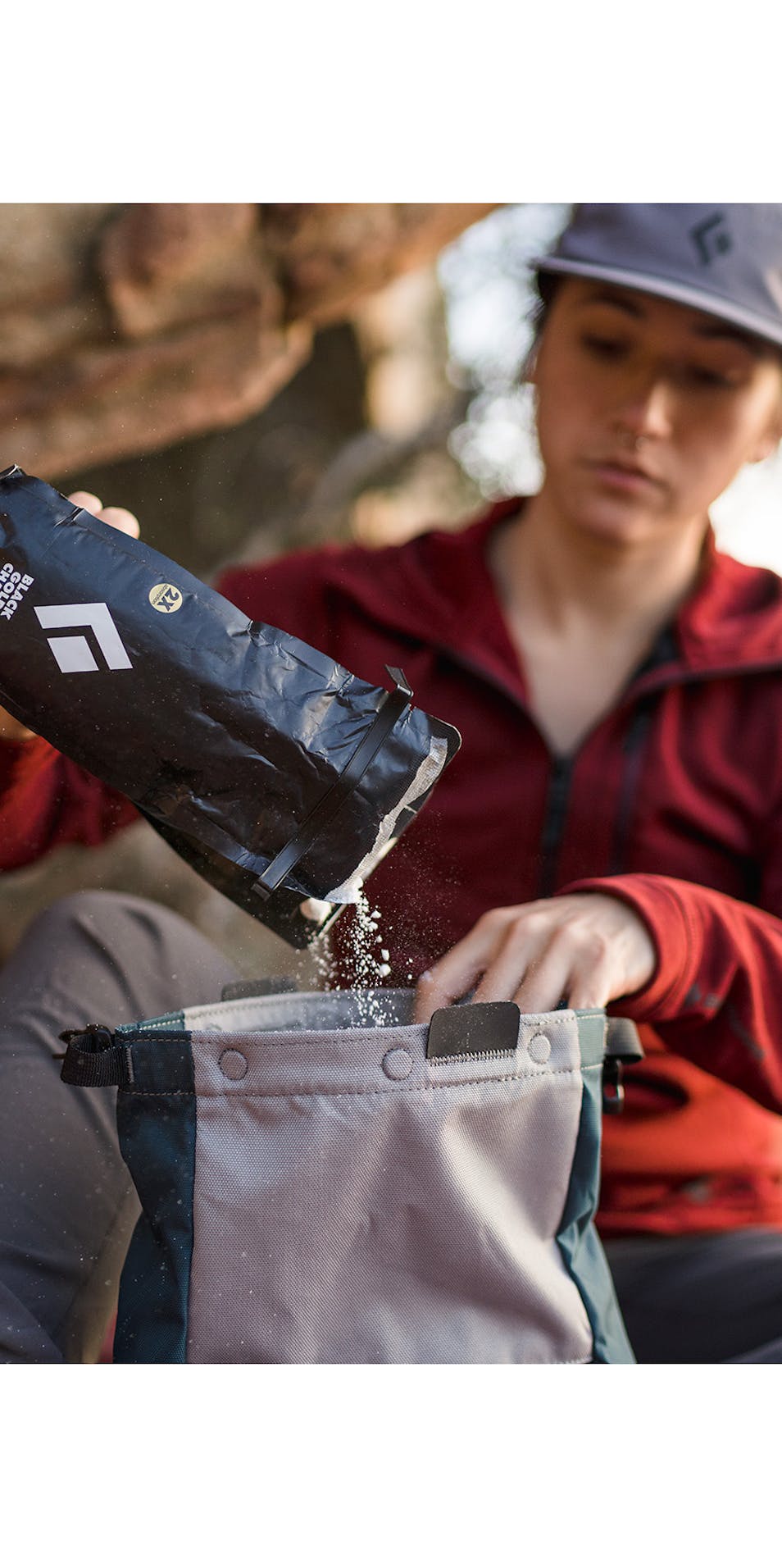 ENGINEERED CHALK
SCIENTIFICALLY ENGINEERED TO ENHANCE YOUR GRIP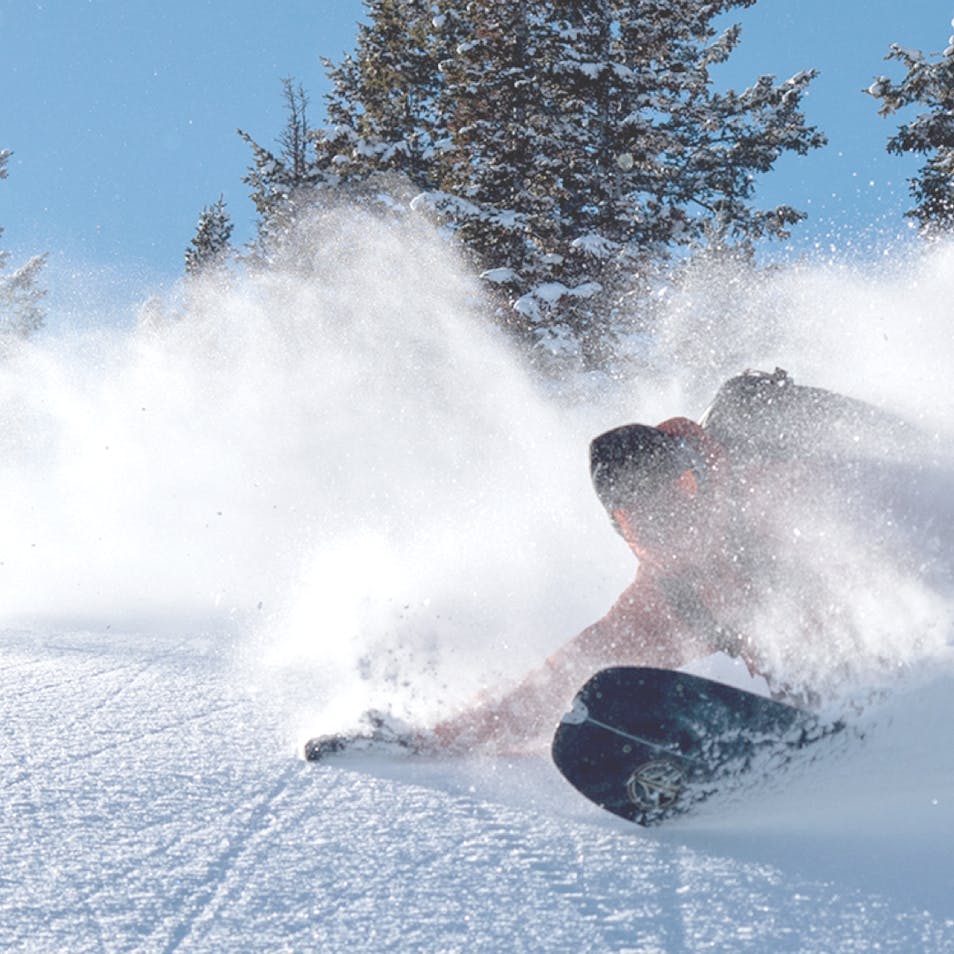 THE ALL-NEW BD JETFORCE LINEUP
FROM THE LIGHTEST AIRBAG PACK ON THE MARKET, TO THE SMARTEST, OUR LATEST JETFORCE LINEUP PROVIDES ULTIMATE SAFETY IN THE BACKCOUNTRY.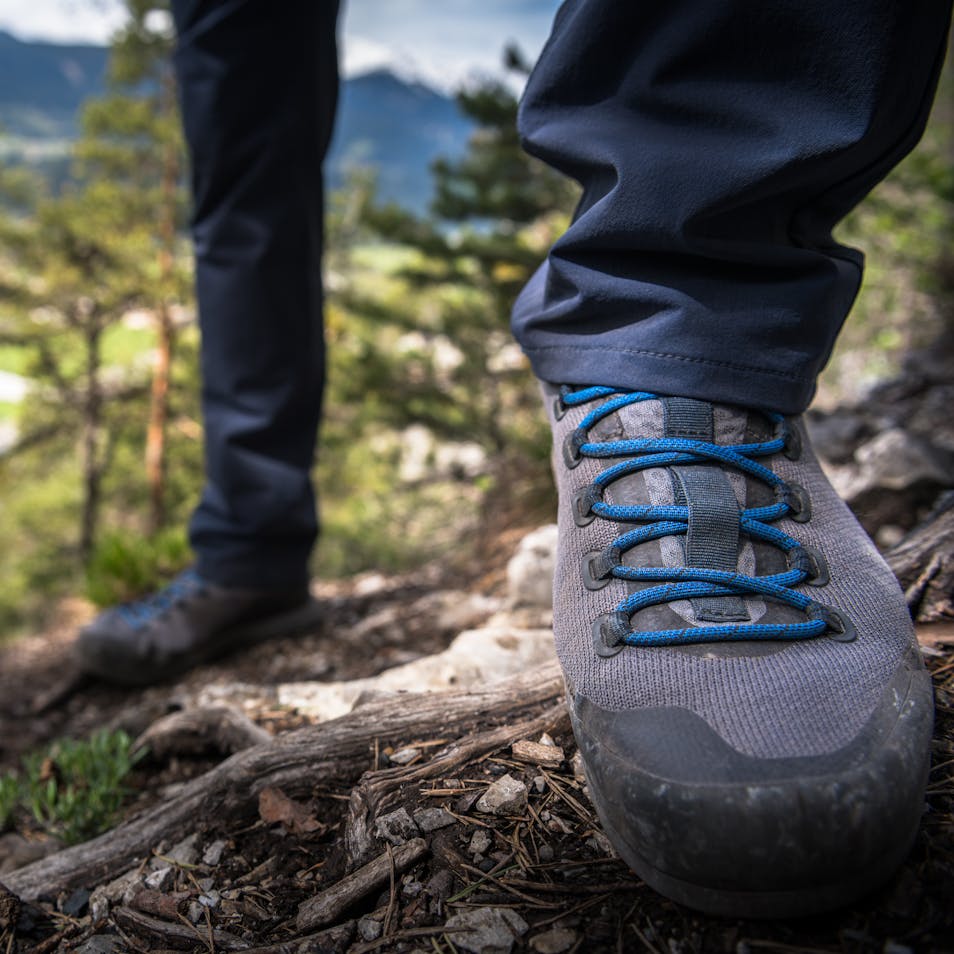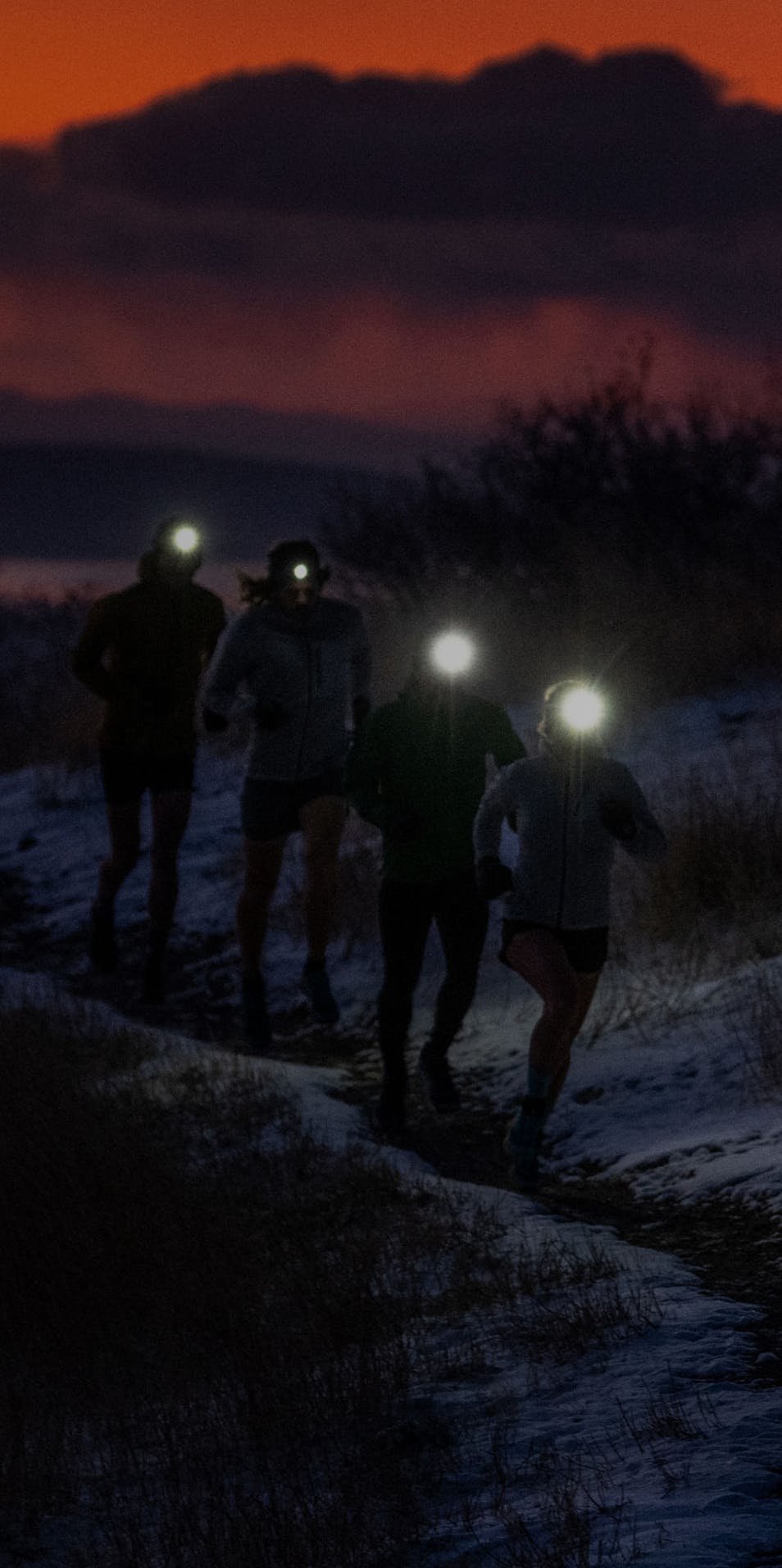 RECHARGEABLE HEADLAMPS
PURPOSE-BUILT, ACTIVITY-DRIVEN FEATURES WITH POWERFUL LIGHTING TO KEEP YOU CHARGING IN THE MOUNTAINS.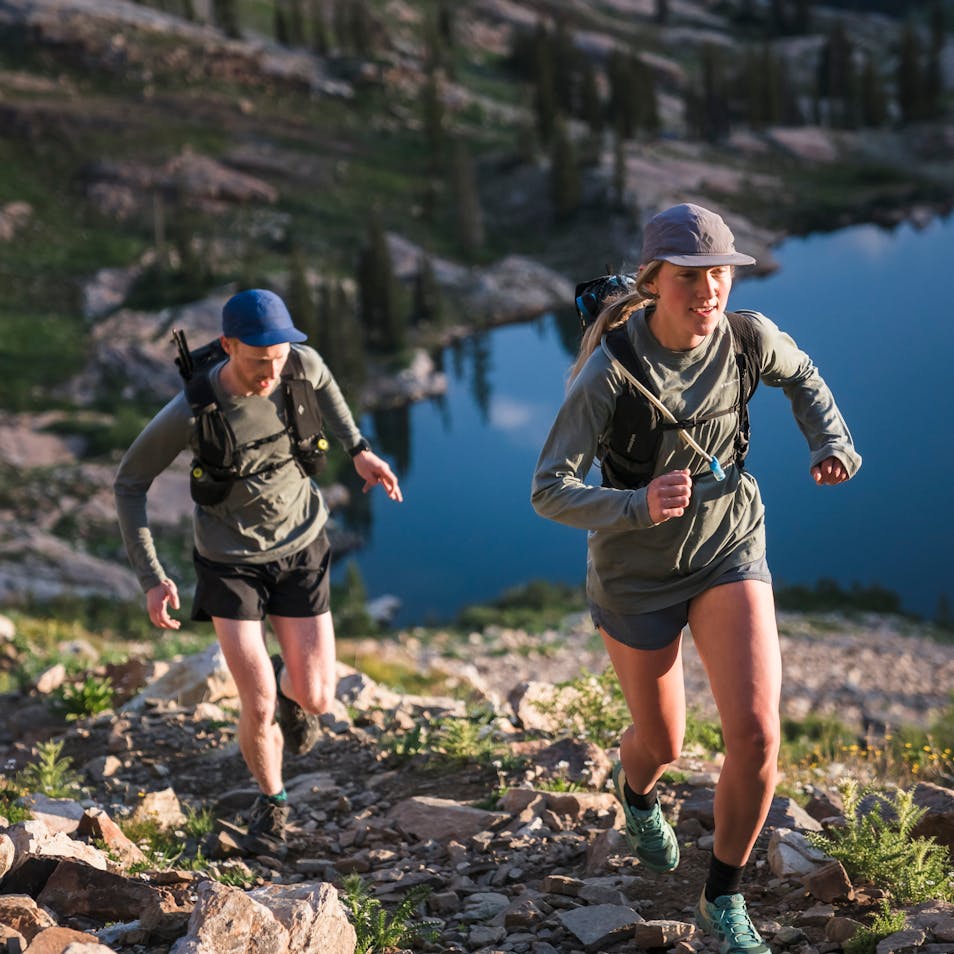 BD Solution Wool
WEARABLE MERINO TECHNOLOGY THAT ALLOWS YOU TO PUSH THE LIMITS OF WHAT'S POSSIBLE.